Dalata Hotel Group
Dalata Hotel Group was founded in June 2007 by our CEO Pat McCann, who was at that time already asuccessful Irish hotelier. We are now Ireland's largest hotel operator and one of the fastest growing groups in the UK. Having taken the business public in 2014,
Dalata now operates the Maldron and Clayton hotel brands throughout Ireland and the UK, as well as managing a portfolio of Partner Hotels. We currently have 41 hotels in the group, as well as 10 more in the pipeline.
Bord Gáis Energy now supplies 26 of our hotels in the Republic of Ireland with 100% Green Energy contracts, which means that our energy is verified as being sourced from renewable generation. Their energy efficiency obligation scheme also assists us in pursuing better projects aimed at reducing our carbon footprint. We are also very familiar with working alongside their team to improve our efficiency. All of these things help us to fulfil our commitment to practice responsible energy management through reduced consumption, and the encouragement of energy efficiency throughout our business.
Bord Gáis Energy, Helping Business
Dalata have a long-standing agreement with Bord Gáis Energy and their support continues to today.
Read more about Bord Gáis Energy and Delata Hotel Group Customer Spotlight Series
At Bord Gáis Energy, we're more than just an energy supplier. We're a partner to our SME customers helping them to run and grow their businesses all across Ireland.
The Lemon Leaf Café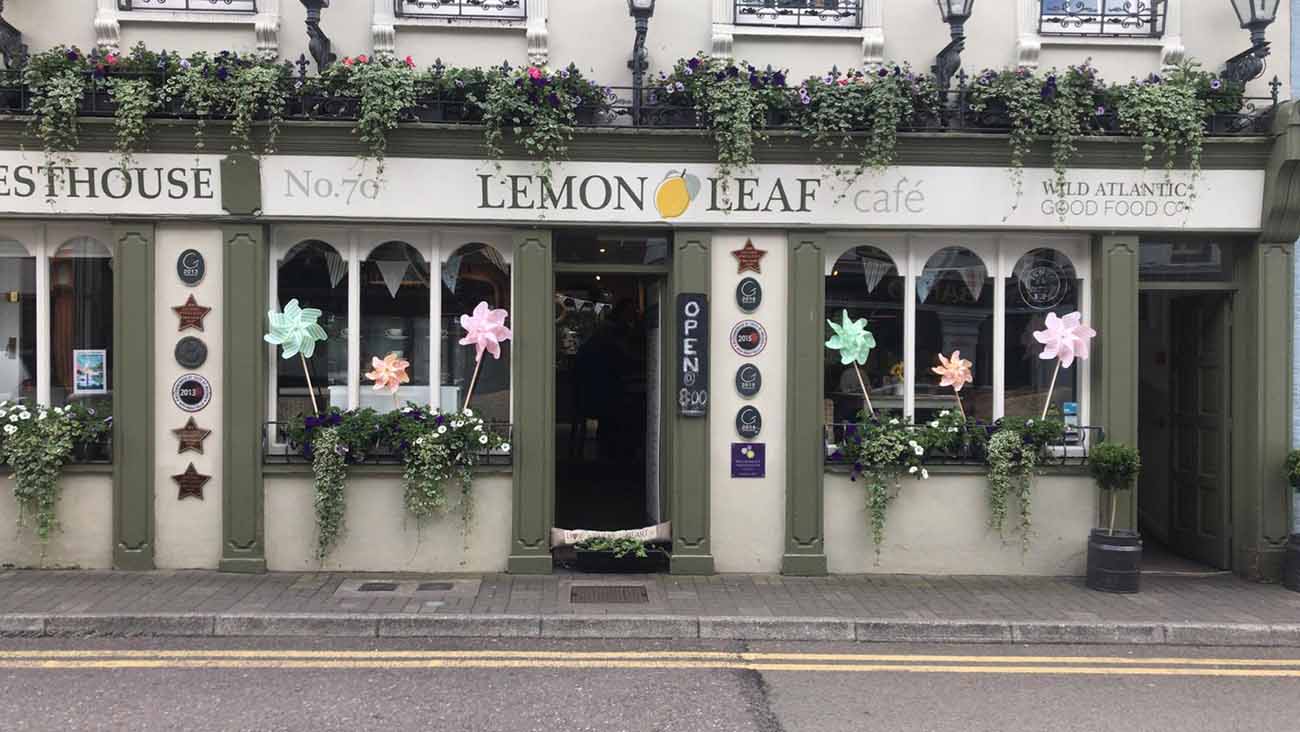 This month, we feature Tracy Keoghan owner of 'Lemon Leaf' café in Kinsale. The café is widely known for its great fresh food with tasty desserts and is a popular spot for visitors and locals.
Read more
Offaly Domestic Violence Support Service
In this series, we shine a spotlight on some of our valued customers. This month we feature Anne Clarke, Manager at Offaly Domestic Violence Support Service (ODVSS).
Read more
Get a Quote
Our dedicated team are on hand to give you a quote.
Please have your MPRN and/or GPRN ready when submitting your request. This can be found on your latest energy bill.
Get Your Quote