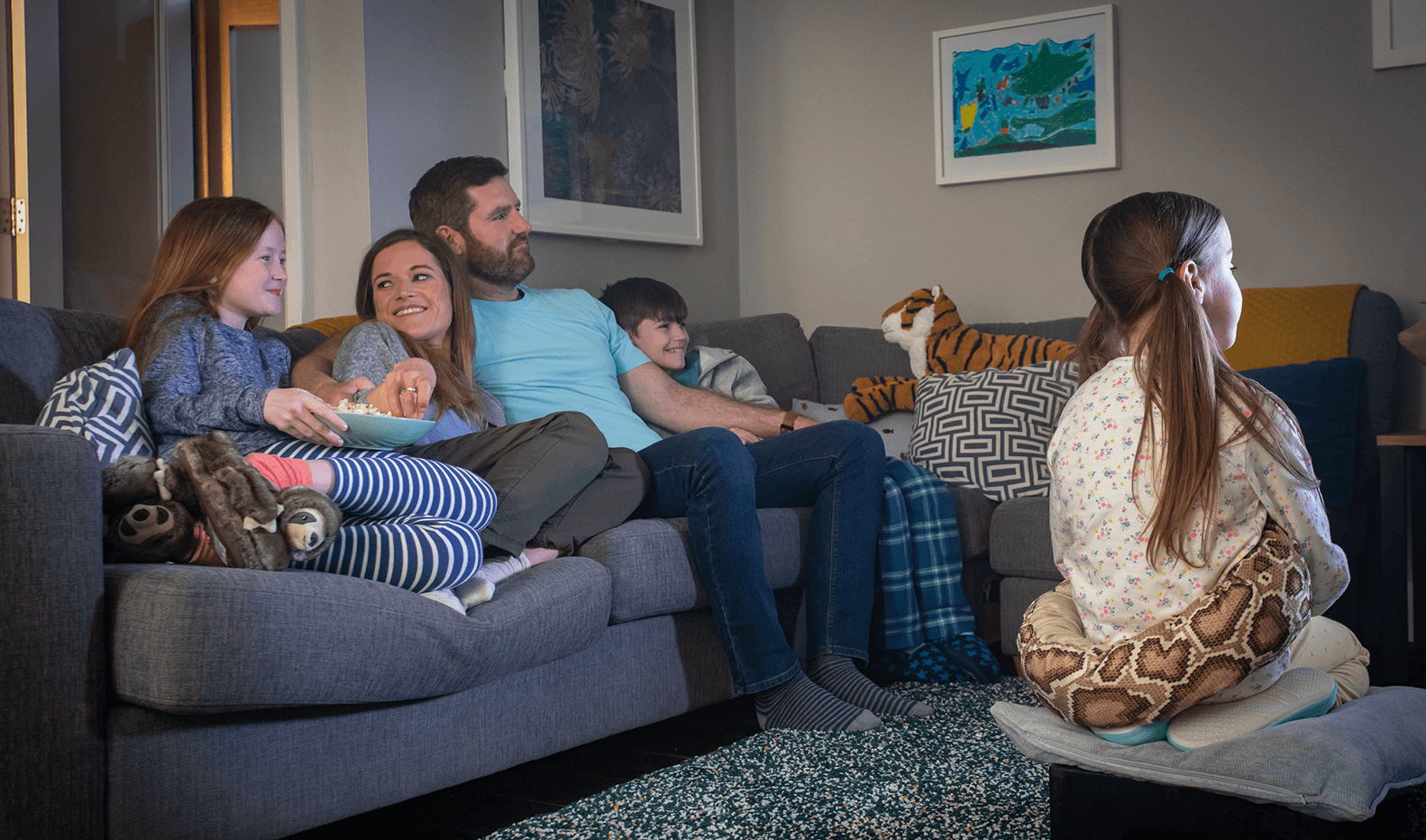 Gas and Electricity with Free Hive Price Plan
Switch now to start saving
14%
Off*
Our Standard Gas Prices
21%
Off*
Our Standard Electricity Prices
€1,618
Estimated Annual Bill**
Plus 4,000 Tesco Clubcard points!
Sign up online for this 24 month fixed term contract with direct debit and paperless billing. You'll need to register for the Bord Gáis Energy Rewards Club to avail of this offer when you switch to us for gas and electricity with a free Hive worth €299. Hive Active Heating, a smart thermostat helping you manage your energy. Set up to 6 time slots for your heating and hot water to fit with your daily routine, and change them around easily on your Hive app.
Annual Standing Charge
The fixed cost of getting energy to your home is €96.94 for gas and €170.43 for electricity.
Paperless Billing
With Paperless billing all of your bills are in one easy to view place.
Discount for 12 months
After 12 months you'll get a 5% discount each and every year you're with us if you pay by Direct Debit and choose Paperless Billing.
Unit Rates
Our standard unit rate with your discount applied is 5.173 cent per kWh for gas and 16.59 cent per kWh for electricity.
Pay by Direct Debit
Payment will be taken for your bill every 2 months by Direct Debit.
Early Exit Fee
If you leave before the end of the 12 month fixed term contract you may be charged a €50 exit fee.
Why choose us?
We have over 30 years' experience in the Irish Energy market
We supply gas and electricity to over 680,000 irish homes
And with our HomeCare team we're on hand 24/7, 365 to look after your boiler
Ongoing Savings
We have offers for existing customers not just new customers
Access to our unmissable Rewards Club
5% discount each and every year you're with us if you pay by Direct Debit and choose Paperless Billing.
* Terms and Conditions for Dual Fuel Online Exclusive Offer
The discount is off our standard gas and electricity unit rates for 12 months. 5% discount thereafter. You must continue to pay by Direct Debit and receive Paperless bills to continue to receive discounts. An early Exit Fee of €50 will apply if you leave before the end of your Fixed Term Dual Fuel Contract. Prices are effective from 28th October 2019 and are subject to change. This offer is only available when you switch online. You won't get this offer over the phone but if you have any questions please call us on 01 611 01 51 where our dedicated agents are there to help.
For the 24 month dual fuel offer with free Hive, please find the full offer Terms and Conditions here.
** Estimated Annual Bill
The Estimated Annual Bill is calculated based on an average annual consumption of 11,000 kWh in gas and 4200 kWh in electricity (as defined by the CRU) and Bord Gáis Energy's standard gas price plan and Bord Gáis Energy's Electricity Urban 24 Hour Price Plan less any percentage discounts. Free offers such as boiler services (where applicable) are NOT included.  Please refer to Tariffs&Prices page for information on EAB.