Balance the shopping budget
Save more when you shop with Unmissable Rewards. Thanks to our partnership with Tesco, you can save money on your groceries and your energy bills.
Join our Rewards Club now to get unmissable Tesco offers!
Earn Clubcard points
When you register your Tesco Clubcard, you'll receive Clubcard points every time you pay your energy bill. Every €2 you pay off, you'll receive one Clubcard point.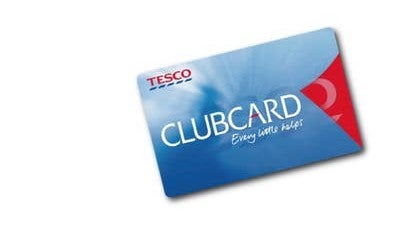 Boost your Clubcard vouchers
As a Tesco customer you can Boost your existing Tesco Clubcard vouchers to double the savings off your gas, electricity or HomeCare bills. So a €2.50 Tesco Clubcard voucher becomes €5 off your next energy bill.
Want to add Rewards to your online account? Login and visit your Profile page to add Rewards.
Not signed up?
To register your account you'll need an old energy bill to hand (for your account number and MPRN/GPRN). 
Register now
Already registered? 
We've got offers and competitions waiting for you, simply login below.
Login