Centrica Business Solutions
About Centrica Business Solutions
Our sister company, Centrica Business Solutions, builds, operates and maintains energy assets that help organisations decarbonise and save money.
They specialise in 1MW+ onsite, behind-the-meter energy solutions for the public sector and large industrial businesses – including Combined Heat and Power (CHP), Commercial Solar Panels, and Heat Pumps.
Learn more about Centrica Business Solutions' range of energy solutions.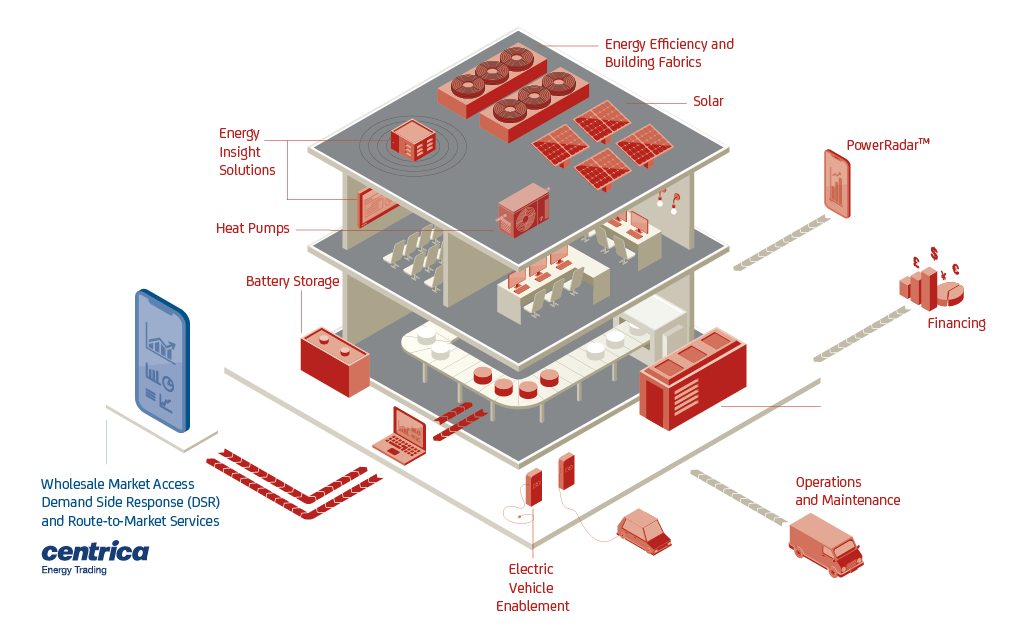 Helping Tallaght University Hospital target energy efficiency 
Tallaght University Hospital has around 3,000 staff and serves as a teaching hospital for Trinity College Dublin. To improve their site's energy efficiency, they partnered with Centrica Business Solutions to deliver a 15-year energy performance contract. This enabled them to:
Reduce their energy consumption from the grid by 70%
Reduce their carbon emissions by 26%
Get guaranteed annual savings of nearly €1 million.
Read case study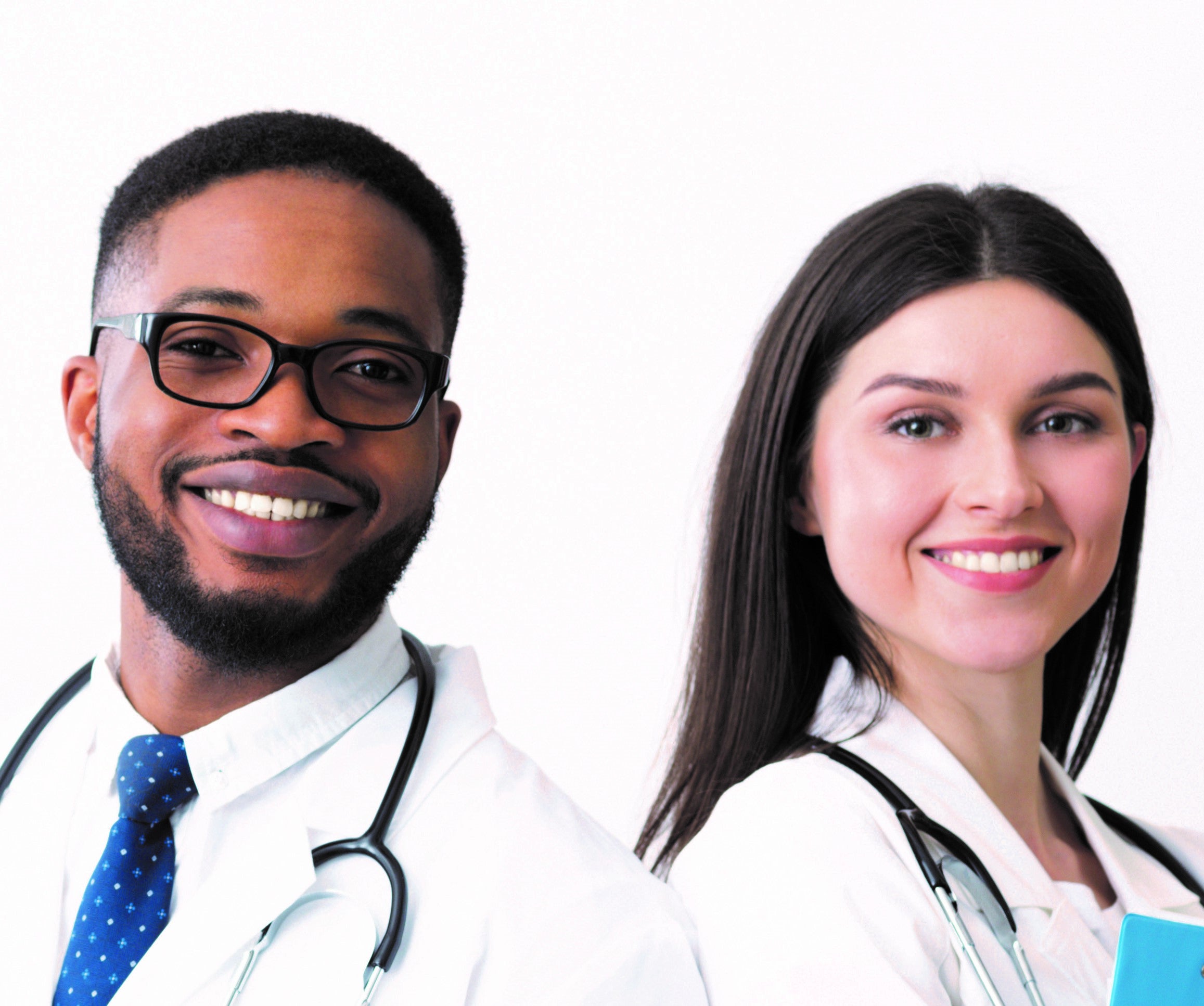 Marino College cuts emissions by 50%
Marino College in Fairview, Dublin, partnered with Centrica Business Solutions to implement a range of energy efficiency upgrades, including external wall insulation, a new high-efficiency heating system, new lighting, and new energy insights technology. These upgrades have helped Marino College to halve their energy consumption and carbon emissions while creating a more comfortable place to work, teach and learn.
Read case study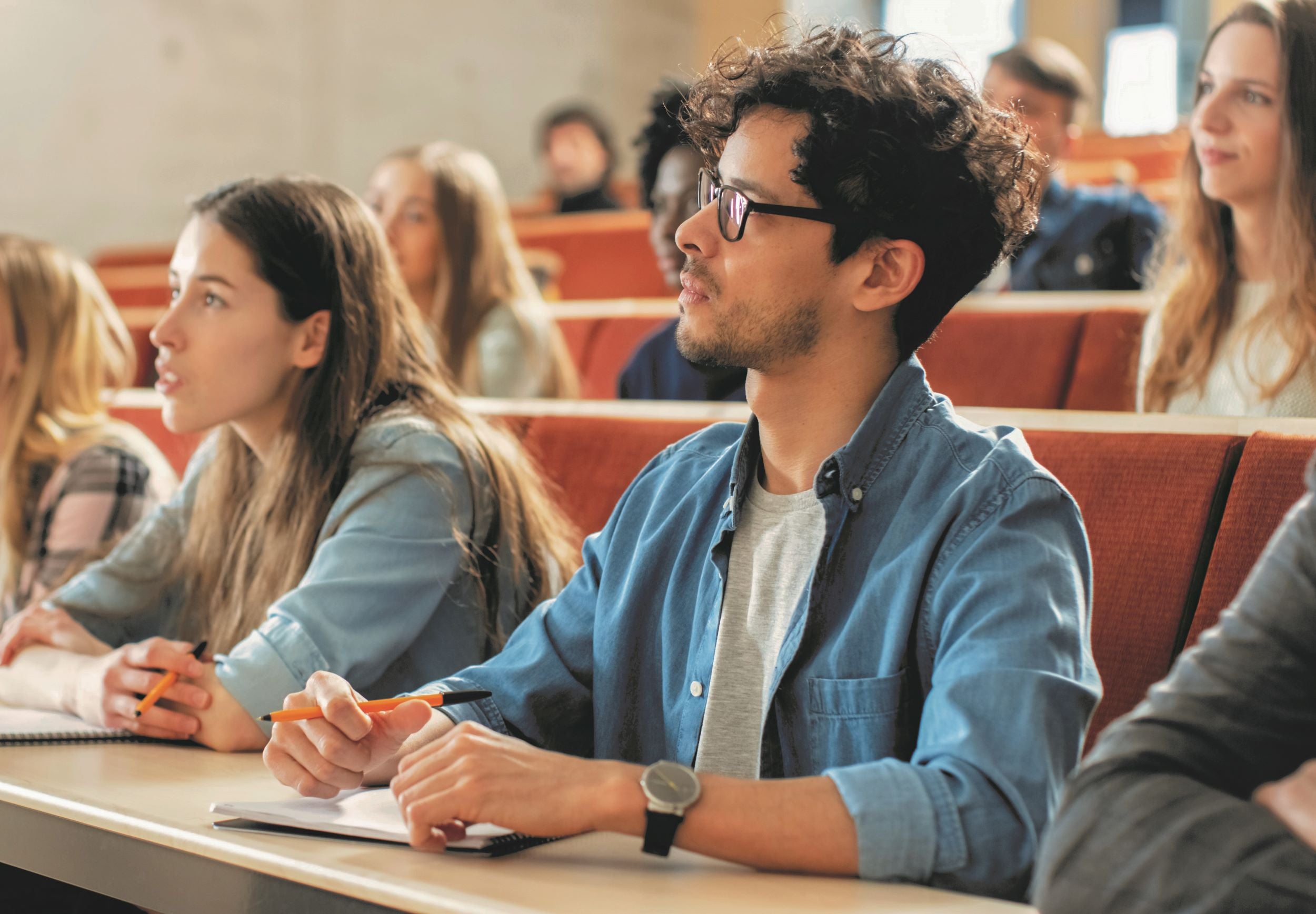 Improve cost efficiency
We can help you to reduce energy usage, unlock long-term savings, and make your energy bills more predictable.
Enhance energy resilience
We can help to protect your organisations from market volatility and manage commercial and regulatory risks.
Accelerate decarbonisation
We can help you to reduce your carbon emissions by generating your own renewable energy onsite.
Want to hear more?
If you are interested in hearing more about our energy solutions, you can contact us, and one of our team will contact you within 2 working days.
Please include:
Business Name
Contact Name
Business Address
Phone Number
Email address
Other information that would be useful, and will help us to assist you:
Let us know if you're currently supplied by Bord Gáis for Energy.
GPRN & MPRN
Contact us at centricabusinesssolutions.ie@centrica.com