Energy saving tips
Energy saving tips
Reducing your energy use
Whether you're working from home or just spending more time indoors, energy usage can increase at this time of year. If you're looking to reduce the amount of energy you use, we've put together some very simple ways to help you do just that. Learn more
Panda Power Customers
We're here to help 
Your current energy supplier Panda Power has announced that they're exiting the gas and electricity market in Ireland from 30 September 2022. 
Learn more about what this means for you.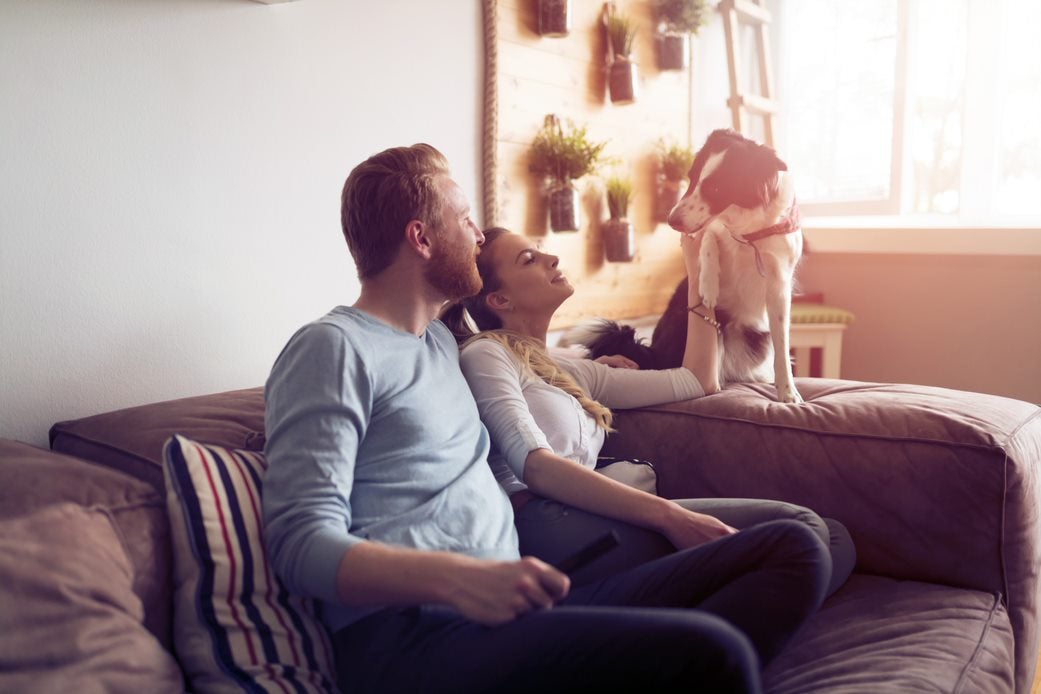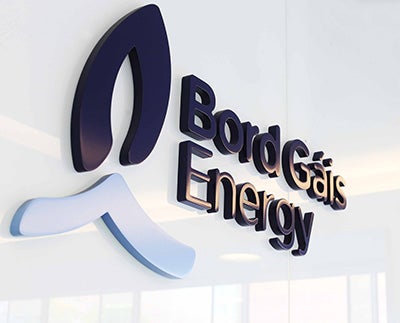 Price change
Bord Gáis Energy announces price change
Prices will change from 2 October 2022 due to record wholesale energy costs. 
Make a payment 
Pay your gas, electricity or services bill
Paying your bill has never been easier. Sign in to your online account or use Pay Now to make a safe and secure payment.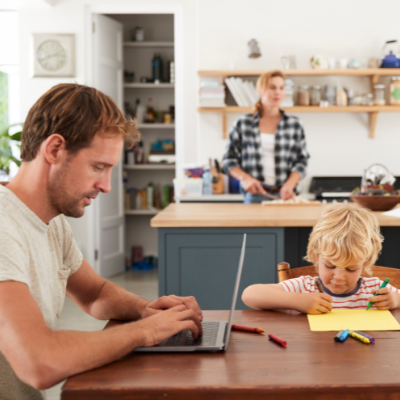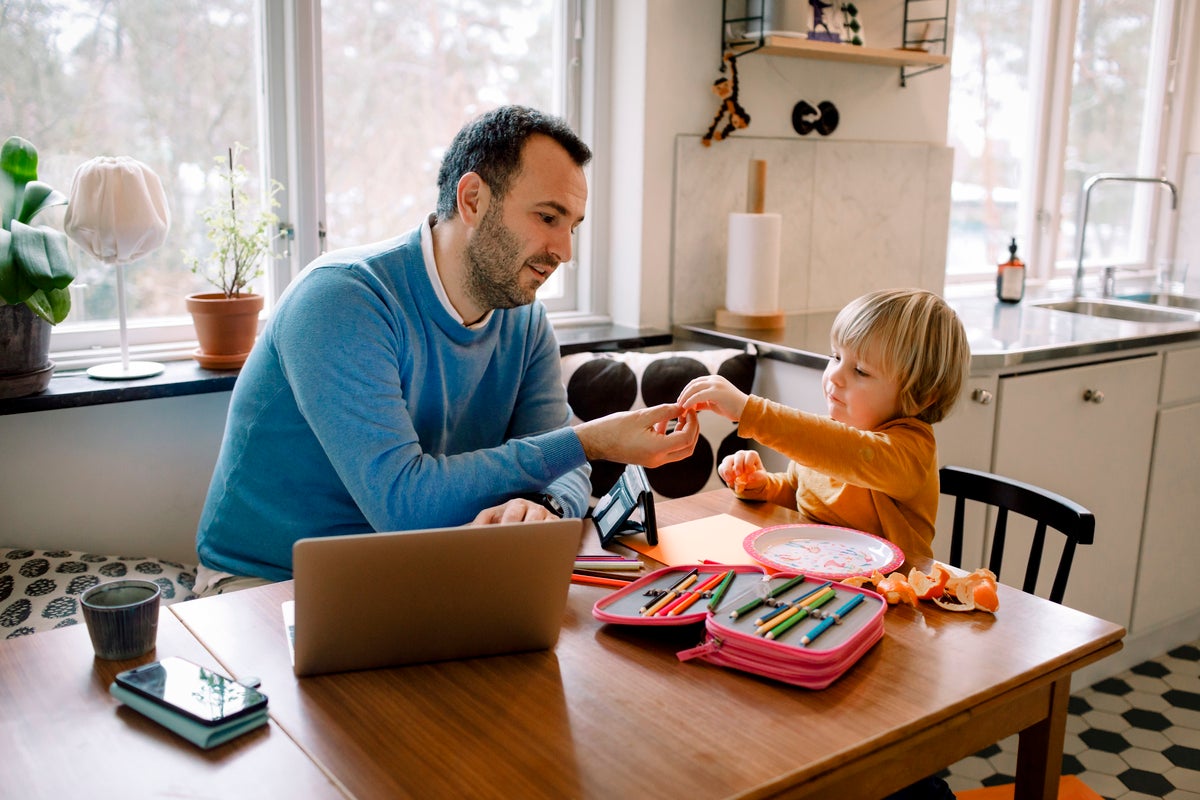 Our plans
View and compare our plans
Whether you're new to Bord Gáis Energy, or already with us, we have the right plan for you. Compare our plans, find the best one to suit your needs and sign up online.
Boiler Repair
Need a boiler repair?
Your gas boiler is in safe hands
With our team of professional Service Engineers, you can rest assured. Book your gas boiler repair appointment online today to ensure it's in tip-top shape for the year ahead. Smart Meters
Bord Gáis Energy Smart Plans
About Smart Meters and Our Smart Plans
Bord Gáis Energy's smart plans have arrived.
Make the most of your smart meter with a range of smart plans that will help improve energy efficiency, lower your energy bills and reduce your carbon footprint.
There's no better time than now to get smart about your energy costs.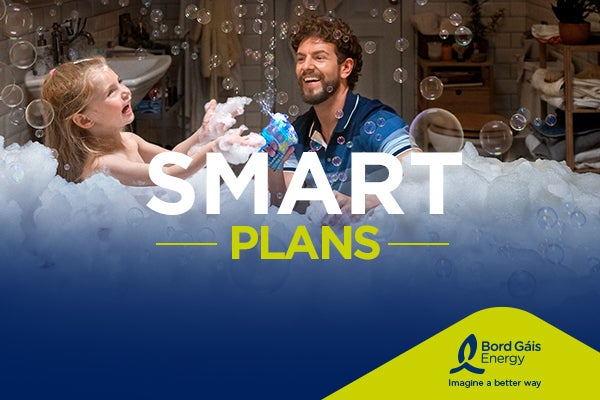 Pay As You Go
Electricity Pay As You Go
Top Up Online
Making a Payment
You can now top up your electricity PAYG meter online with our new service.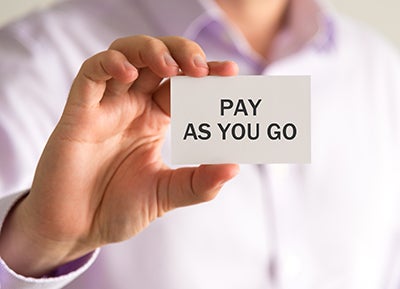 Smart Devices
Never arrive home to a cold house again. Control your heating from your smartphone with our beautifully designed smart thermostat. And if you've got a hot water tank, you can control that too.
Transform your house into a smart one overnight. Starter bundle from Hive contains 2 Hive Active Light bulbs, Hive Motion Sensor, Hive Plug, Hive Hub to manage all your products