Make a payment 
Pay your gas, electricity or services bill
Paying your bill has never been easier. Sign in to your online account or use Pay Now to make a safe and secure payment.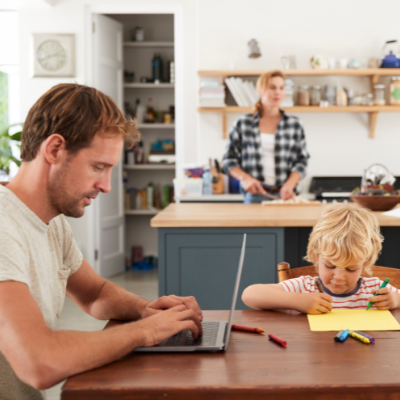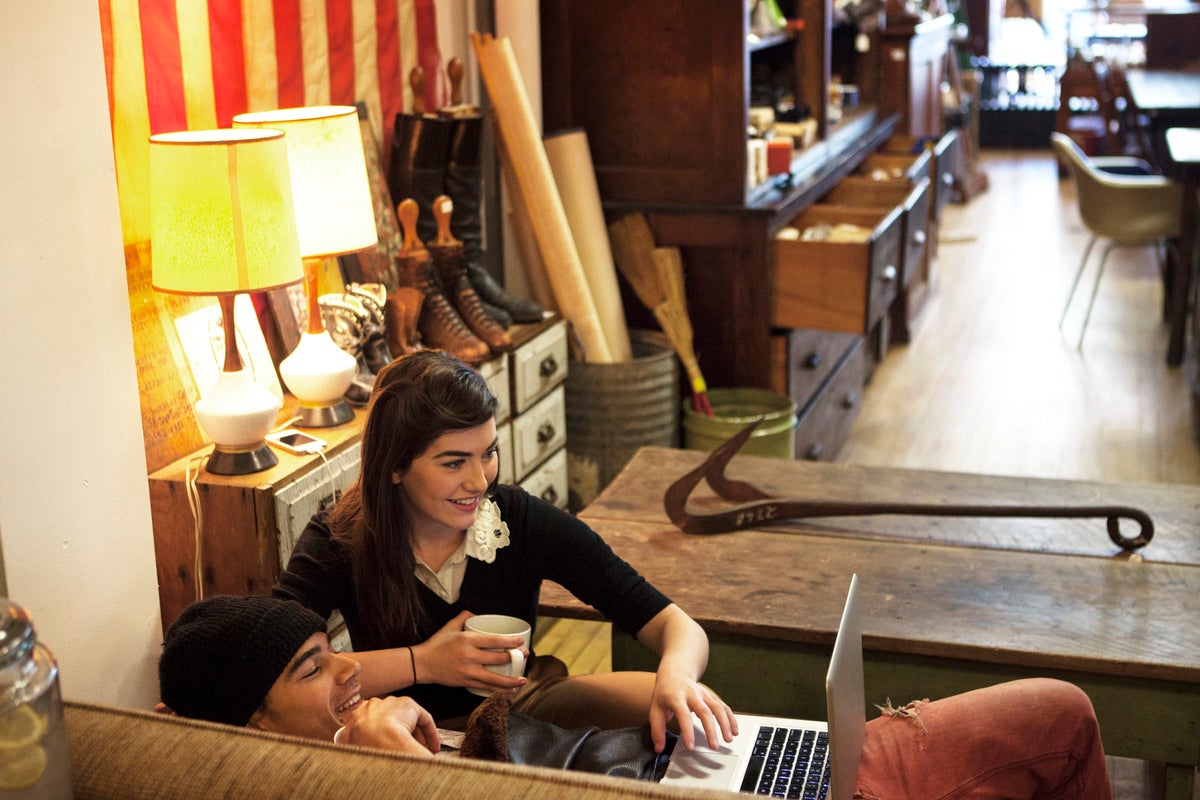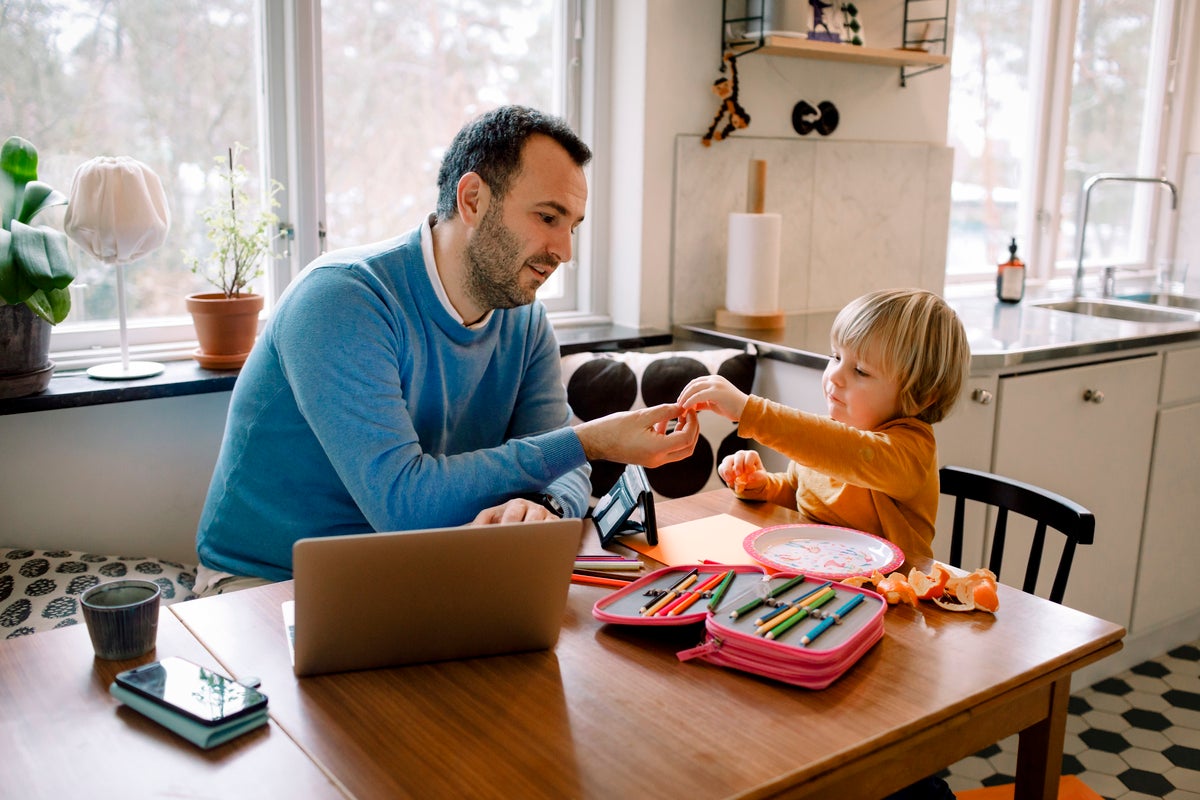 Our plans
View and compare our plans
Whether you're new to Bord Gáis Energy, or already with us, we have the right plan for you. Compare our plans, find the best one to suit your needs and sign up online.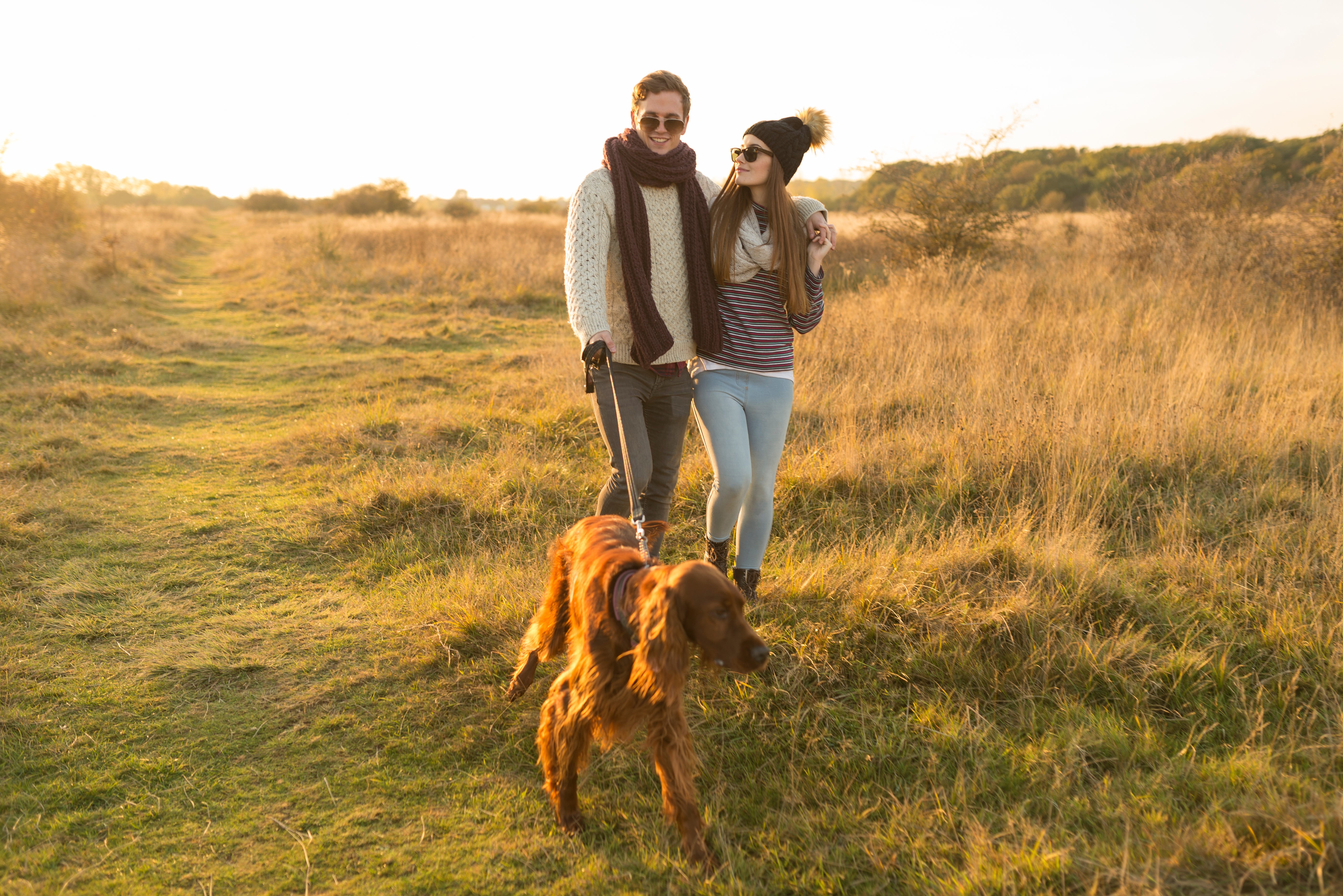 View plan
Switch to our Best Dual Fuel Plan
Switch in just 4 easy steps and save up to €963* .
Boiler Service
Service your boiler
Your boiler is in safe hands
With our team of professional Service Engineers, you can rest assured. Book your boiler service appointment online today to ensure it's in tip-top shape for the year ahead. Smart Meters
Bord Gáis Energy Smart Plans
About Smart Meters and Our Smart Plans
Bord Gáis Energy's smart plans have arrived.
Make the most of your smart meter with a range of smart plans that will help improve energy efficiency, lower your energy bills and reduce your carbon footprint.
There's no better time than now to get smart about your energy costs.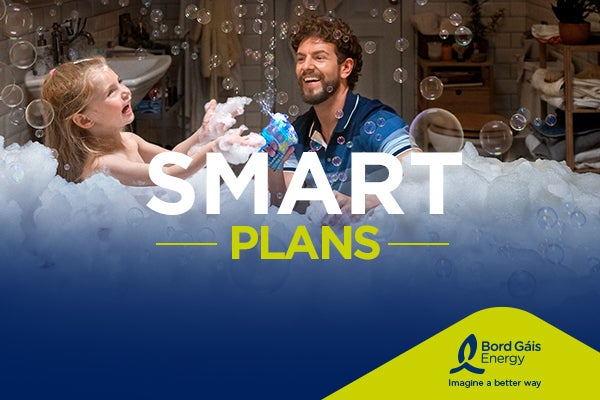 Pay As You Go
Electricity Pay As You Go
Top Up Online
Making a Payment
You can now top up your electricity PAYG meter online with our new service.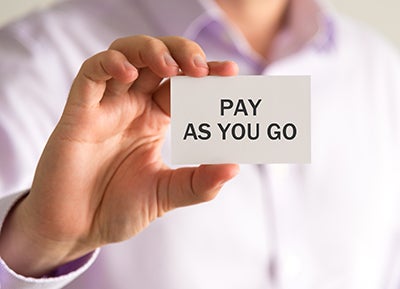 Smart Devices
Never arrive home to a cold house again. Control your heating from your smartphone with our beautifully designed smart thermostat. And if you've got a hot water tank, you can control that too.
Transform your house into a smart one overnight. Starter bundle from Hive contains 2 Hive Active Light bulbs, Hive Motion Sensor, Hive Plug, Hive Hub to manage all your products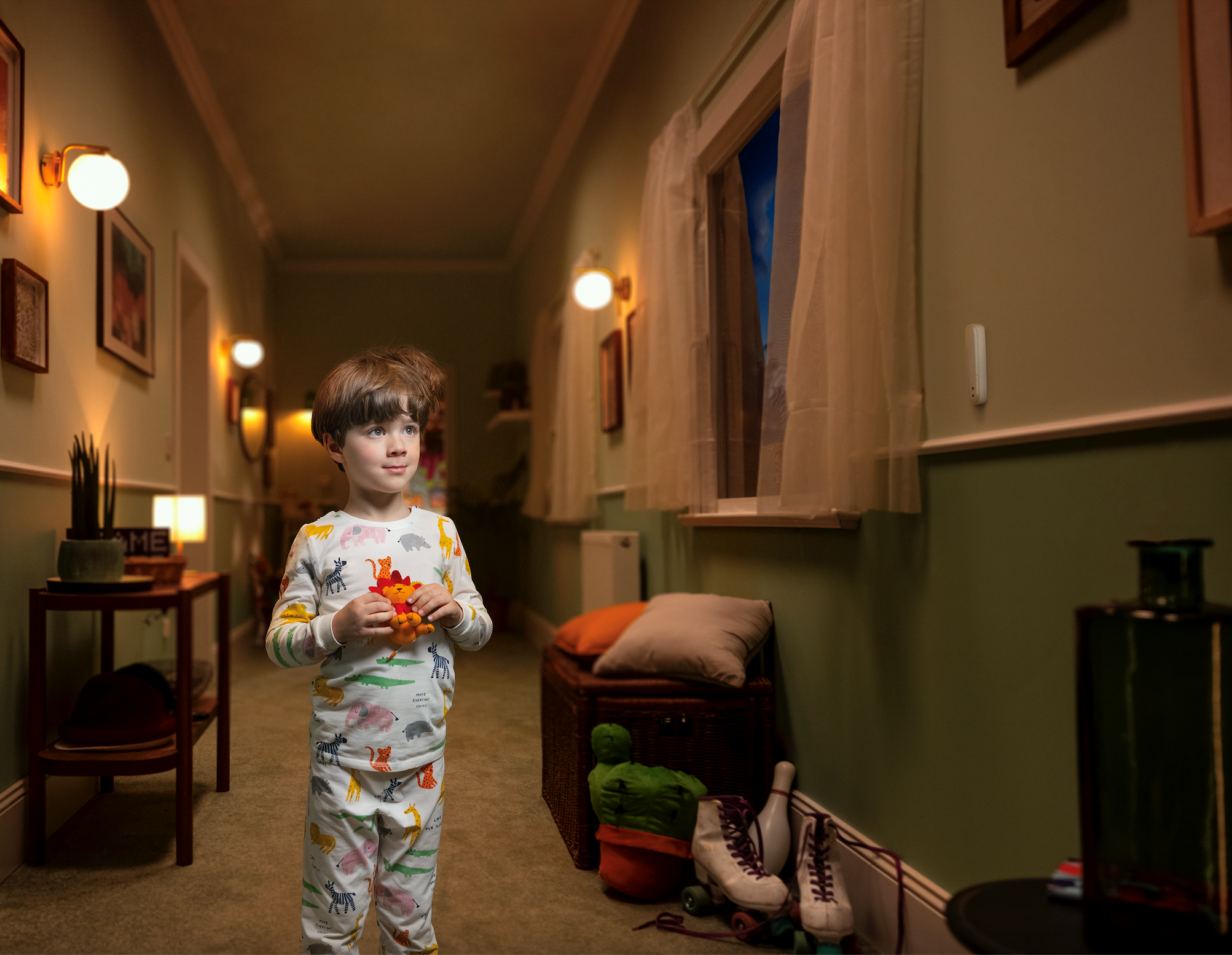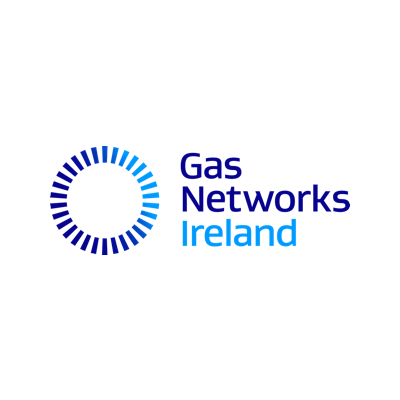 Smart meter upgrade
Introducing Smart Metering
Smart electricity meters will soon be installed in homes and businesses across Ireland.  Find out how this will affect you.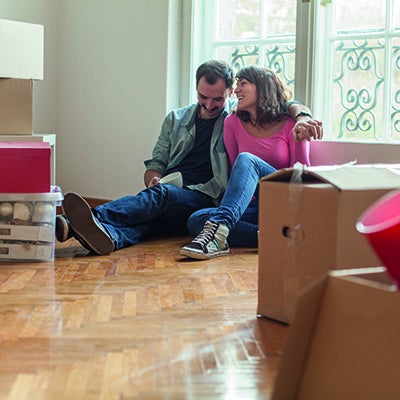 Helpful energy hub
Helping you to understand, manage and
pay your energy bills
This helpful information hub should tell you everything you need to know about reducing your energy usage, understanding and paying your bill.