Need support with paying your bills?
Explore your options
If you're worried about paying your current or future energy bills, we can help with this quick and easy tool.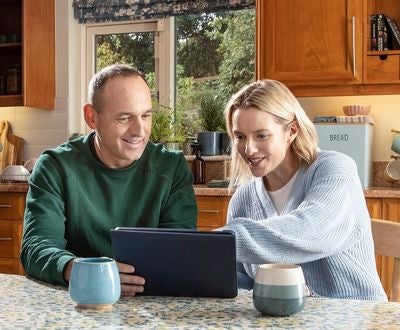 Helpful hub
Learn more about reducing your energy usage, as well as information on how to understand and pay your energy bill.
Government Electricity Credits
We've now applied the third government credit to all residential electricity customer's accounts.
Vulnerable customers
You may qualify for our Special Services Register, for customers who are vulnerable to disconnection during the winter months.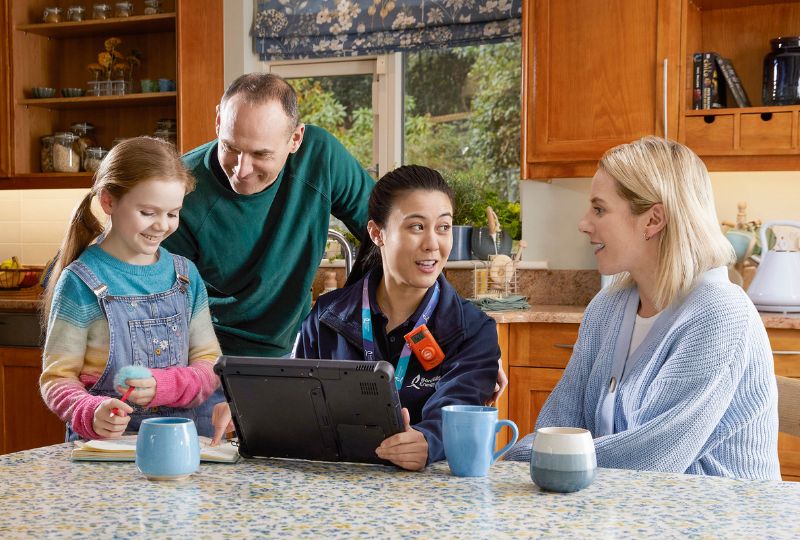 Did you know that an old inefficient boiler wastes up to 18%* of your energy every day? If you want to replace your old boiler, Bord Gáis Energy's expert engineers can install a new, more efficient boiler for you. As proud sponsors of the GAA Senior Hurling Championship and Legends Tour Series of Croke Park, we've lots of exciting activity as part of our campaign It's Anyone's Game, which seeks to promote positive discussion around inclusivity and demonstrate that hurling is a place for everyone. 
BGEGAA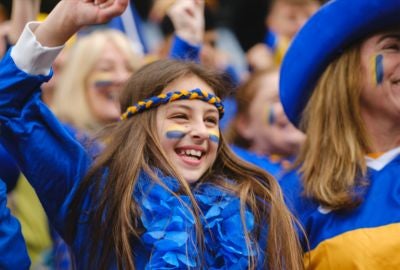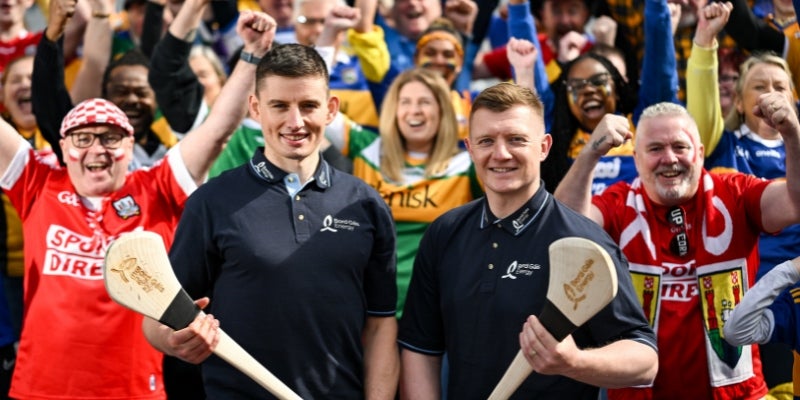 Inclusive hurling: share and win prizes!
Win weekly prizes by sharing your personal stories celebrating inclusivity in hurling. To enter simply WhatsApp 086 786 9642 by text message or voice note and tell us why you believe hurling is anyone's game.
Need your boiler repaired?
With our team of professional Service Engineers, you can rest assured. Book your gas boiler repair appointment online today to ensure it's in tip-top shape for the year ahead.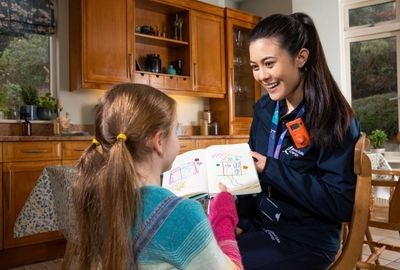 Smart plans and smart meters
Make the most of your smart meter with a range of smart plans that will help improve energy efficiency, lower your energy bills and reduce your carbon footprint.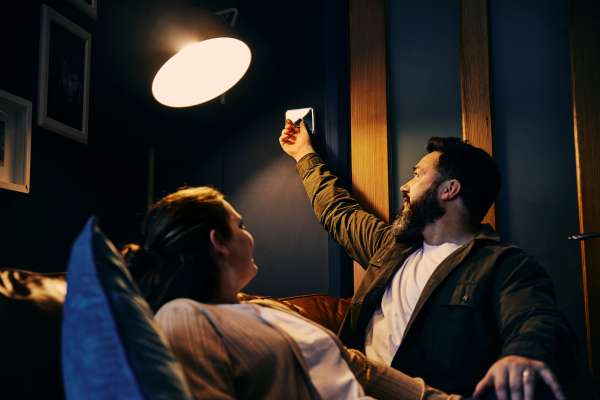 Hive smart home technology
Never arrive home to a cold house again. Control your heating from your smartphone with our beautifully designed smart thermostat. And if you've got a hot water tank, you can control that too.
Microgeneration: export and earn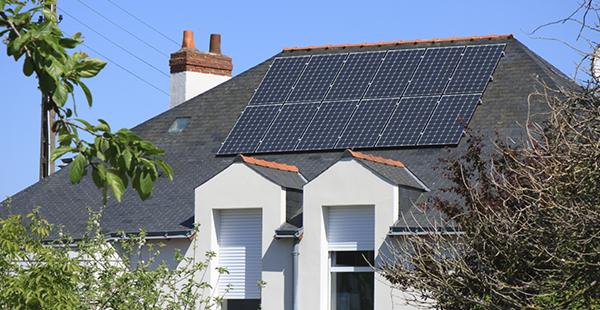 Pay your gas, electricity or services bill
Paying your bill has never been easier. Sign in to your online account or use Pay Now to make a safe and secure payment.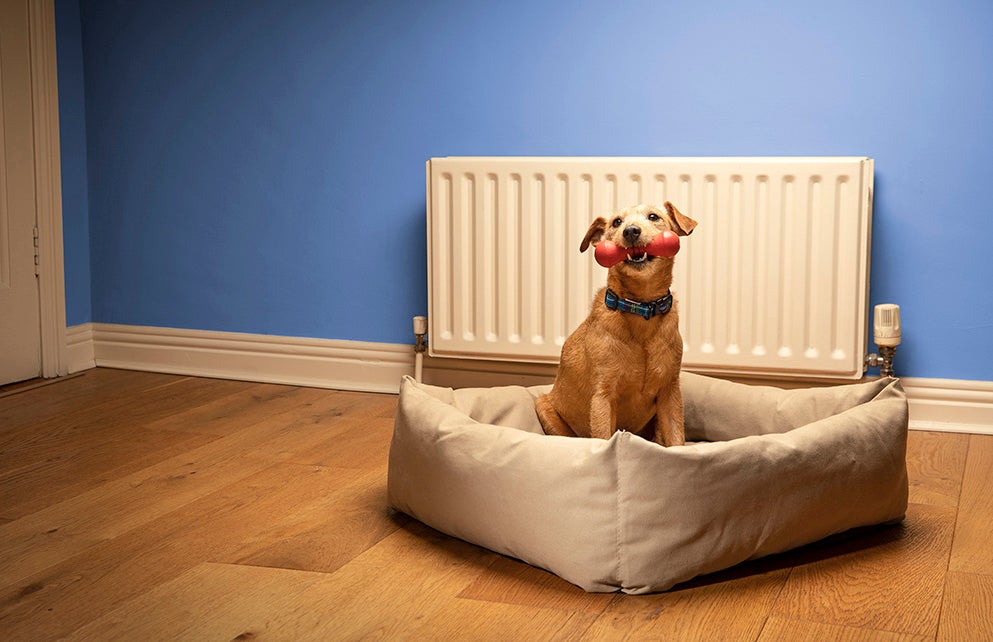 Electricity Pay As You Go
You can now top up your electricity PAYG meter online with our new service.