Suspicious or fraudulent messages
We're aware of recent fraudulent messages that have been circulating via SMS and WhatsApp, which may look like they have been sent by Bord Gáis Energy. We'll never send you a link asking for account details or personal information. If you receive a message like this, please delete it immediately.
Here is an example of how a fraudulent message may look.
Please note that the only link you should use to sign in to your Bord Gáis Energy online account is bordgaisenergy.ie/sign-in. 
If you need to make a payment on your account, you can do so on your online account (using the link above), or via the instant payment link on our website bordgaisenergy.ie/home/paynow.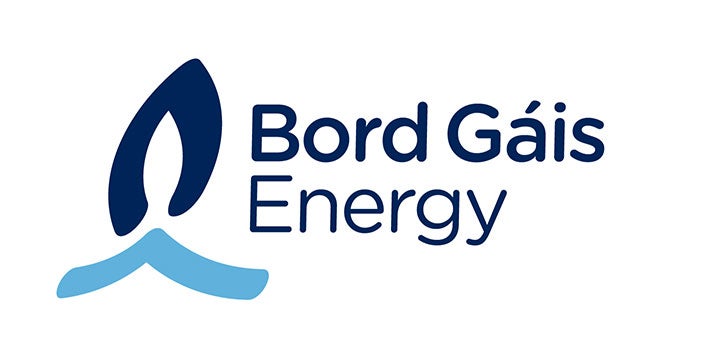 How to manage suspicious or fraudulent messages
It can sometimes be difficult to determine if a text message is legitimate or spam. Here are some things to check:
Sender's name: A legitimate text message from a company will usually come from the company's name or a recognisable abbreviation, rather than a random phone number.
Message content: If a message is asking for personal information or to click on a suspicious link, it's likely spam. Legitimate messages will usually contain relevant information or offers related to your account or recent activity.
Language and grammar: Spammers often use poor language and grammar in their messages, so if a message looks unprofessional or contains errors, it's likely spam.
Here are some more tips for avoiding scam messages:
Verify the identity of the sender. Scammers often impersonate legitimate businesses or organisations, so double-check the sender's email address or contact information.
Don't click on suspicious links in emails or texts.
Don't provide personal information (e.g. name, address, bank details) via text or email if you don't recognise the number or email address.
Keep your mobile phone and computer software up to date. Software updates often include security updates and bug fixes.
Always 'think before you click' when you receive a text or email. If something sounds too good to be true, it probably is.
If you're still unsure whether a message is legitimate or not, please contact us.
What to do if you've already responded to a suspicious message or link
Report the incident: Report the incident to the company that the suspicious message claimed to be from. 
If you've provided your banking details, contact your bank immediately and let them know. If money has been taken from your bank account or any unauthorised payments made, you should report this to the Gardaí.
Change your passwords: If the suspicious link led you to a page that asked for your sign in details to a website, you should change your passwords for all accounts that use the same sign in information.
If you received the message on a work laptop or phone, contact your IT department and let them know.
Continue to monitor your accounts: Keep an eye on your bank accounts and other important accounts to check for any unauthorised activity.