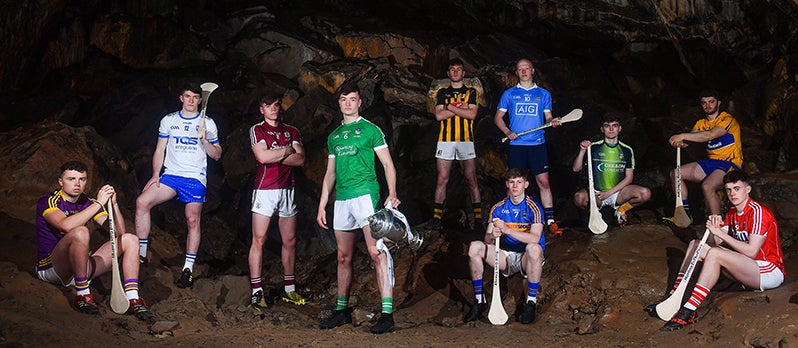 At Bord Gáis Energy, we're involved in sponsorships across the arts and sporting world
It's our way of supporting local communities and Irish culture.
All of our partnerships are chosen on the basis that they support our customers' interests and provide them with the opportunity to avail of unmissable experiences. 
We give our customers access to unmissable Tesco, Theatre and GAA Rewards through our Rewards Club... it's our way of saying thank you!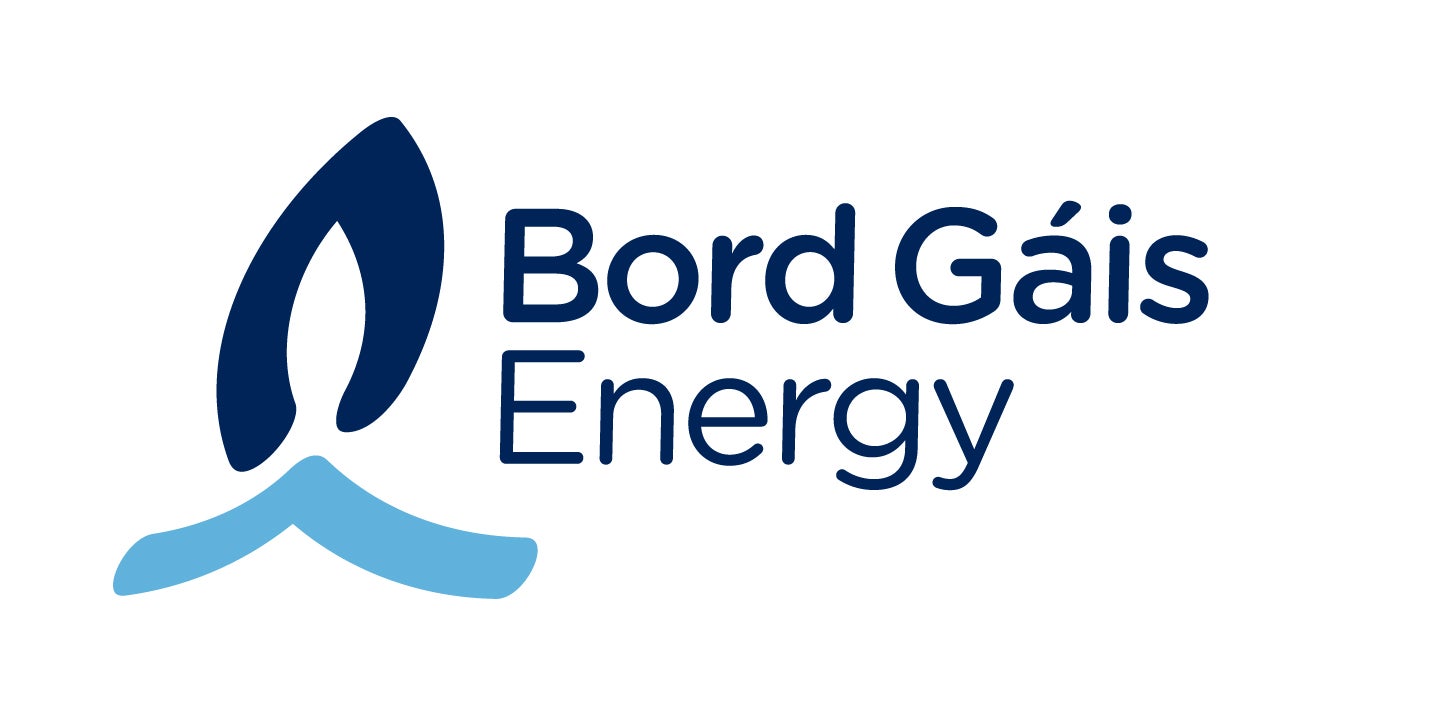 The Bord Gáis Energy Theatre
On 7th March 2012 the Grand Canal Theatre was officially renamed the Bord Gáis Energy Theatre. This day marked the beginning of an exciting partnership.
Our sponsorship allows Bord Gáis Energy to bring the benefits of this world class family entertainment venue directly to our customers to thank and reward them for their loyalty through our Bord Gáis Energy Rewards Club.
Rewards members can benefit from pre-sale and discounted tickets to upcoming shows at the theatre, as well as exclusive VIP nights especially designed to ensure our customers have a memorable night!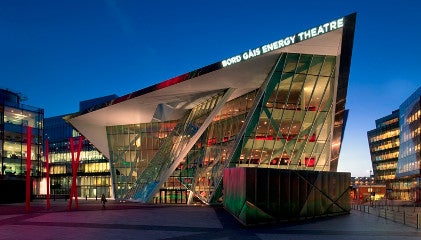 GAA
At Bord Gáis Energy we've a long-standing association with the GAA as proud sponsors of the GAA Hurling U-21 All-Ireland Championship since 2009 and the GAA Legends Tour Series since 2013. In 2017, we were delighted to expand our partnership with the GAA to become an official sponsor of the GAA All-Ireland Senior Hurling Championship as well.
Through the Bord Gáis Energy Rewards Club, our customers can avail of a wide range of exclusive offers including purchasing VIP senior hurling match tickets and winning 'money can't buy' experiences across all of our GAA sponsorships!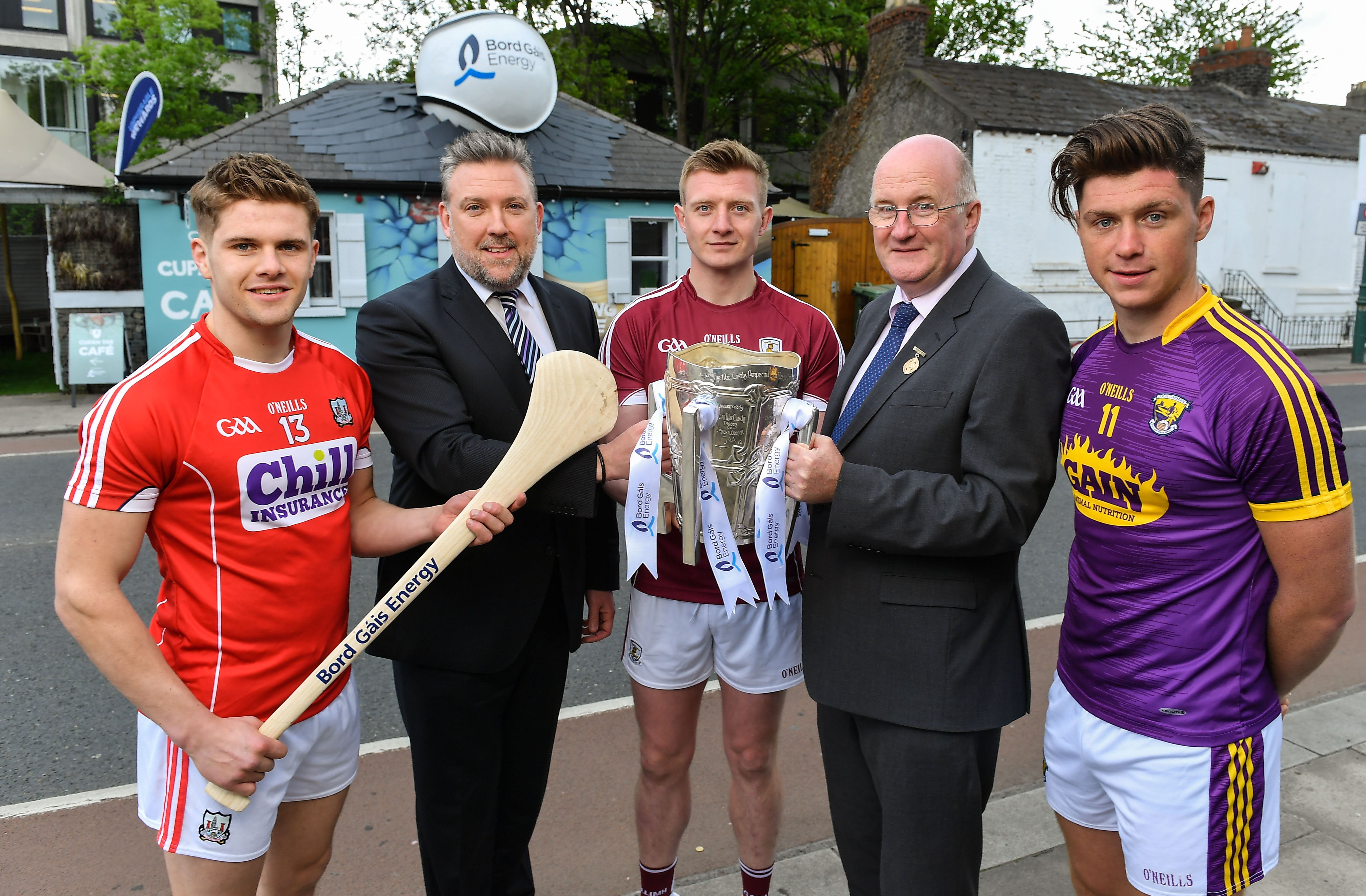 Unmissable Rewards with Bord Gáis Energy
Our Rewards Club gets you access to unmissable Tesco, Bord Gáis Energy Theatre and GAA Rewards.
Not signed up to our Rewards Club? What are you waiting for? 
To sign up you'll need an old energy bill to hand (for your Account Number and MPRN/GPRN).  Register for our Rewards Club now.
Already signed up? 
We've got unmissable Rewards and offers waiting for you, simply login to our Rewards Club now.