'It's Anyone's Game' - Share your hurling story
It's Anyone's Game forms part of Bord Gáis Energy's ongoing commitment to using our high-profile sponsorship to champion hurling across the country, promote positive discussion around inclusivity and demonstrate that hurling is a place for everyone. 
To do this, we have once again teamed up with hurling legend Joe Canning and Limerick hurler Gearóid Hegarty to launch this campaign. 
Other high-profile personalities taking part in the initiative include activist and sports journalist Joanne O'Riordan, former Leitrim hurler Zak Moradi and former Cork hurler Seán Óg Ó hAilpín.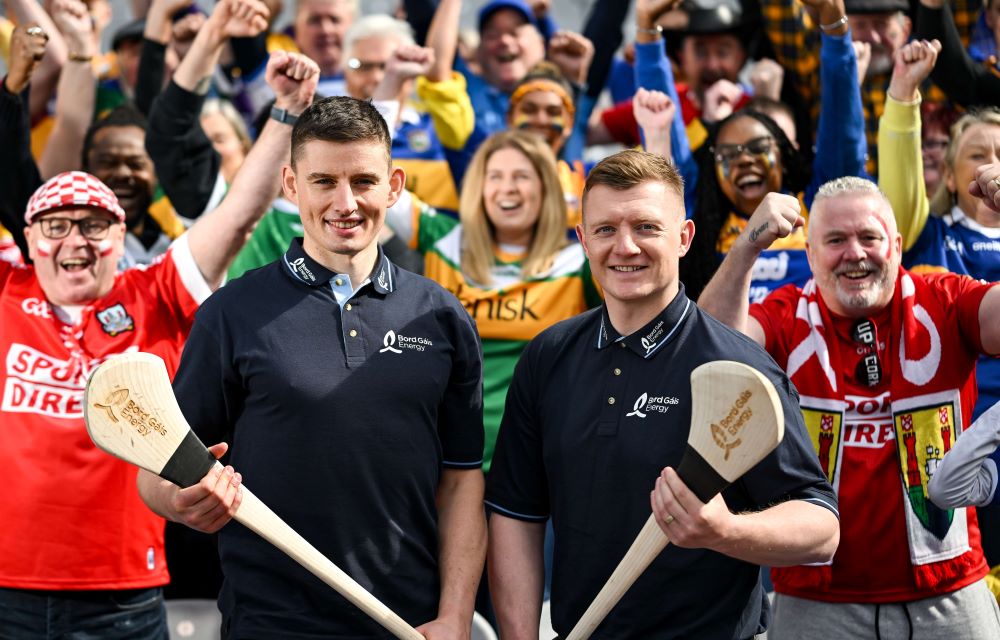 As part of the campaign, we're also launching a competition to uncover and shine a light on personal stories from across the country celebrating diversity and inclusivity within the game. Each week, you will be invited to share your 'It's Anyone's Game' story via WhatsApp. You can tell us your story using voice notes or in text form. It's up to you. Just start thinking of all your hurling stories and anecdotes – we really want to hear from you.
The competition will run from Monday 24 April until Friday 30 June with weekly prizes to include match tickets and a signed jersey. And one lucky overall winner selected at random from all weekly winners will also win coveted tickets to the All-Ireland Final. Winning entries will also be promoted by the team at Off The Ball on their weekly hurling POD. So start thinking of all your hurling stories and anecdotes – we're very excited to hear from you.
To enter simply 'WhatsApp' 086 786 9642 by text message or voice note and share your hurling story and why you believe hurling is anyone's game. For full terms and conditions, see here.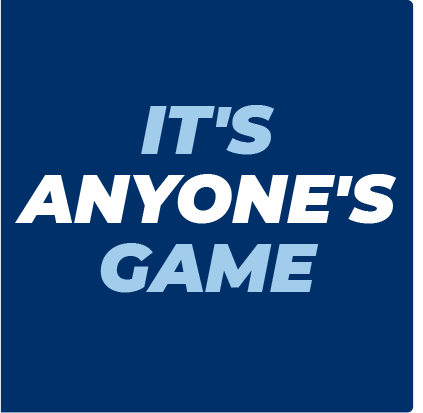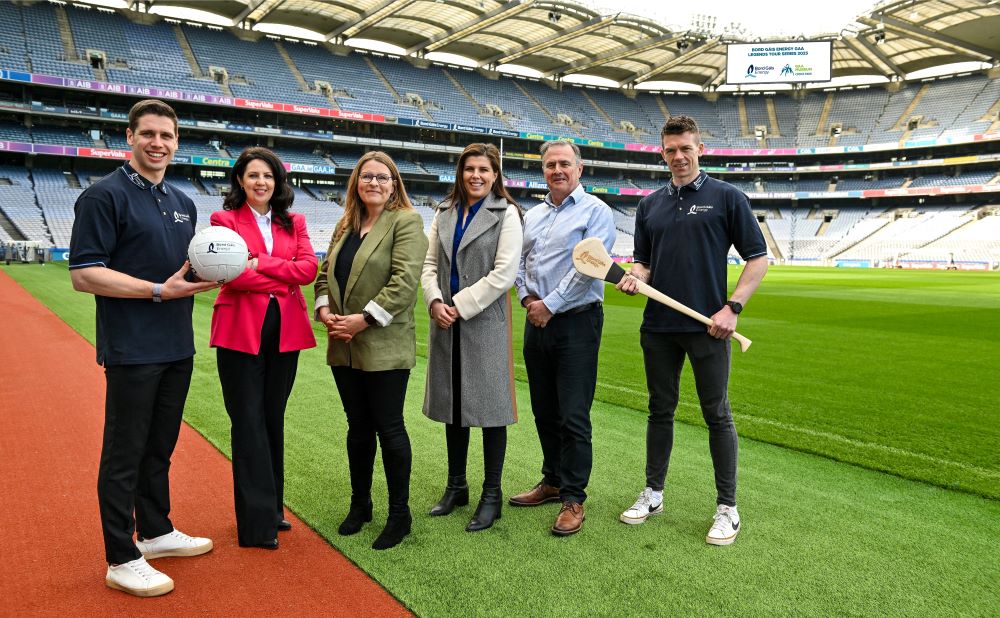 The Legends Tour Series of Croke Park
Every year we give Rewards Club members the opportunity to attend a number of exclusive tours of Croke Park with a GAA legend. On 26 May, Bord Gáis Energy and the GAA Museum announced the return of the popular GAA Legends Tours featuring a stellar line-up of Gaelic Games icons. 
The series was launched at Croke Park by Mayo's Lee Keegan and Tipperary's Pádraic Maher. To find out the list of Tours and book your place, take a look at all the information here. Our Ambassadors
We're very proud of our It's Anyone's Game ambassadors Joe Canning of Galway and Gearóid Hegarty of Limerick.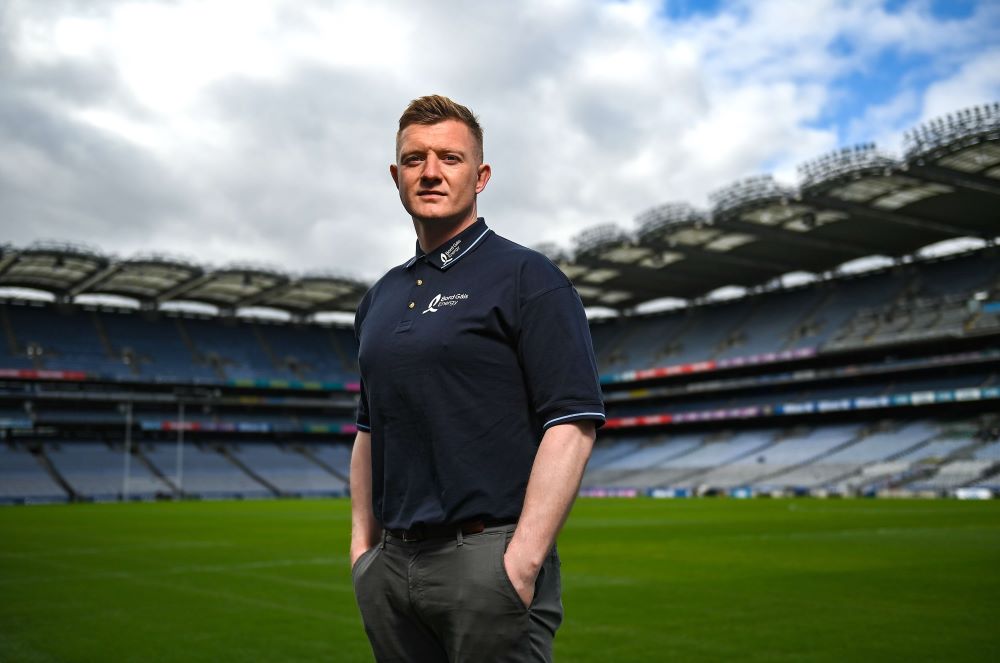 Joe Canning
Former Galway GAA Senior Hurler
Club: Portumna GAA
2017 All-Ireland winner
2017 Hurler of the Year
Gearóid Hegarty
Limerick GAA Senior Hurler
Club: St. Patrick's GAA
2018, 2020, 2021 and 2022 All-Ireland winner
2020 Hurler of the Year