Dave Kirwan
Managing Director
Dave Kirwan is Managing Director of Bord Gáis Energy. Dave returned to the role of MD in Summer 2020 having completed a successful term in the UK as Managing Director of the UK Customer Operations and latterly MD of the UK Home business.  
Dave was responsible for leading the Bord Gáis Energy business through the successful sale to Centrica in 2014 and prior to that had worked in Bord Gáis Éireann for 15 years. He was responsible for the launch of its Northern Ireland business, Firmus Energy, the development of the Whitegate power station and the acquisition and subsequent merger of the SWS wind business. Prior to joining Bord Gáis Energy, Dave worked in power generation sector for ESB/ESBI in Ireland, US and Vietnam. 
Dave holds a BE electronics from UCD and is a Fellow of the Institute of Engineers of Ireland, he also holds an MBA from UCC and a doctorate in business economics (DBA) from UCC.  Dave also serves on the Centrica Group Executive Committee.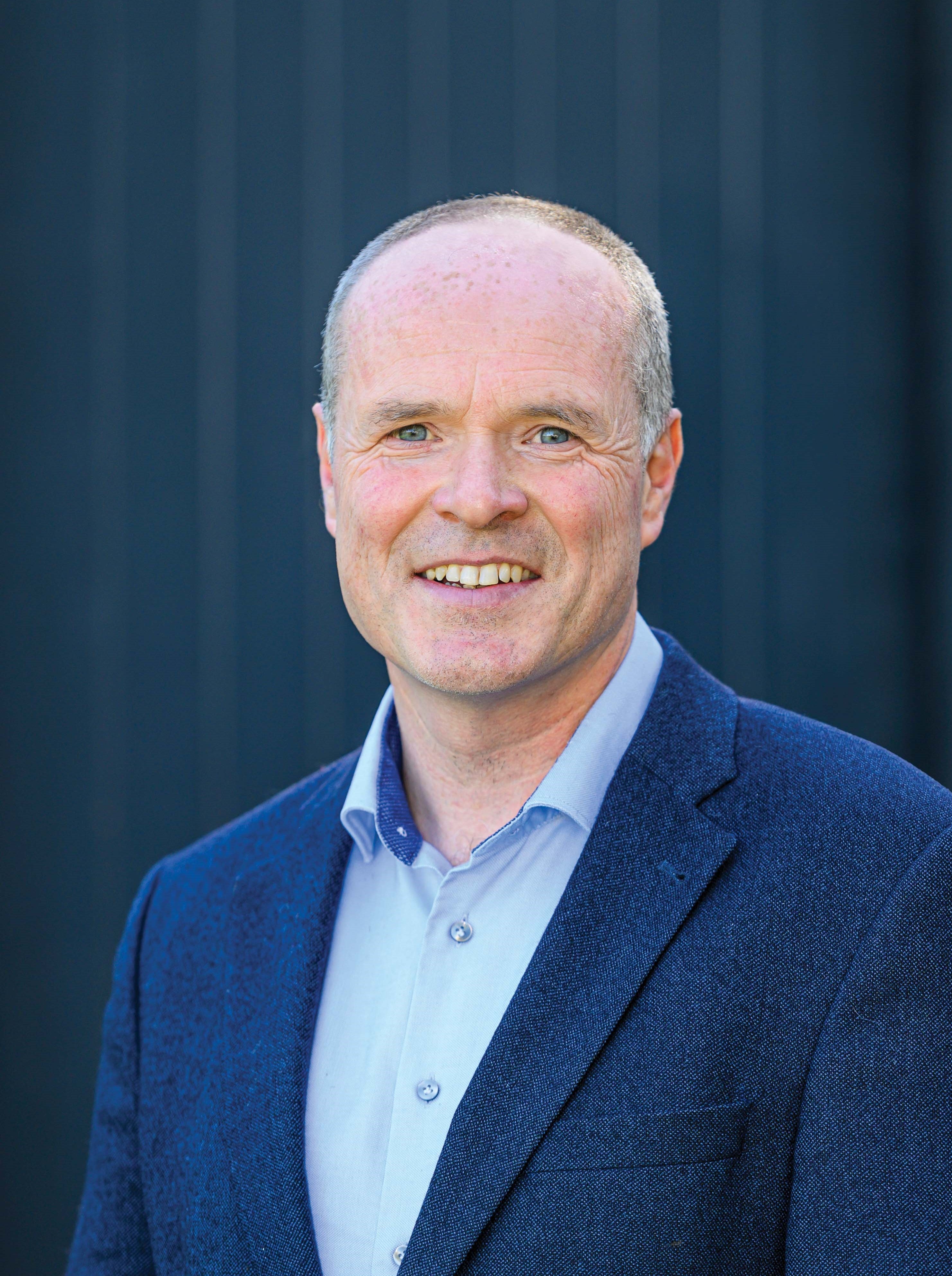 Kerry McConnell
Chief Financial Officer
Kerry joined us in 2023, bringing her significant experience spanning both industry and financial services, in-depth knowledge of capital markets and a keen interest in formulating and implementing strategy and driving financial performance. 
Kerry is a Fellow of Chartered Accountants Ireland and graduated with a Bachelor of Business Studies degree in Finance from Trinity College Dublin and qualified as a Chartered Accountant with PricewaterhouseCoopers. In addition to Kerry's professional achievements at organisations including Bank of Ireland, RSA Ireland and most recently, global packaging company IPL Global, Kerry is a regular 30% Club mentor, a keen hiker and RYA Yachtmaster. She is a graduate of Trinity College Dublin and a fellow of Chartered Accountants Ireland. John Dalton
Director of Trading
John has worked with Centrica since 2012 in various roles within the Finance and Energy Markets & Trading functions. He transferred to Bord Gáis Energy in 2014 and joined the Executive Team in 2017 where he most recently served as CFO. As CFO, John played a leading role in guiding the business to define and deliver on its strategy to date. This experience, coupled with his commercial knowledge, enabled John to transition to Director of Trading in March 2023 with the mandate to grow the gas and power trading business in Ireland as Bord Gais Energy transitions to net zero. John is a Chartered Accountant (FCA), has a Masters in Financial Services (MBS) and is a member of the Association of Corporate Treasurers (AMCT). Steve Martin
Technology Director
Steve leads the development and execution of the company's technology strategy. Steve has been with Bord Gáis Energy since 2015 and most recently held the role of Interim Director of Operations. Prior to this, Steve was Head of Strategic Programmes & Business Change. 
Steve has over 20 years' experience in IT and management consultancy sectors, having held roles in KPMG Ireland and Deloitte. Steve holds a B.Sc. in Software Engineering from the University of Glasgow.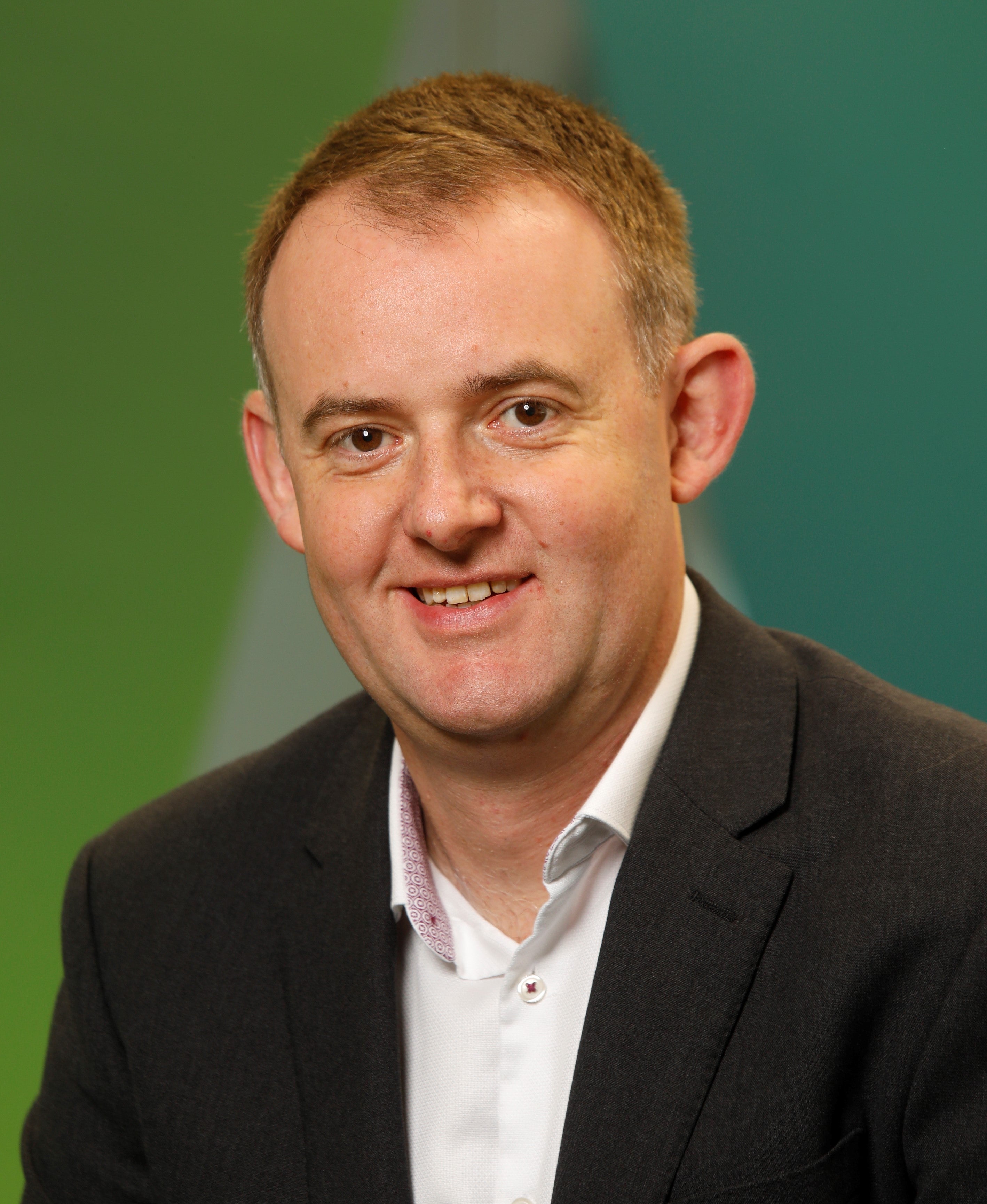 Teresa Purtill
Director of Services and Solutions
Teresa is responsible for the growth of Bord Gáis Energy's services & solutions business, driving the revenue and commercial strategies for the organisation.  Having previously held the role of Customer & Field Operations Director within Bord Gáis Energy, Teresa was focused on driving the company's customer experience strategy, business excellence and strategic programme delivery.   
Prior to joining Bord Gáis Energy, Teresa was Global VP for Customer Care for the Hertz Corporation leading an organisation of over 2,000 people across fifteen sites globally. Teresa's background is in driving change programs and transformation in operating models, revenue generation and process efficiency through lean six sigma. Teresa holds an MA in European Integration from the University of Limerick and is the Bord Gais Energy Ambassador for Neurodiversity.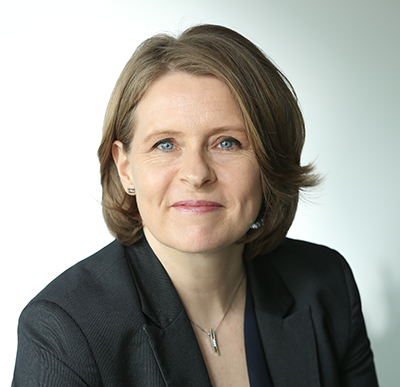 Susan Whyte 
Director of Customer Operations 
Susan is responsible for all operational delivery areas including sales and customer service operations, billing, credit and contact centre management.  Susan also leads the customer experience and operational excellence programs in Bord Gáis Energy and manages the business change and strategic programme delivery. Susan has over 20 years' experience in the energy industry and has a proven track record of delivering change and building successful teams. 
Most recently, Susan held the role of Smart Metering Programme Manager at Electric Ireland, delivering the transformational Customer Solutions Smart Metering Programme. Susan held a variety of operational and billing roles throughout her tenure with Electric Ireland.  Susan holds a B. Comm from University College Dublin. Denis O'Sullivan
Director of Assets
Denis joined us recently from Ervia where he held a number of senior management roles including Networks Managing Director and Chief Operating Officer. Prior to Gas Networks Ireland, Denis worked for 15 years in the Wind Energy and Waste to Energy sectors, including leading the delivery of Bord Gais Energy's windfarm portfolio prior to its sale. 
He has extensive experience in energy policy and regulation at national and EU level and is co-chair of Business in the Community Ireland low carbon pledge. Denis also sits on the advisory board of the International Energy Research Centre in UCC. Denis worked within the old Bord Gais Energy prior to us becoming part of Centrica. Martina Williamson 
Interim HR Director
Martina recently joined us as Interim HR Director, bringing extensive experience to our HR function, having recently served as the Head of HR for Citibank Europe Plc. In her previous role at Citi, Martina was responsible for leading the HR Team across Europe, driving and executing HR Strategy, Governance and Transformation initiatives to deliver business results. 
Martina holds a Masters in International HR Management from Cranfield University, is a member of the Chartered Institute of Personnel and Development and is currently studying the Chartered Director program with the Institute of Directors (IoD). Marlene Connolly
Interim Director of Legal, Regulatory and Corporate Affairs
Marlene is an experienced General Counsel and has worked with a range of successful companies operating in regulated sectors. Marlene is supporting our business until our permanent Director joins in early 2024.