Dave Kirwan
Managing Director
Dave Kirwan is Managing Director of Bord Gáis Energy. Dave returned to the role of MD in Summer 2020 having completed a successful term in the UK as Managing Director of the UK Customer Operations and latterly MD of the UK Home business.  
Dave was responsible for leading the Bord Gáis Energy business through the successful sale to Centrica in 2014 and prior to that had worked in Bord Gáis Éireann for 15 years. He was responsible for the launch of its Northern Ireland business, Firmus Energy, the development of the Whitegate power station and the acquisition and subsequent merger of the SWS wind business. Prior to joining Bord Gáis Energy, Dave worked in power generation sector for ESB/ESBI in Ireland, US and Vietnam. 
Dave holds a BE electronics from UCD and is a Fellow of the Institute of Engineers of Ireland, he also holds an MBA from UCC and a doctorate in business economics (DBA) from UCC.  Dave also serves on the Centrica Group Executive Committee.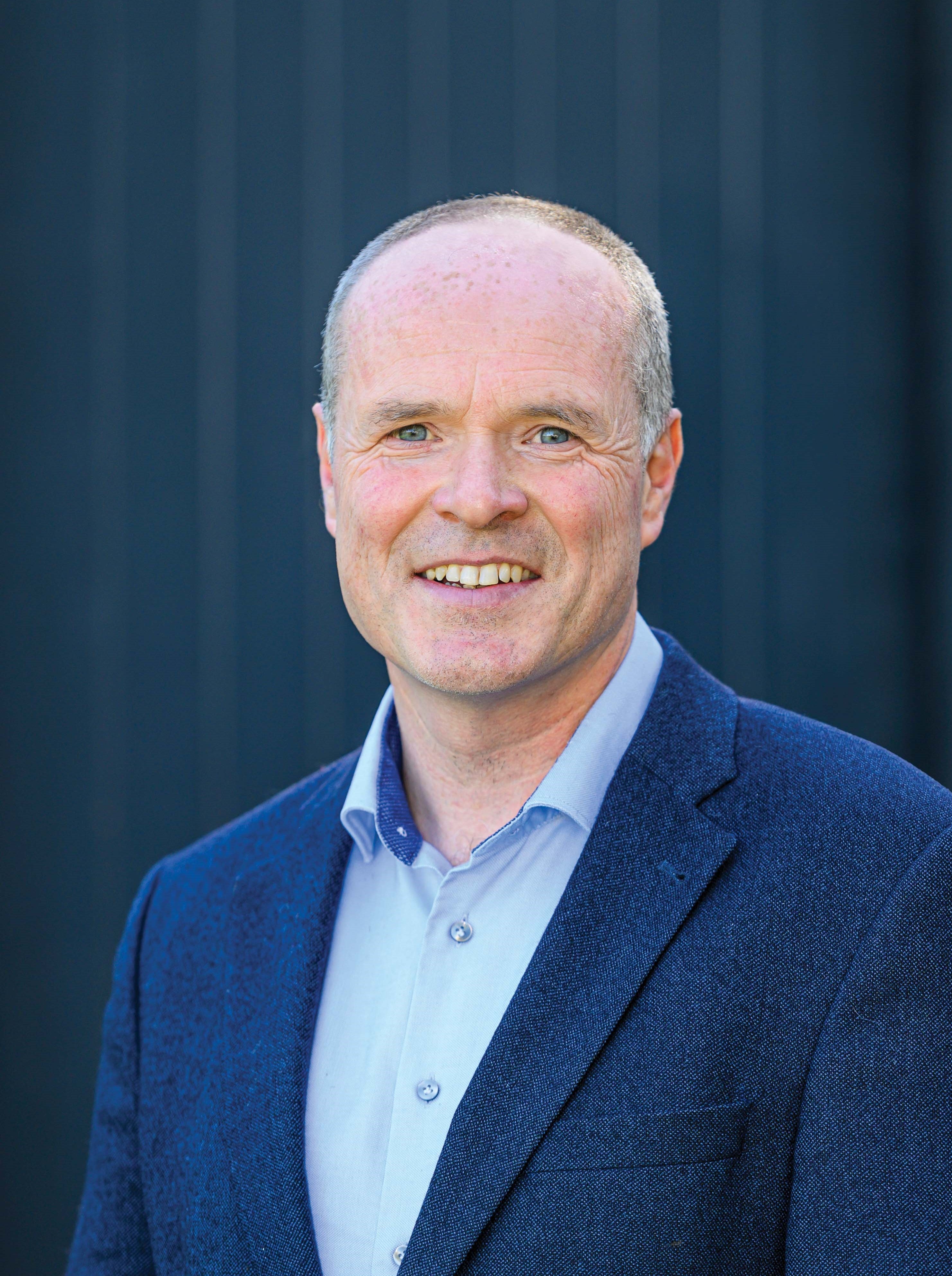 Colin Bebbington
Director of Energy, Marketing and Data
Colin leads Bord Gáis Energy's consumer and business energy performance, sales and marketing strategies and ensures excellence in the company's data management practices.
Upon joining Bord Gáis Energy in 2012, Colin held the role of Residential Category Controller and subsequently Retail Director where he led the company's retail and marketing strategies for over six years.
Colin has a wealth of experience in the telecommunications and energy sectors, including senior roles at Vodafone and Meteor. Colin holds a Masters in Strategic Management from University College Dublin and is a graduate of Trinity College Dublin .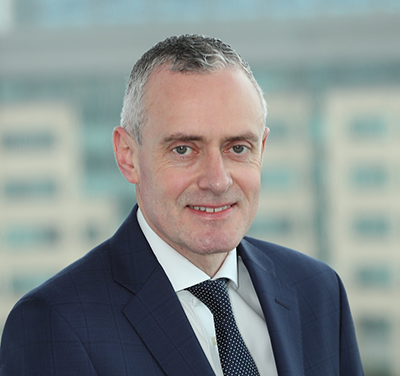 Emma Burrows
Legal, Regulation, Compliance and Corporate Affairs Director
Emma is responsible for legal, regulatory and corporate affairs in Bord Gáis Energy. She qualified as a solicitor in 2002 and joined our legal team in 2012. Since then she has supported the business on a wide range of legal matters and led the legal team from 2017. 
Prior to joining us, Emma worked in private practice, specialising in corporate and commercial law. She is a graduate of Trinity College Dublin and a member of the Law Society of Ireland.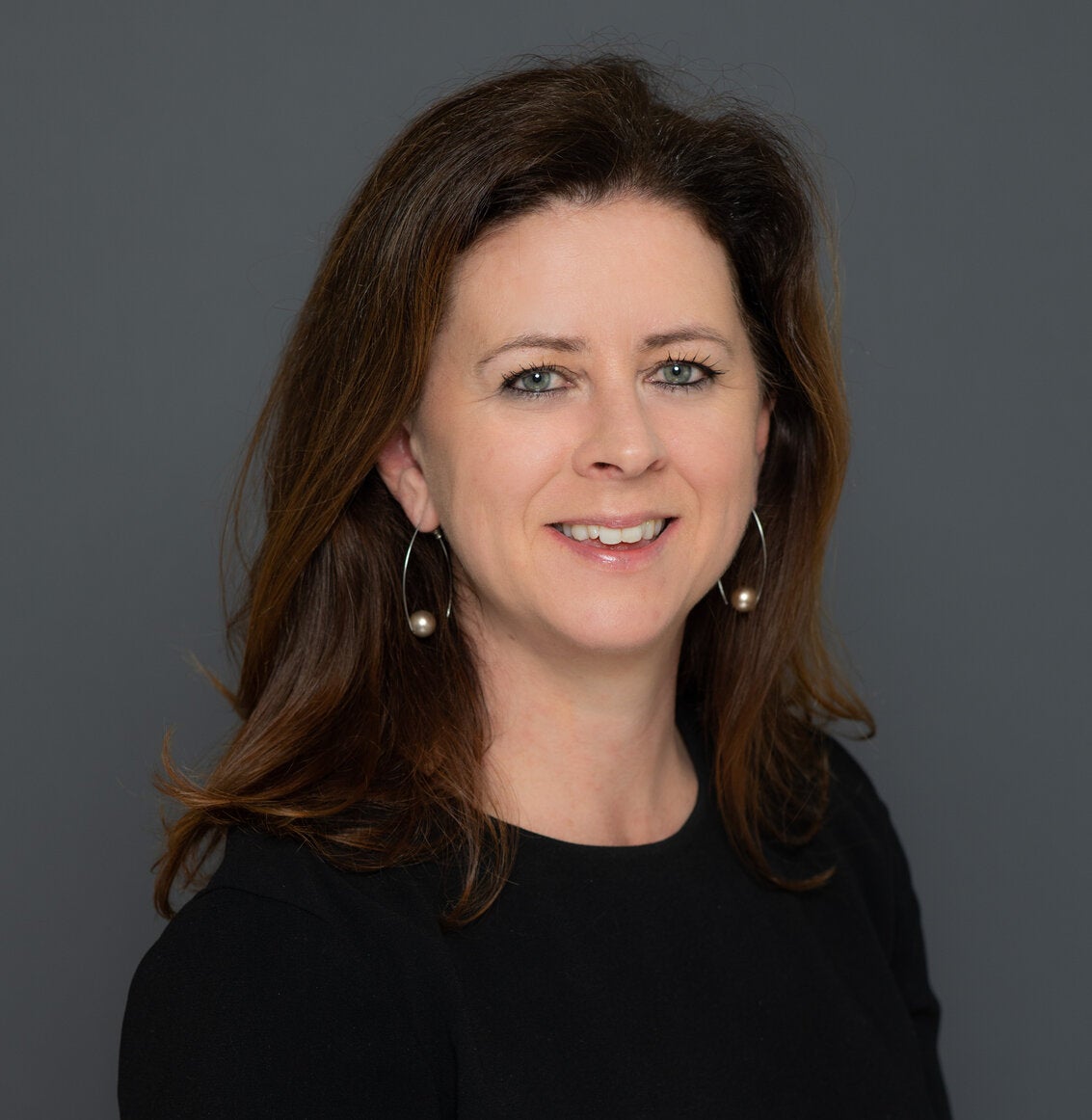 John Dalton
Chief Financial Officer
John Dalton is Chief Financial Officer at Bord Gáis Energy. He is responsible for the financial leadership of the business which includes reporting, control and planning, ensuring financial statements integrity and guiding the business to define and deliver the strategic agenda. John has been with Bord Gáis Energy since 2015 and joined the management team in May 2017. Prior to working with Bord Gáis Energy, John worked in Centrica within the Energy Markets & Trading function. John is a Chartered Accountant (ACA), has a Masters in Financial Services (MBS) and is a member of the Association of Corporate Treasurers (AMCT).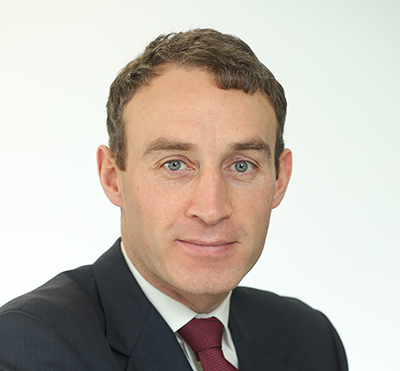 Angela Hoey
HR Director
Having joined Bord Gáis Energy from Centrica Group in March 2022, Angela leads Bord Gáis Energy's HR division and is also responsible for the facilities team, supporting two office locations. Angela guides the Bord Gáis Energy business in strategic people decisions and works closely with the Global Centrica HR function.  
Prior to joining Bord Gáis Energy, Angela held senior HR roles in Centrica and Arcadia Group. She has a B.A. in Business Studies from the Glasgow Caledonian University and a post Graduate Diploma in Human Resource Management from the University of Strathclyde.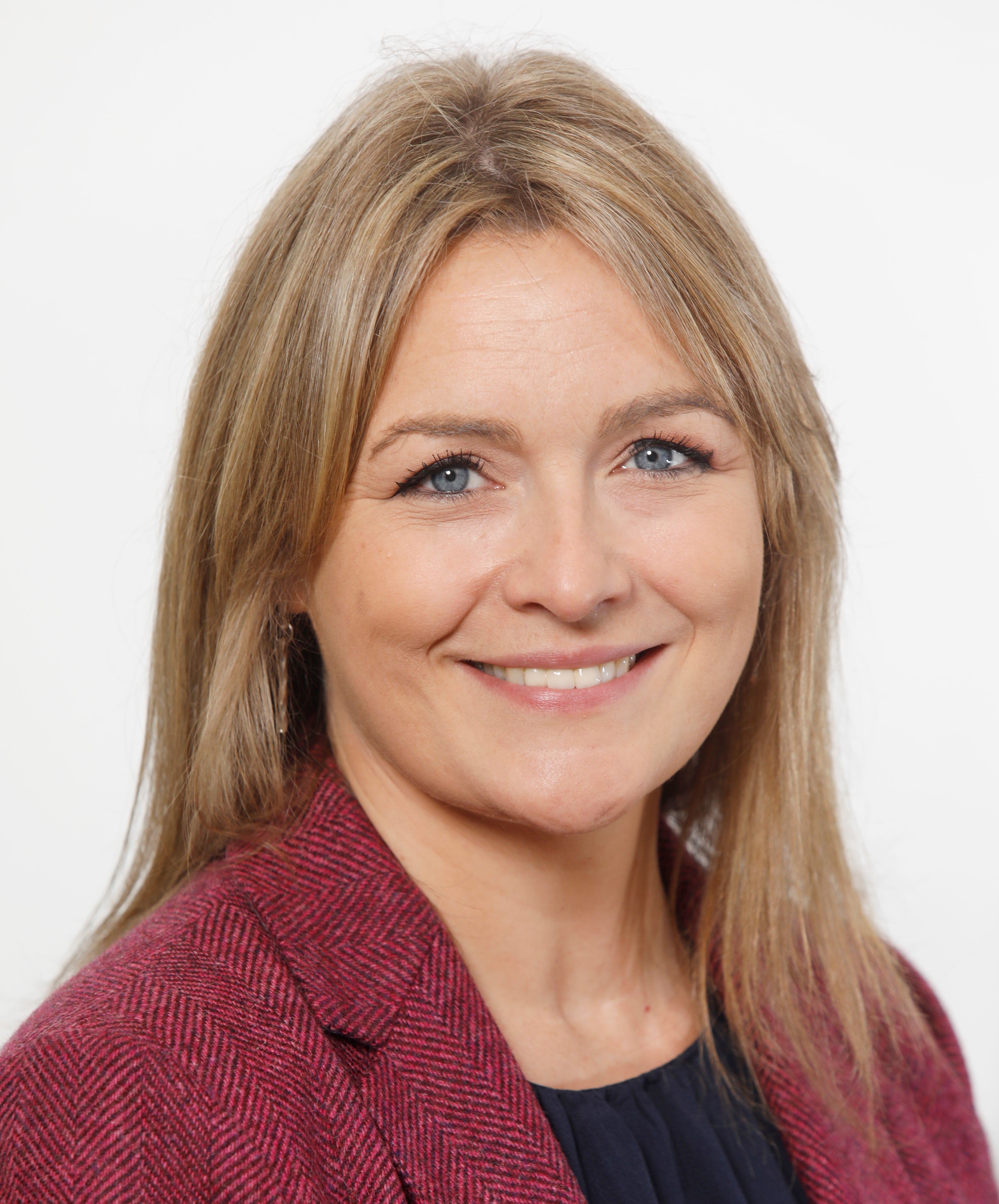 Steve Martin
Technology Director
Steve leads the development and execution of the company's technology strategy. Steve has been with Bord Gáis Energy since 2015 and most recently held the role of Interim Director of Operations. Prior to this, Steve was Head of Strategic Programmes & Business Change. 
Steve has over 20 years' experience in IT and management consultancy sectors, having held roles in KPMG Ireland and Deloitte. Steve holds a B.Sc. in Software Engineering from the University of Glasgow.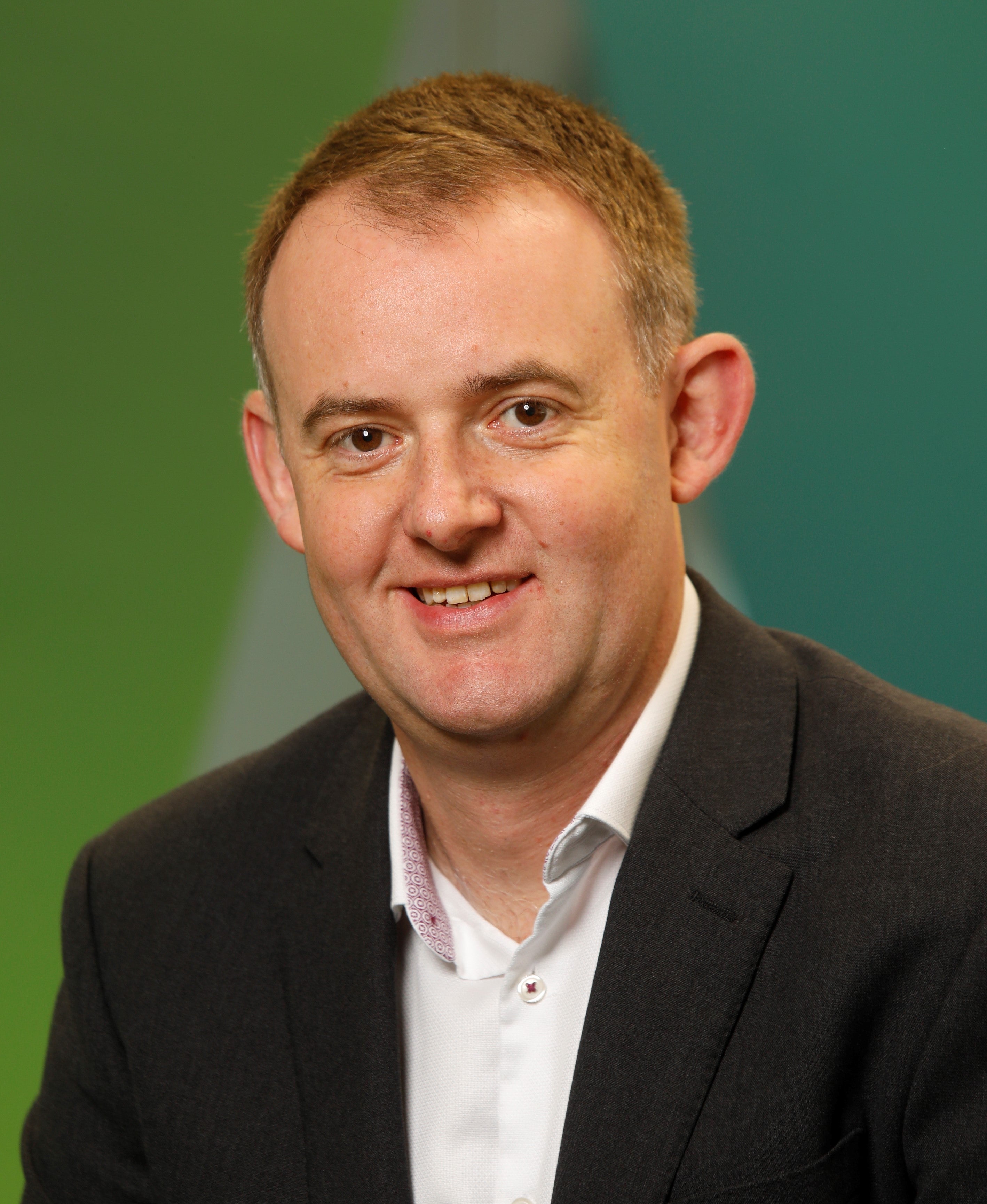 Teresa Purtill
Director of Services and Solutions
Teresa is responsible for the growth of Bord Gáis Energy's services & solutions business, driving the revenue and commercial strategies for the organisation.  Having previously held the role of Customer & Field Operations Director within Bord Gáis Energy, Teresa was focused on driving the company's customer experience strategy, business excellence and strategic programme delivery.   
Prior to joining Bord Gáis Energy, Teresa was Global VP for Customer Care for the Hertz Corporation leading an organisation of over 2,000 people across fifteen sites globally. Teresa's background is in driving change programs and transformation in operating models, revenue generation and process efficiency through lean six sigma. Teresa holds an MA in European Integration from the University of Limerick and is the Bord Gais Energy Ambassador for Neurodiversity.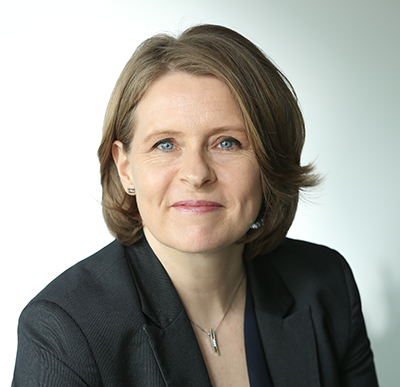 Susan Whyte 
Director of Customer Operations 
Susan is responsible for all operational delivery areas including sales and customer service operations, billing, credit and contact centre management.  Susan also leads the customer experience and operational excellence programs in Bord Gáis Energy and manages the business change and strategic programme delivery. Susan has over 20 years' experience in the energy industry and has a proven track record of delivering change and building successful teams. 
Most recently, Susan held the role of Smart Metering Programme Manager at Electric Ireland, delivering the transformational Customer Solutions Smart Metering Programme. Susan held a variety of operational and billing roles throughout her tenure with Electric Ireland.  Susan holds a B. Comm from University College Dublin.