Helping you to understand, manage and pay your energy bills
This helpful information hub should tell you everything you need to know about managing your energy usage, understanding, and paying your bill.
Contained within this section: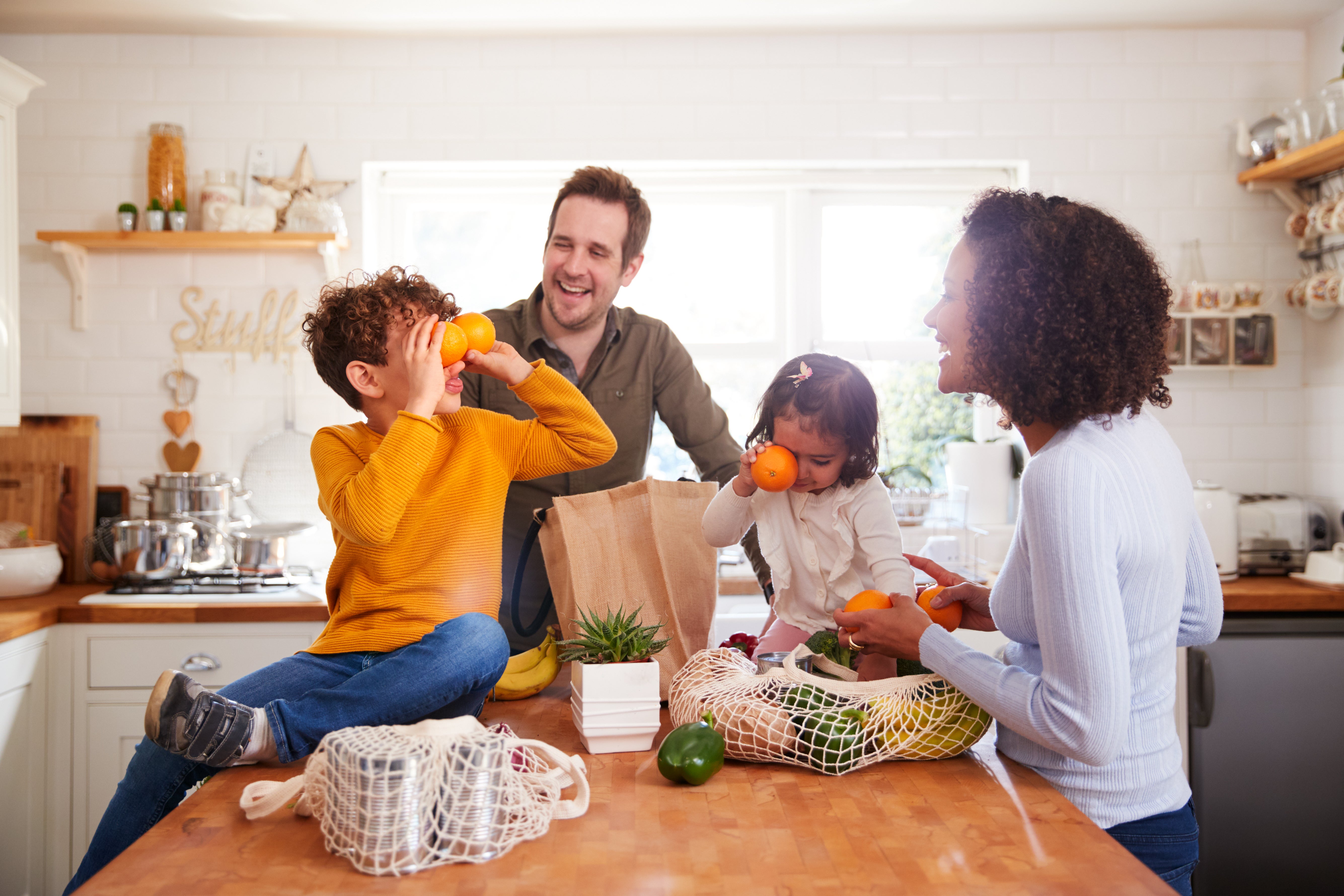 Need support with paying bills?
If you're worried about paying your current or future energy bills, we can help.
Learn more Why are energy prices increasing?
There has been exceptional volatility in the energy market lately. A complex set of factors has contributed to this, including an increase in demand for energy post-pandemic, dramatically reduced gas supplies from Russia following its invasion of Ukraine and the disruption of key supply chains including the closure of the Nordstream I & II gas pipelines. 
This has led to significantly higher wholesale energy prices and as a result the cost of energy for consumers globally. For further information on the energy crisis and its latest developments, read our Energy Crisis Explained guide.
Energy crisis explained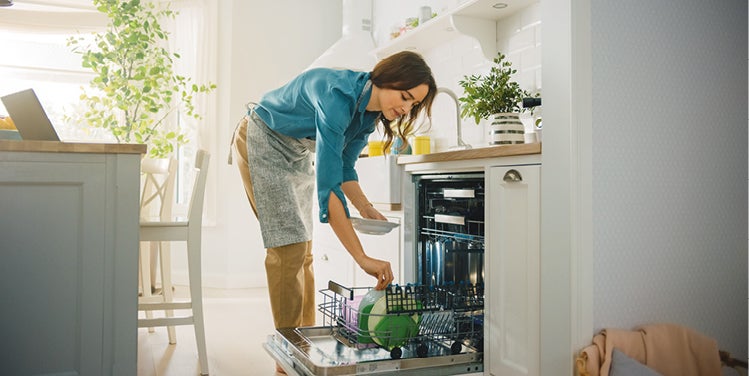 FAQs
Visit our Help section or check out our most popular FAQs below.
Ensuring your bill is accurate and up to date
Submitting regular meter reads improves the accuracy of your bills and ensures you only pay for what you use. Knowing when to submit the meter reading and how to submit a reading is an important part of this. 
Within ten days before your next bill issue date is a good time to submit a read. If the read is submitted during this time and is accepted by ESB Networks and/or Gas Networks Ireland, it will be used on your next bill. 
Our handy animations below will show you how to read your meter.
How to read your electricity meter
How to read your gas meter
FAQs
Visit our Help section or check out our most popular FAQs below.
Are you on the right plan
Whether you're working from home or just spending more time at home in winter, it's natural for your energy usage to increase at this time of year. We know energy prices are high right now, so we want to help you reduce the amount of energy you use and keep your bills more manageable.
Energy needs are changing and how we understand and manage our energy consumption will empower us to best suit our individual needs. From smart, EV and green plans to retrofitting your home, we can help you find the right plan.
Has your usage changed? You can compare your gas and electricity usage on your online account. Sign in or register.
Check out our Smart home products and services, which can help you save energy and money by intuitively controlling your usage.
Find a plan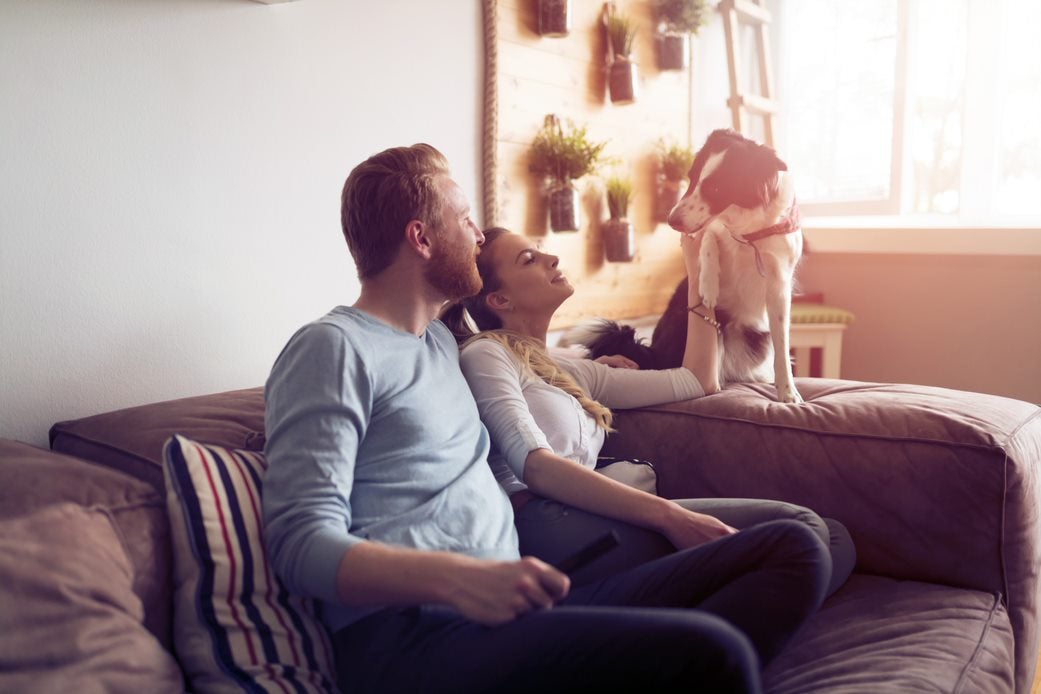 Energy saving tips
We've lots of great energy saving tips on how to reduce your energy usage and reduce your costs where possible. In the link below we've covered general energy savings tips for your home, as well as some ideas for smart products and upgrading your home. 
Learn more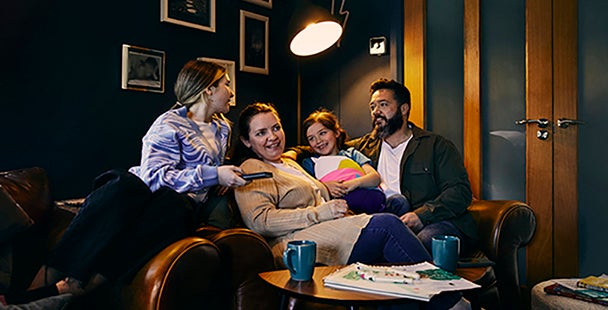 Make a payment
Did you know that you can set up your Direct Debit or change your bank details in your online account? If Direct Debit is not your preferred payment method, then paying your bill has never been easier. Sign in to your online account or use Pay Now to make a safe and secure payment. 
If you are an electricity Pay as you Go customer, you can now top up online too.
FAQs
Visit our Help section or check out our most popular FAQs below.
Concerns about paying your bill?
We appreciate that these are difficult and uncertain times. If you're worried about paying your bill, please get in touch with us straight away. We've a range of flexible options, such as:
We offer a Special Services Register for gas and electricity customers who are particularly vulnerable to disconnection during the winter months, such as customers who have a disability, or those who are over 66 and living alone. If you wish to register for special services, please fill out our online form. 
We also offer a Priority Services Register for electricity customers who are critically dependent on electrically-powered equipment, which may include life-protecting devices, assistive technologies, to support independent living and medical equipment. If you wish to register for priority services, please fill out our online form.
Contact us for more information on the above options. 
Customers can also contact the Money Advice and Budgeting Service (MABS), who provide information and assist customers with putting budget plans in place. MABS is a national, free, independent, confidential, and non-judgemental service for people in debt or at risk of getting into debt and it is funded by the Department of Social Protection. View their website for further information.
If you receive Social Welfare payments, you can spread the cost of your energy bills by paying regular amounts towards your bills. The money is then deducted from your weekly Social Welfare payment. You can avail of this through An Post's Household Budget Scheme.
Certain social welfare and state pension recipients may also be entitled to the government's Fuel Allowance. A Fuel Allowance is a means-tested payment to help with the cost of heating your home during the winter months. You can get the Fuel Allowance if you're getting a long-term social welfare payment and are unable to provide for your heating needs from your own resources. The Fuel Allowance season normally begins in late September of each year and ends in April. See gov.ie for more information.
FAQs
Visit our Help section or check out our most popular FAQs below.
Energy Support Fund
We've a range of supports and services available for customers who need it. Over the years, we've worked closely with the Money Advice and Budgeting Service (MABS) and St. Vincent de Paul (SVP) who already provide a range of options that can help.
Following engagement with both partners, Bord Gáis Energy established a €1.25 million energy support fund in April to assist customers struggling to meet their payments. In addition, we're now committing 10% of operational profits to the fund during the energy crisis. We're also now working with Focus Ireland to widen access to the fund, so that we can help as many customers as possible.
The fund provides targeted help to those customers who need it most. Through their normal assessment channels, St. Vincent de Paul, MABS and Focus Ireland will determine the appropriate supports for customers, including whether a customer is eligible for access to this fund, and they will help customers access this fund to pay their bills. Please contact St. Vincent de Paul, MABs or Focus Ireland if you would like to discuss accessing our Energy Support Fund to help pay your bill.