How do I verify I am on the correct discount?
Here are a couple of things you can check to ensure you are currently receiving the correct discount.
If you have recently signed up to us or have updated your existing plan, you can check your welcome letter/email to confirm the discount you signed up for is reflected on your bill.
Go to your online account to see if the discounts are reflected on your bill, see examples below. Your discount may be itemised or displayed as one single discount.
Please note the figures are for illustrative purposes only.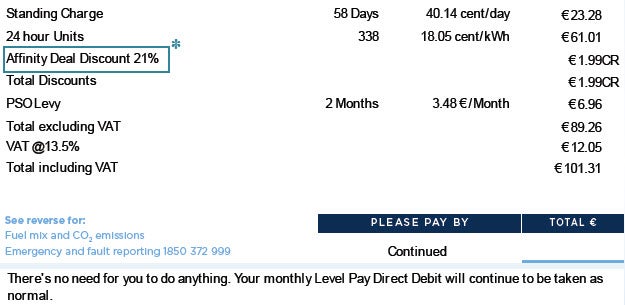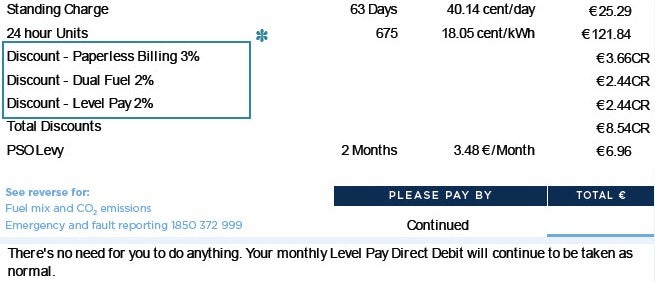 If you do not have an online account, you can register here.