Why choose Bord Gáis Energy?
Imagine a better way with Bord Gáis Energy
At Bord Gáis Energy, our services and solutions are re-imagining how we use our energy. Like turning your house in to a smart home with our energy bundle or protecting the future of those we care about with our sustainable solutions.
We offer a range of brilliant possibilities including boiler servicing & repair, smart technology, sustainable solutions and discounts off your energy. Because how we choose to use our energy, is how we choose to live our lives.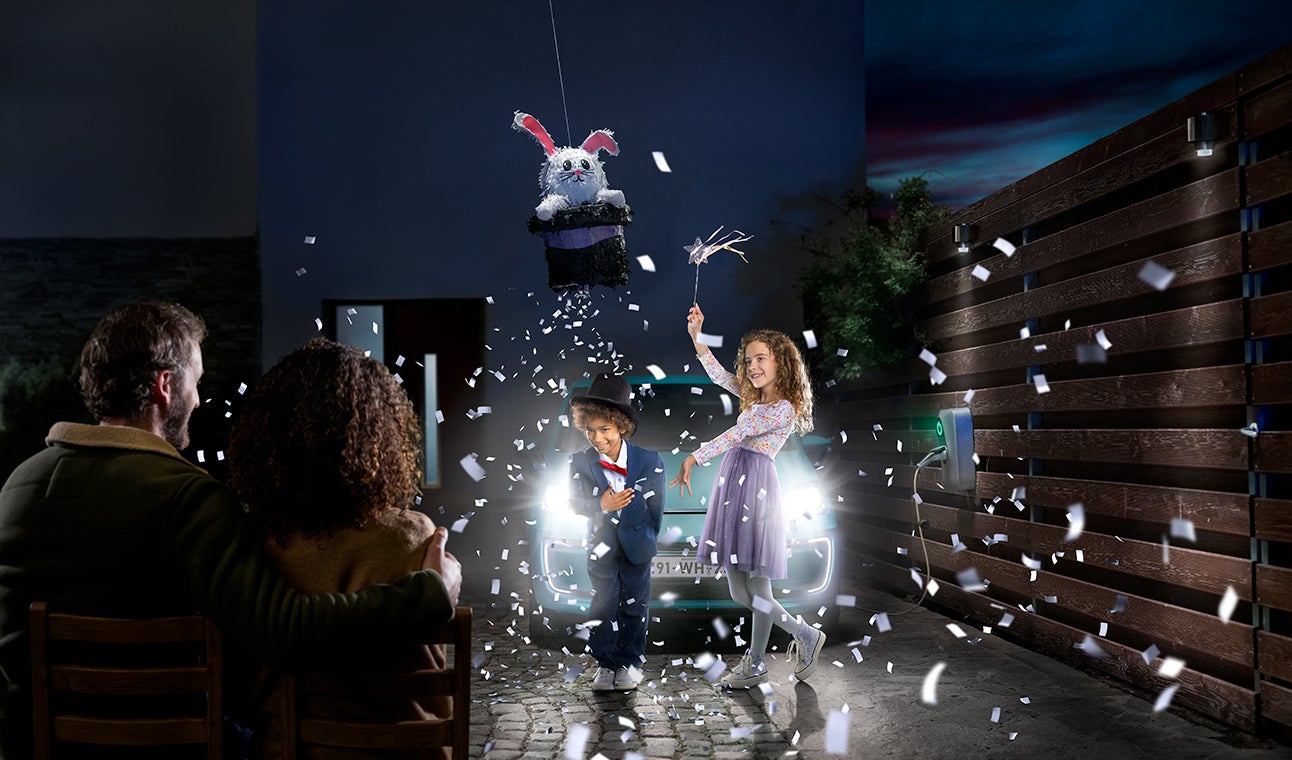 About Us
Bord Gáis Energy have been in operation since 1976. We provide gas, electricity and boiler services to over 730,000 residential and business customers throughout the country.
As an energy services and supply company we're committed to satisfying the changing needs of our customers and helping them transition to a lower carbon future.
In July 2014 we became part of the global Centrica plc Group. Centrica is an international energy, services and solutions company, focused on satisfying the changing needs of customers from sourcing energy to saving it − and this helps us in turn operate more efficiently. You can find out more about our parent company Centrica.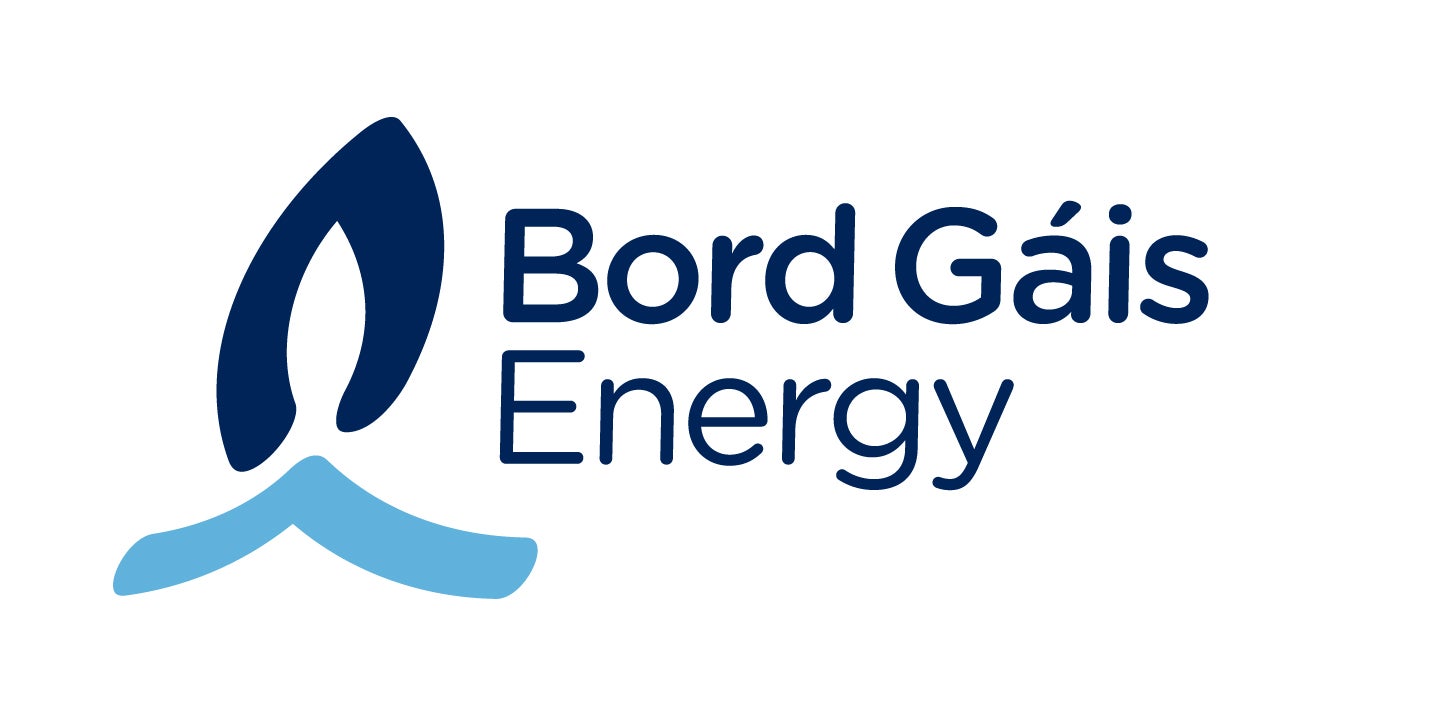 Refer a friend 
You will both get an €50 One4All e-Gift-Card if your friend signs up.
You may have a friend who is already with Bord Gáis Energy customer for gas and electricity, why not ask them to share their unique refer a friend link with you? 
You will receive a great discount off our Gas and Electricity and you will both get an €50 One4All e-Gift Card.
You're friend must be a new Bord Gáis Energy customer, signing up for gas and electricity to be eligible for this offer.
At a time where looking after each other is so important, why not refer your friend to Bord Gáis Energy, they will get a great discount off gas and electricity and you will both get a €50 One4All e-Gift Card .
Your friend must be a new Bord Gáis Energy customer, signing up for gas and electricity to be eligible for this offer.
If you are a rewards club member you can start referring, if not you can register for rewards to start referring your friends
If you are a rewards club member simply sign up and send your referral link to your friend and they can sign up for a great discount on Gas and Electricity and you will both get a €50 One4All e-Gift-Card.
You're friend must be a new Bord Gáis Energy customer, signing up for gas and electricity to be eligible for this offer.
There is no limit to how many friends you can refer, so keep referring and keep earning.
If you're not a rewards club member register for rewards, sign up and start referring.
Learn more about referring a friend
Learn more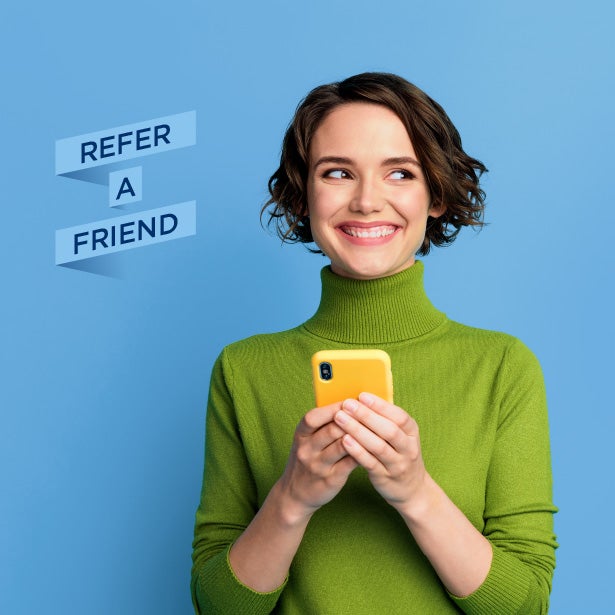 Bord Gáis Energy Smart Plans
About Smart Meters and Our Smart Plans
Bord Gáis Energy's Smart Plans have arrived.
Make the most of your smart meter with a range of smart plans that will help improve energy efficiency, lower your energy bills and reduce your carbon footprint.
With people set to 'stay at home' for the foreseeable future, there's no better time than now to get smart about your energy costs.
Learn more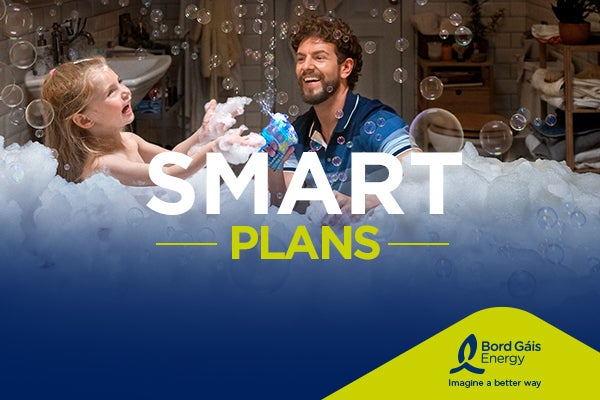 What we do
Bord Gáis Energy generates, sells and trades energy for use in the Republic of Ireland. We own a state of the art 445MW energy efficient Power Generation Plant in Whitegate, Co. Cork which can power up to 400,000 homes. To make sure we always have enough energy to go around, our Energy Trading Team is busy buying gas and electricity on the international wholesale markets. When we generate more energy than we need, we sell and trade it and it is used to power homes and communities.
We're continually investing in the experience our customers have when dealing with us, we want to make sure that we are offering you an innovative range of products and services to suit your everyday needs.  We're delighted to see a significant increase in our scores in the latest CXi Ireland Customer Experience report, and also to be named CX Champion for 2020 as Best Brand in the Utilities Sector. 
We're also aware that as an energy company we play a leading role in shaping how homes across the county consume energy; and we know that the greatest contribution we can make in tackling climate change is to provide our customers with more sustainable ways to manage their energy.
Learn more about our focus on creating a low carbon future;
Sustainability
Along with our boiler servicing offer we feature a range of Smart products and services that reduce energy and support a low carbon future by allowing our customers control their heating, electric appliances and lighting from their phone. 
Learn more about the services we offer;
Our Services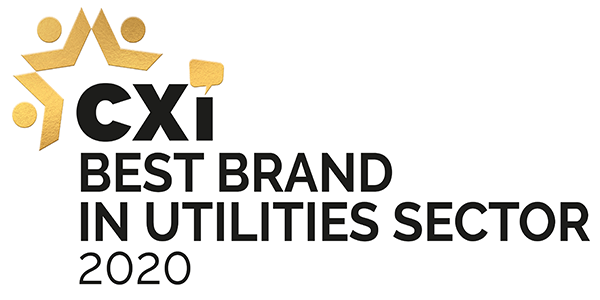 Benefits of choosing Bord Gáis Energy
We have some great benefits of being a Bord Gáis Energy customer. This can help you to; manage your account, pay your bills, get rewarded, track your billing, repair and service you boiler.
Our partners
All of our partnerships are chosen on the basis that they support our customers' interests and provide them with the opportunity to avail of unmissable experiences. 
Bord Gáis Energy Theatre
On 7 March 2012 the Grand Canal Theatre was officially renamed the Bord Gáis Energy Theatre. This day marked the beginning of an exciting partnership.
Rewards members can benefit from; 
Pre-sale and discounted tickets to upcoming shows at the theatre
Exclusive VIP nights especially designed to ensure our customers 
Learn more
GAA
At Bord Gáis Energy we've a long-standing association with the GAA as proud sponsors of the GAA Senior All-Ireland Hurling Championship since 2017 and the GAA Legends Tour Series of Croke Park since 2013.
Through the Bord Gáis Energy Rewards Club, our customers can avail of a wide range of exclusive offers including;
Senior hurling match tickets 
Winning 'money can't buy' experiences across all of our GAA sponsorships
Learn more
Not signed up?
To register your account you'll need an old energy bill to hand (for your account number and MPRN/GPRN). 
Register now
Already registered? 
We've got offers waiting for you, simply login below.
Login
Focus Ireland
Through our community programme, we aim to make a marked impact on people's lives through the charities we work with. The prevention of family homelessness in Ireland is an area where we believe we can make a real difference and through our partnership with Focus Ireland, we have been working on making this a reality since 2015. 
Since the partnership was established, Bord Gáis Energy has directly helped to prevent families from becoming homeless, supporting Focus Ireland to continue  offering a wide range of support systems to thousands of families in homelessness every year.
We have invested €1.2m in the partnership and have committed a further €1.2m until 2021. In 2019, the support of Bord Gáis Energy as sponsors enabled Focus Ireland to help over 14,200 people.
Our support has also enabled Focus Ireland to fund support workers in Kilkenny, Waterford, Dublin and Cork in an effort to directly support those in the area who are either on the brink of homelessness, or who have already found themselves in that most desperate of circumstances.
For further information and to sign up to participate in Shine A Light Night 2021 visit shinealight.focusireland.ie
Visit Focus Ireland