More than just an energy supplier
Through our sister company, Centrica Business Solutions, Bord Gáis Energy are a leading energy services provider to businesses across Ireland. We can offer a range of energy solutions that improve operational and energy efficiency, increase resilience and inspire growth. 
We can help you understand and manage your energy consumption and improve your green credentials. Ultimately, we can support you to deliver an effective energy strategy.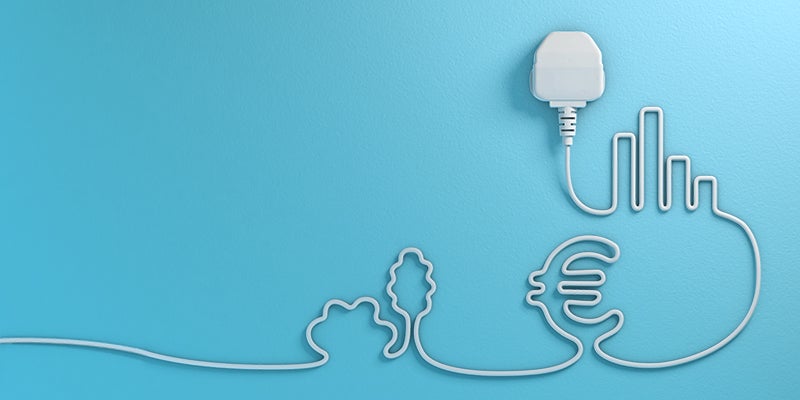 Whatever your business needs, we have the expertise to help.
How Bord Gáis Energy work with your business
To help deliver the best solutions for your business, we have a three-stage approach to engaging with our business customers.
1. Speak to us today
Complete our simple call-back form, let us know what service you are interested in and a member of our business team will be in touch to talk about how we can help you and your business
2. Site survey
We'll survey your site(s) to make sure we find the right cost-effective and flexible solution to suit your business needs
3. Installation
Once you are happy to go ahead, we'll project manage your entire installation for you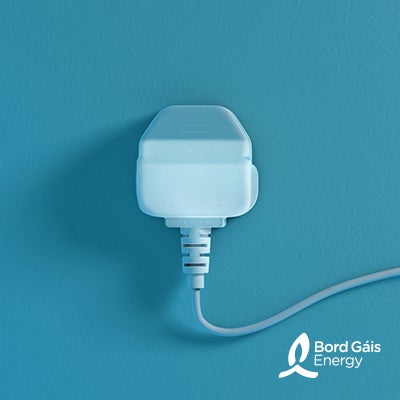 Combined Heat and Power (CHP)
CHP is ideal for businesses who want to reduce energy costs and carbon emissions – whether you're a small to medium enterprise or a large-scale industrial user.
Is CHP right for you?
If you can answer yes to any of the questions below, then CHP is worth considering.
Do you use heat and power?
Is the cost of your energy rising?
Do you want to reduce your carbon emissions?
Are you looking for a stable on-site energy resource?
Learn more about how CHP could help your business (PDF 546KB).
Learn more
CHP in a nutshell
CHP converts a single fuel into power and heat simultaneously, right on your own site. CHP is:
Sustainable and efficient 
Cost-effective 
Low carbon 
A resilient source of energy
Why choose Bord Gáis Energy as your energy service provider
Bord Gáis Energy and Centrica Business Solutions can work with you to provide the right combination of innovative energy solutions and expert advice to deliver the energy strategy your business needs.
Your goals may be to manage costs, improve operational efficiency, enhance resilience or reduce CO2 emissions. We'll understand your business needs, using our expertise, experience and products (ours and others) to design the solution that's right for you.
Our energy specialists make energy management simple – cutting through complexity with straightforward solutions that help you grow your business and drive your business vision forward. Your business will receive a dedicated Account Manager to answer any questions you may have and will help ensures your long-term strategy is met.
We combine new insights, new technologies and new ways of working to join up the dots seamlessly, putting you in control. Our energy management platform gives you clear oversight of performance and allows you to manage everything in one place.
Our global experience and understanding of the regulatory environment means we can help you map your energy landscape, and identify where risks and opportunities lie.
Centrica Group's scale, reach and knowhow means we can offer a range of commercial options to match your budget and cashflow – and secure your energy ambitions. We'll also work with you to justify the upfront investment.
In the changing energy landscape, we are leaders in developing and acquiring new technologies and integrating them into our offer. We'll help you take advantage of innovation in energy to stay ahead.
We have deep expertise in a range of industries and sectors including healthcare, commercial real estate, public sector, retail and leisure, manufacturing and education.
Want to hear more?
If you are interested in our Business Solutions, you can contact us, and one of our team will contact you within 2 working days.
Please include;
Business Name
Contact Name
Business Address
Phone Number
Email address
Other information that would be useful, and will help us to assist you;
Let us know, if you are currently supplied by Bord Gáis for Energy.
GPRN & MPRN
Contact Us at energyservices@bordgais.ie