Why choose Bord Gáis Energy?
About Us
We're Bord Gáis Energy and we've been in operation since 1976. We provide gas, electricity and home care services to over 730,000 residential and business customers throughout the country.
Our focus is on helping home and business owners to make better energy use choices and helping the environment while supporting the low carbon ambition of the Programme for Government. We're committed to being more than just your supplier, we're your energy partner.
In July 2014 we became part of the global Centrica plc Group. Centrica is an international energy, services and solutions company, focused on satisfying the changing needs of customers from sourcing energy to saving it − and this helps us in turn operate more efficiently. You can find out more about our parent company Centrica.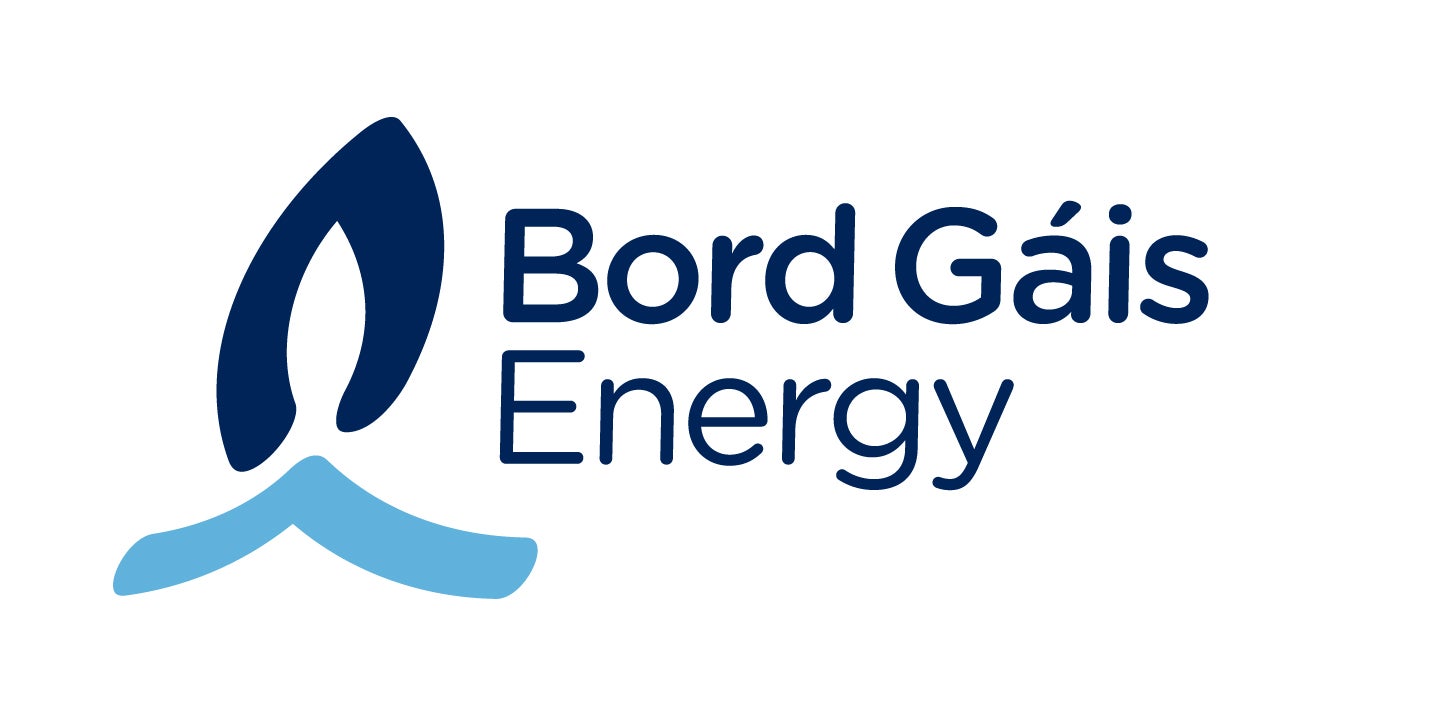 What we do
Bord Gáis Energy generates, sells and trades energy for use in the Republic of Ireland. We own a state of the art 445MW energy efficient Power Generation Plant in Whitegate, Co. Cork which can power up to 400,000 homes.
To make sure we always have enough energy to go around, our Energy Trading Team is busy buying gas and electricity on the international wholesale markets. When we generate more energy than we need, we sell and trade it and it is used to power homes and communities.
We're continually investing in the experience our customers have when dealing with us, we want to make sure that we are offering you an innovative range of products and services to suit your everyday needs. 
With our sister company, Centrica Business Solutions, Bord Gáis Energy offers a suite of end to end energy management solutions that help Irish businesses remain in control of their energy, turn their energy footprint into a source of competitive advantage and inspire growth.
Business Services
Benefits of choosing Bord Gáis Energy
We know businesses can rely on us. We have the expertise and capability to be your trusted business partner now and in the future. Some of the benefits a Bord Gáis Energy customer can receive: 
Our online account management tool is available 24-hours a day, 7 days a week and lets you manage most aspects of your account. The features of our Online Account Management tool are;
Viewing bills and transactions; View, download, save and print a PDF version of your bill.
Paying bills; Pay your bill online and save your card details, making future payment easier.
Direct Debit; Sign up for Direct Debit through your online account.
Submit a meter reading; Submit meter reads at a time that suits you. Submitting frequent meter reads helps improve the accuracy of your bills.
Paying your bills through your online account is a convenient and secure payment method. Once you sign-in to your online account, select the account and then 'Payment Options' that appears underneath.
Enter the payment amount you wish to make and press submit. You will now be redirected to Realex Payments, who operate a secure payment service on behalf of Bord Gáis Energy.
You can pay online using a Visa, MasterCard, Laser or Visa Debit Card. Complete all the payment details and be patient while this secure connection loads in your browser. You will receive confirmation on-screen to let you know your payment has been successful.
If you haven't registered for your online account, rest assured it's easy and should only take a minute or two. 
If you don't want to register for an online account you can still make a payment online.
All you need is your account number and your GPRN/MPRN which you can find on the top right of your bill and Pay Online Please note that payments will take 3 working days to process.
Our partners
We have chosen all of our partnerships on the basis that they support  customers' interests and provide you with the opportunity to avail of unmissable experiences. 
Bord Gáis Energy Theatre
The 7th March 2012 marked the beginning of an exciting partnership when the Grand Canal Theatre was officially renamed the Bord Gáis Energy Theatre when Bord Gáis Energy became the proud sponsor of this landmark theatre.
GAA
We've a long-standing association with the GAA as proud sponsors of the GAA Hurling U-21 All-Ireland Championship since 2009 and the GAA Legends Tour Series since 2013.
Working with Focus Ireland to meet the challenge together
The prevention of family homelessness in Ireland is an area where we believe we can make a real difference and through our partnership with Focus Ireland, we have been working on making this a reality since 2015.  Our partnership has already directly supported over 7,000 families experiencing homelessness or at risk of losing their home.
We're delighted to extend our partnership with Focus Ireland until 2025 and have pledged a further €2 million to help tackle family homelessness. This brings our total commitment to €4.4 million since we joined forces with Focus Ireland in 2015.
During the next phase of our partnership, we will assist a further 10,000 families through advice, information and support programmes, and directly prevent 1,000 families from ever entering homelessness.
Bord Gáis Energy will also sponsor Focus Ireland's new initiative called the Lived Experience Ambassador Programme (LEAP) which will enable people who have lived experience of homelessness to share their stories and help raise awareness of the issue.  Another key element of the partnership is the Bord Gáis Energy Empowerment Fund, which enables vulnerable children to have normal moments of childhood from basic items like new school uniforms to family outings or more critical interventions such as medical assessments.
Everyone at Bord Gáis Energy and Focus Ireland is supportive of this partnership and immense work has been done to make the partnership a success. We believe that every child needs a safe place they can call home, and we will work together to do everything we can to help make that happen.