Combined Heat and Power
Increased electricity demand, escalating costs, pressure on the grid and a greater drive towards sustainability mean that businesses are looking for alternatives to energy supply – one that enables efficient on-site energy control.
Our Combined Heat and Power (CHP) solution captures your business' excess energy and turns it into electricity and heat. Meaning you can save more on your energy costs, reduce your carbon footprint and become less reliant on the grid.  
CHP in a nutshell
In essence, Combined Heat & Power could enable you to generate your own energy, capture the generated heat and use it to offset your energy bills – and your carbon emissions.
Want to hear more? Contact Us at energyservices@bordgais.ie
What is a CHP?
CHP is a sustainable, efficient, cost-effective, and low carbon source of energy. CHP plants generate power and heat simultaneously on the business's own site.
At present, electricity is generated by power plants far away from the point of consumption. All of the heat created during the generation process is dumped as waste. In a CHP, that heat is captured for use in the building or buildings served by the plant. That in itself considerably reduces energy costs and carbon emissions. In addition, there is no loss of power between the generating plant and the customer as happens in the transmission network at present.
CHP plants are designed to be able to use hydrogen, biogases and blends of those with natural gas. This means they are future proofed to be able to use decarbonised gases as they become available. This will further reduce carbon emissions over time.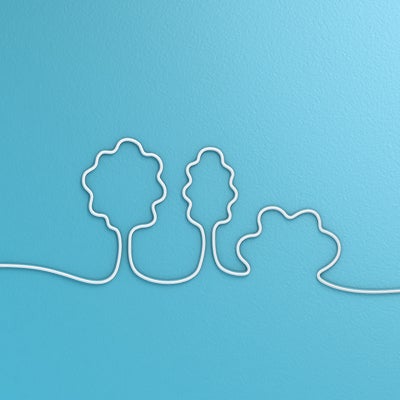 What are the benefits of a CHP?
With our sister company, Centrica Business Solutions, Bord Gáis Energy can offer you end to end project management that helps your business remain in control of its energy usage and save on energy costs. Other benefits include:
Enhancing your energy security by reducing our dependency on the grid and helping businesses sustain energy price volatility and supply disruptions
Advancing your climate change and sustainability goals by reducing carbon emissions and other pollutants
Improving your business competitiveness by increasing energy efficiency and managing costs
Diversifying your energy supply by enabling further integration of domestically produced and renewable fuels
Improving your energy efficiency by capturing heat that is normally wasted
Why chose Bord Gáis Energy for your CHP?
The average payback time on a CHP investment is between three and five years. For larger plants the payback time is typically less than three years. Bord Gáis Energy can offer your business attractive finance packages to spread the cost over a number of years.
We also offer attractive design, manufacture, operate and maintenance packages which allows you to enjoy all the benefits of heat and power on site along with the reduced energy costs and carbon emissions while we look after everything else. Our turnkey service includes 247 monitoring and maintenance and you can rest assured that the plant is running at optimal efficiency at all times.
With over 35 years of expertise in the energy sector, we can give peace of mind that your CHP installation is scoped, installed, operated, maintained and optimisation for optimal performance. As the energy partner to businesses across Ireland, we can give you real-time knowledge and insight into individual usage, emissions data and help meet compliance regulations.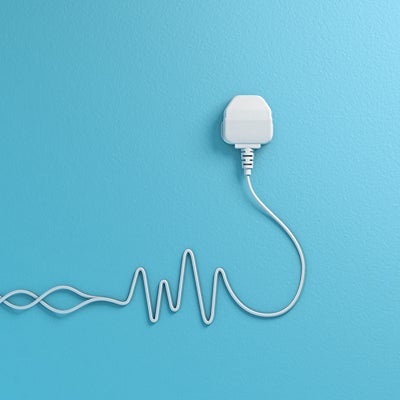 Want to hear more?
If you are interested in Combined Heat & Power for your business, you can contact us, and one of our team will contact you within 2 working days.
Please include;
Business Name
Contact Name
Business Address
Phone Number
Email address
Other information that would be useful, and will help us to assist you;
Let us know, if you are currently supplied by Bord Gáis for Energy.
GPRN & MPRN
Contact Us at energyservices@bordgais.ie