What is at the Core?
Hurling as a sport is over 2000 years old. ​
For us, it's much more than a sport or a pastime. ​
It's deeply ingrained in our history. ​
It's stitched into our national identity. ​
It binds us together as a tribe. ​
At the core of every community around the country - there's hurling.​
Everything revolves around it. ​
Because we are hurling people.​
We are #HurlingToTheCore.​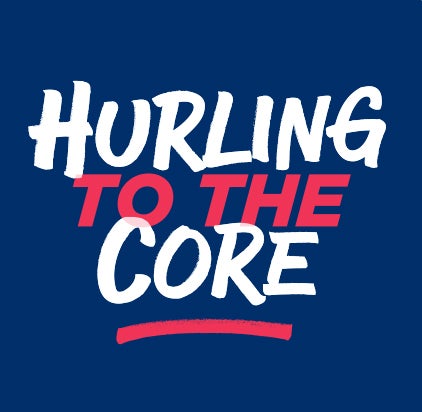 This season, Bord Gáis Energy launched The Gift of the GAAB – the search for Ireland's most Hurling To The Core pundit from the army of fans who follow their counties' fortunes through thick and thin.
After nearly two years of being confined to watching beloved teams on television, they will be back out in force this season as they follow the Senior All-Ireland Hurling Championship action at grounds around the country.
For too long, these hurling mad experts have been forced to sit idly by, under-appreciated by their friends and unrecognised by the public watching countless reality shows emerge to cover almost every other talent - singing, dancing, cooking, painting, pottery and all the rest.
This year, that changes for good with the launch of Bord Gáis Energy's new reality show, The Gift of The GAAB, which will find Ireland's next top pundit from the ranks of hurling fans. The Legends Tour Series of Croke Park
Every year we give Rewards Club members the opportunity to attend a number of exclusive tours of Croke Park with a GAA legend. Tours of the stadium are back in person this year and we will be giving Rewards customers the opportunity to hear the fascinating careers of some of their GAA heroes throughout the season in Croke Park.
You can take a look back at the virtual Legends Tour Series interviews from 2020 and 2021 at the link below.
Learn more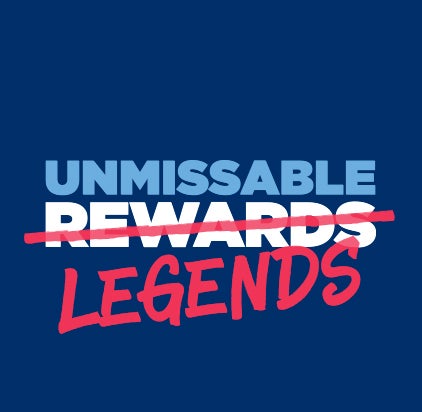 Our Ambassadors
We're very proud of our #HurlingToTheCore ambassadors Joe Canning of Galway and Gearóid Hegarty of Limerick.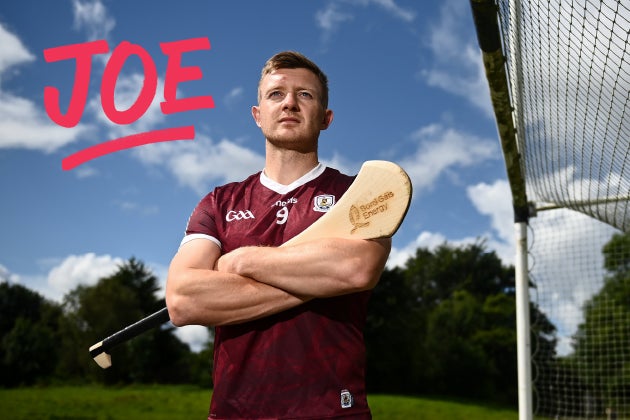 Joe Canning
Former Galway GAA Senior Hurler
Club: Portumna GAA
2017 All-Ireland winner
2017 Hurler of the Year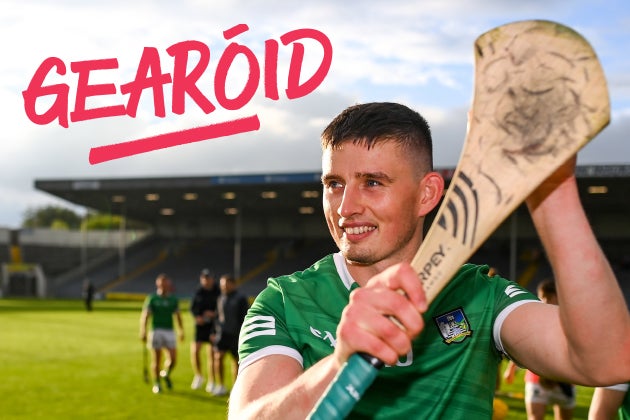 Gearóid Hegarty
Limerick GAA Senior Hurler
Club: St. Patrick's GAA
2018, 2020 and 2021 All-Ireland winner
2020 Hurler of the Year