#HurlingToTheCore
#HurlingToTheCore celebrates our belief that hurling is more than a sport or pastime – it is deeply ingrained in Irish history and stitched into our national identity.
It brings together our sponsorships of the GAA Hurling U-20 and Senior All-Ireland Championships, as well as the GAA Legends Tour Series. Everything we do, whether it's creating unmissable match day experiences for customers, supporting young players or amplifying the sport has hurling at its core. 
We look forward to our continued relationship with the GAA and to helping to shine a spotlight on the spectacular sport of hurling and its players.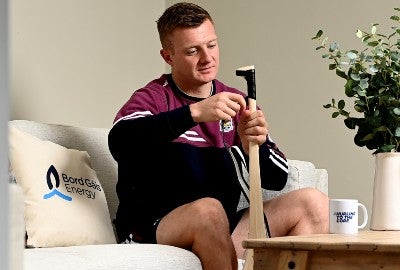 GAAGAA Box

We have an exciting new online video series, GAAGAA Box, filmed in the front-rooms of the most passionate hurling supporters across the country to record the agony and the ecstasy they experience while watching their beloved counties in action at home.
Watch Episode 5 of GAAGAA Box now!
Episode 4
Episode 3
Episode 2
Episode 1
Watch our GAAGAA Box Teaser below:
You can join in the action by sharing your experience using #HurlingToTheCore to be in with a chance of winning even more Unmissable Rewards.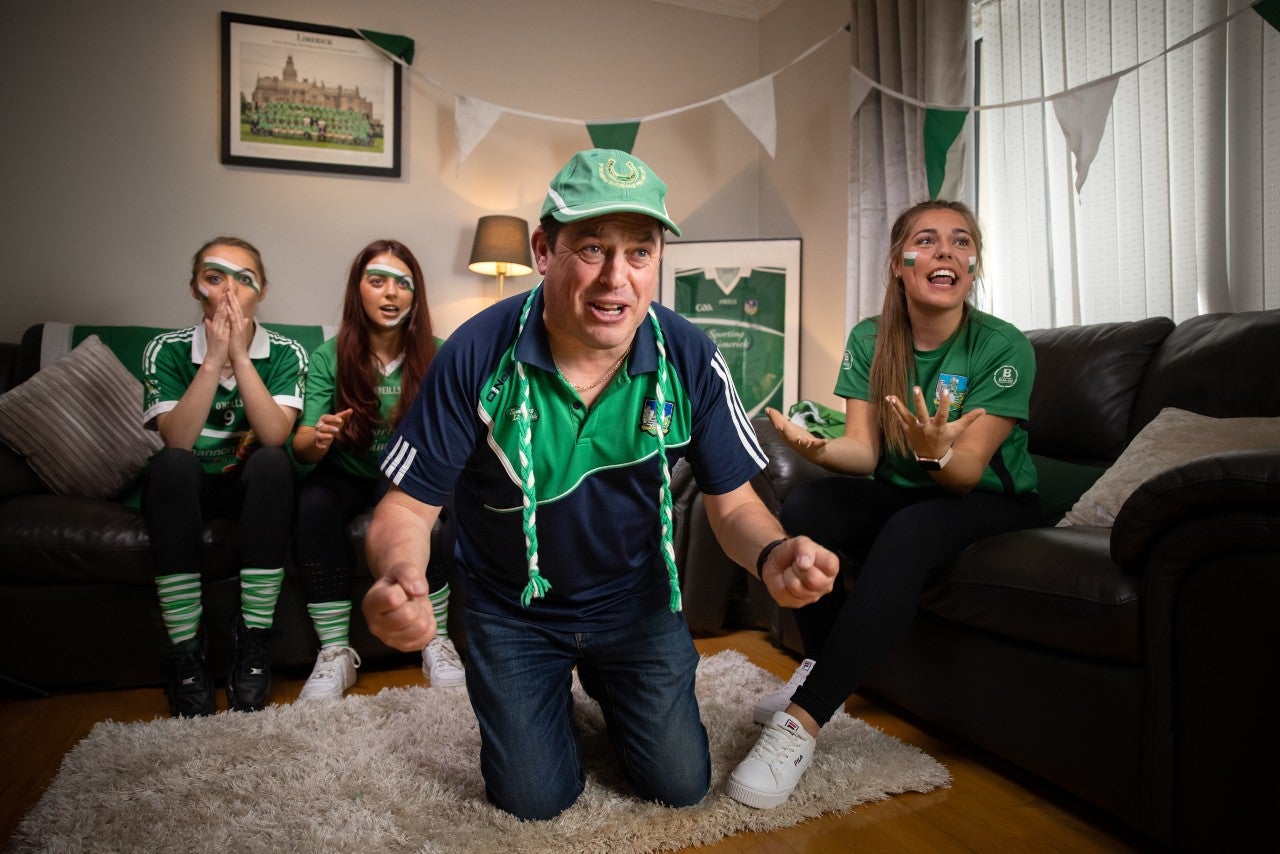 First episode live 3.11.2020.
Follow our social pages for updates so you don't miss out!
#HurlingToTheCore
YouTube: https://www.youtube.com/c/HurlingToTheCore
Facebook: BordGaisEnergyGAA
Twitter: @BGEGAA
Instagram: bgegaa
Bord Gáis Energy GAA Legends Tour Series
Every year we give Rewards Club members the opportunity to attend a number of exclusive tours of Croke Park with a GAA legend. In the Summer of 2020 tours of the stadium were not possible so instead we invited the greats to do a virtual tour, accessible to all Rewards Club members. Jamsie O'Connor, Joe Connolly and Rena Buckley are just some of the legends that took part.
You can now watch full the series online. 
View series