tis back...
Episode 1
Episode 2
Episode 3
Episode 4
Episode 5
Teaser
Last Season
Episode 1
Episode 2
Episode 3
Episode 4
Episode 5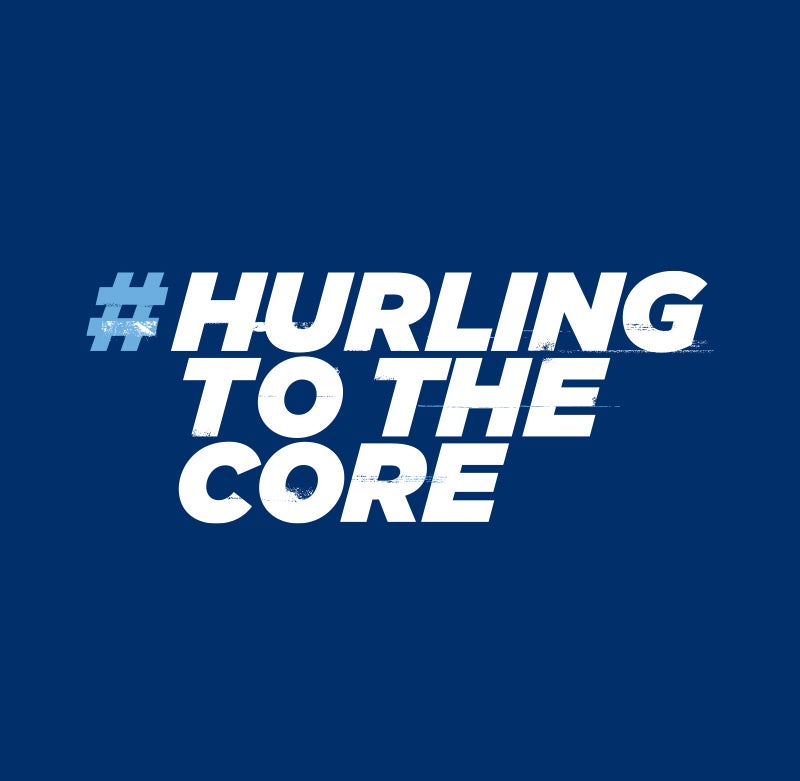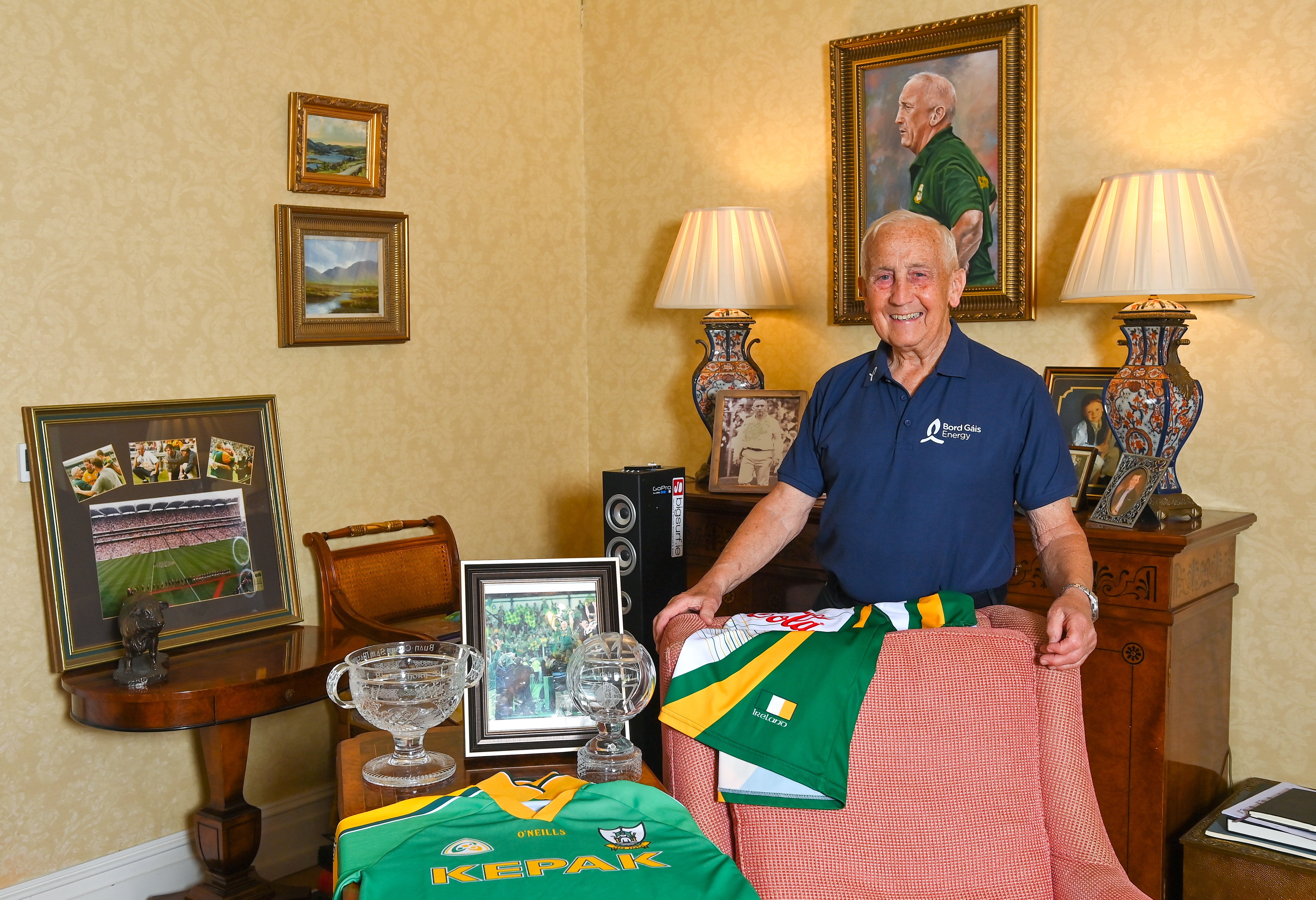 The Legends Tour
Every year we give Rewards Club members the opportunity to attend a number of exclusive tours of Croke Park with a GAA legend. Tours of the stadium are not possible this year so instead we are inviting Gaelic Games greats to do a virtual tour, accessible to all Rewards Club members. Jamesie O'Connor, Joe Connolly and Rena Buckley are some of the legends that took part in 2020 and we will hear from the likes of Seán Boylan, Ken McGrath and Noelle Healy on their fascinating careers this year.
Learn more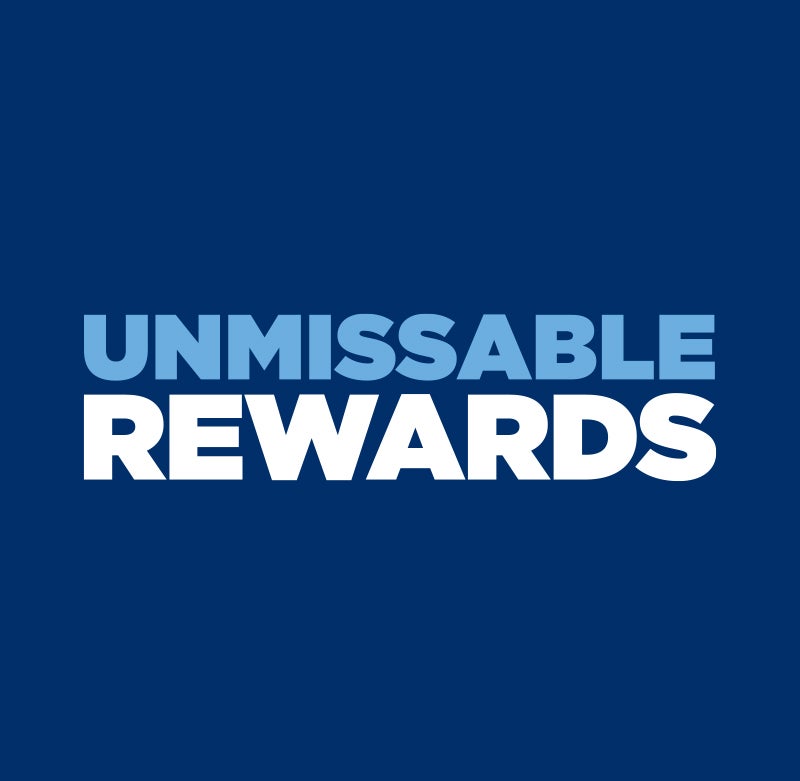 #HurlingToTheCore
#HurlingToTheCore celebrates our belief that hurling is more than a sport or pastime – it is deeply ingrained in Irish history and stitched into our national identity.
It brings together our sponsorships of the GAA Hurling All-Ireland Senior Championship and GAA Legends Tour Series of Croke Park. Everything we do, whether it's creating unmissable match day experiences for customers, supporting young players or amplifying the sport has hurling at its core. 
We look forward to our continued relationship with the GAA and to helping to shine a spotlight on the spectacular sport of hurling and its players.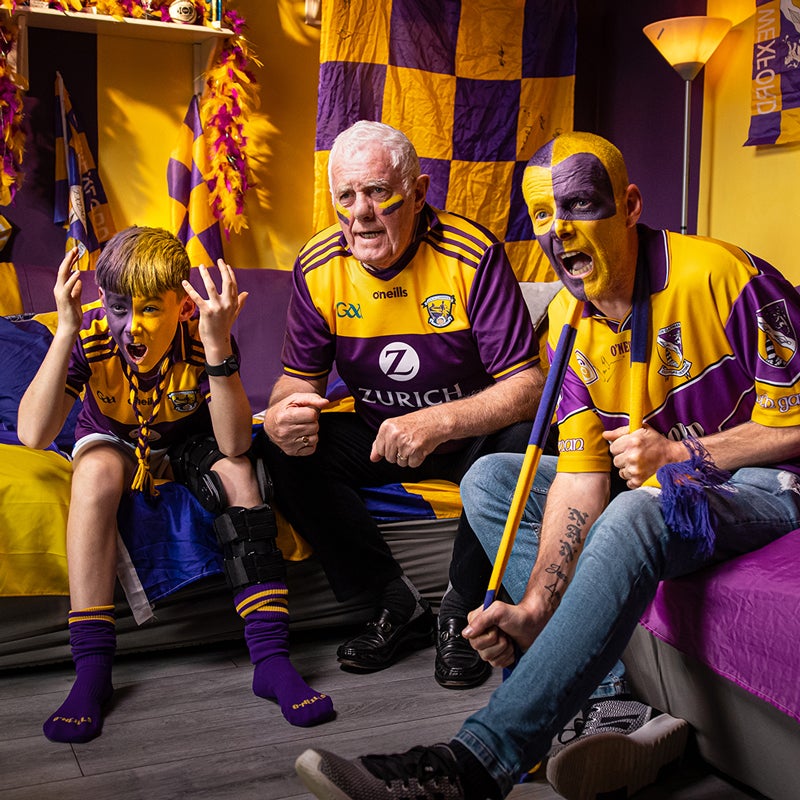 Our Ambassadors
We're very proud of our #HurlingToTheCore ambassadors Joe Canning of Galway and Gearóid Hegarty of Limerick. Two absolutely outstanding hurlers who, judging by their enthusiasm to get into the spirit of things at the GAAGAABox and Senior Championship launch recently, are also big fans of the show!
Joe Canning
Galway GAA Senior Hurler
Club: Portumna GAA
2017 All-Ireland winner
2017 Hurler of the Year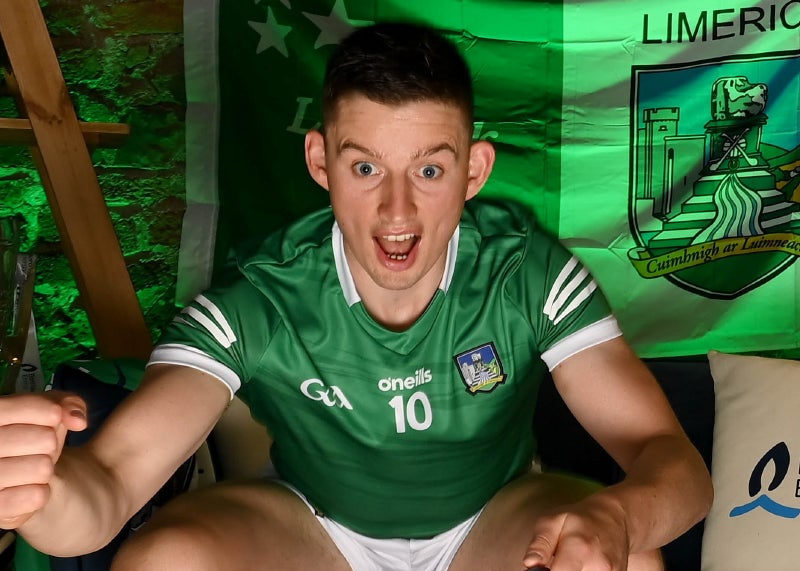 Gearóid Hegarty
Limerick GAA Senior Hurler
Club: St. Patrick's GAA
2018, 2020 and 2021 All-Ireland winner
2020 Hurler of the Year