Signs of a Carbon Monoxide Leak
There's nothing better than curling up next to a warm radiator, with your feet up, a box set on the television and a cup of tea in your hands. Modern central heating systems and fuel-burning appliances have made our homes comfortable and snug, but they do come with a hidden danger: carbon monoxide.
This gas is released when fuels such as gas, oil, coal and wood fail to burn fully; this occurs if fuels run out of oxygen to consume when carbon dioxide has built up in an enclosed room.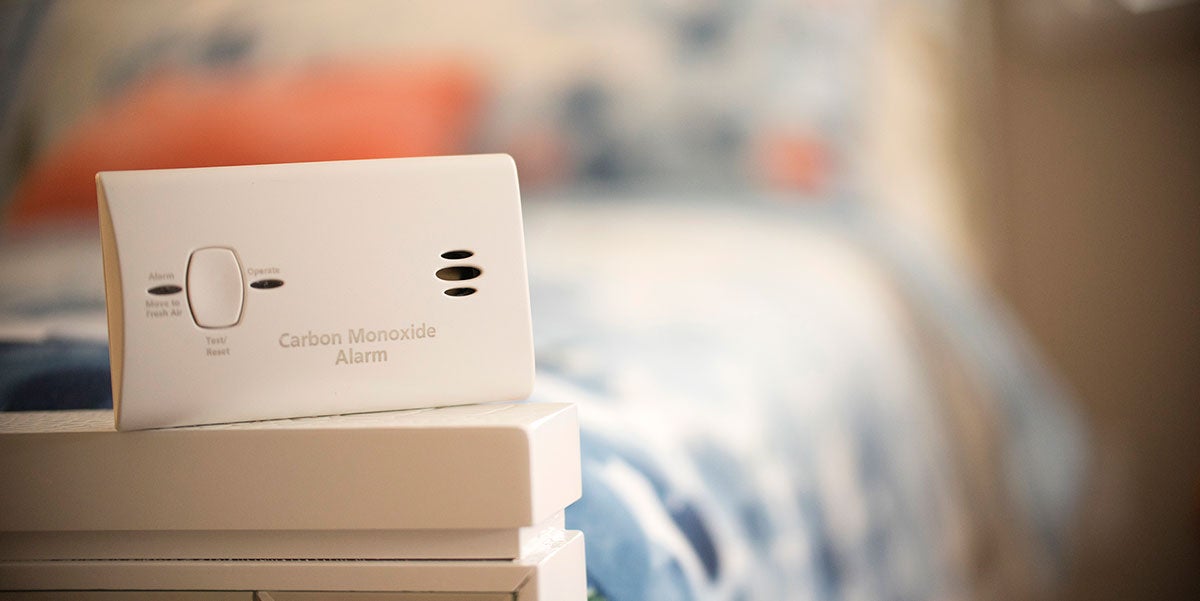 Carbon monoxide doesn't have a smell, or a colour, or a taste, so you may not know you've a leak until it's too late - inhaling carbon monoxide can result in serious illness, loss of consciousness and even death. It's sometimes known as a silent killer, responsible for around 40 deaths in Ireland every year.
The best way to prevent a carbon monoxide leak is to ensure that all household appliances - especially cooking and heating devices - are installed correctly, serviced regularly and kept clean and in good working condition. The most common sources of leaks are boilers, fireplaces and cookers, but all fuel-burning appliances, vents and chimneys should be inspected and maintained by qualified technicians. However, even with these precautions, leaks can still occur, which is why it's essential to install carbon monoxide alarms in your home to protect you and your loved ones.
How can we help
Carbon Monoxide Alarm: our Service Engineers will be happy to install a Carbon Monoxide Alarm during a Gas Boiler Service or Boiler Repair job in your home.
Learn More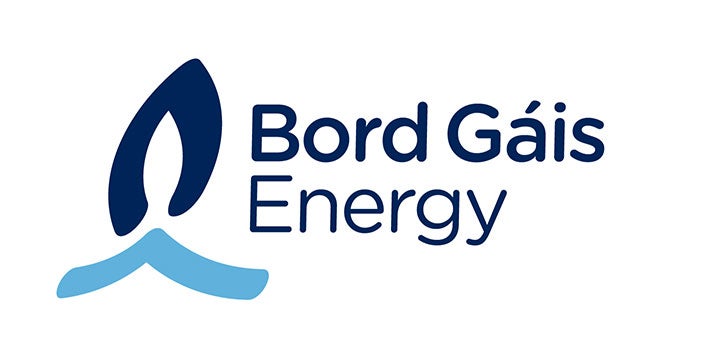 Common signs
Together with our energy experts, we've put together a list of the most common signs of a carbon monoxide leak. 
● There may be scorching, sooting, staining or discolouration - black, yellow or brown - around appliances such as boilers, stoves or fires
● Smoke is building up in rooms; this might be caused by a blocked chimney or flu
● The pilot light on a stove or cooker is blowing out frequently; you might have to reset it numerous times
● Your windows or walls are showing more condensation than usual, especially when an appliance is on
● The blue flame on a gas appliance has turned yellow or orange
● A strange, musty smell is released when an appliance is turned on (it won't be the carbon monoxide causing this, but other fumes may be leaking too).
Carbon Monoxide Awareness Line
If you're in any doubt at all, though, don't wait - open your windows, leave the house and call the Carbon Monoxide Awareness Line on 1850 79 79 79.
Physical signs of carbon monoxide poisoning
The elderly, small children and pets are particularly at risk from carbon monoxide poisoning, so it's vital that close attention is paid to their health if there is any suspicion of a carbon monoxide leak. The smaller a pet or family member is, the faster carbon monoxide will affect them.
The physical signs of carbon monoxide poisoning include:
● flu-like symptoms such as tiredness, lack of energy and headaches
● Breathlessness
● nausea (feeling sick in your stomach)
● dizziness
● chest pains
● diarrhoea
● Collapse / falling unconscious
As carbon monoxide poisoning can be life-threatening, it's imperative to take steps to prevent a leak from occurring: Bord Gáis Energy has a range of Boiler Services and Cover plans to make regular servicing simple and stress-free. Our RGII certified engineers will inspect, test and service your boiler to make sure it's safe. Depending on your choice of plan, we can arrange for annual reminders and priority breakdown assistance, so you don't have to worry about forgetting a service or wondering if your boiler is safe while you wait for a repair. 
For added peace of mind, we highly recommend all homeowners have high quality, professionally-fitted carbon monoxide alarms installed. We can help with this too.
Need a Carbon Monoxide Alarm?
Our Service Engineers can  install a carbon monoxide alarm after they have completed a boiler service. Just talk to them when they are on site and they will install it for you.