Bord Gáis Energy Launches new Codes of Practice and Customer Charter
20 September, 2018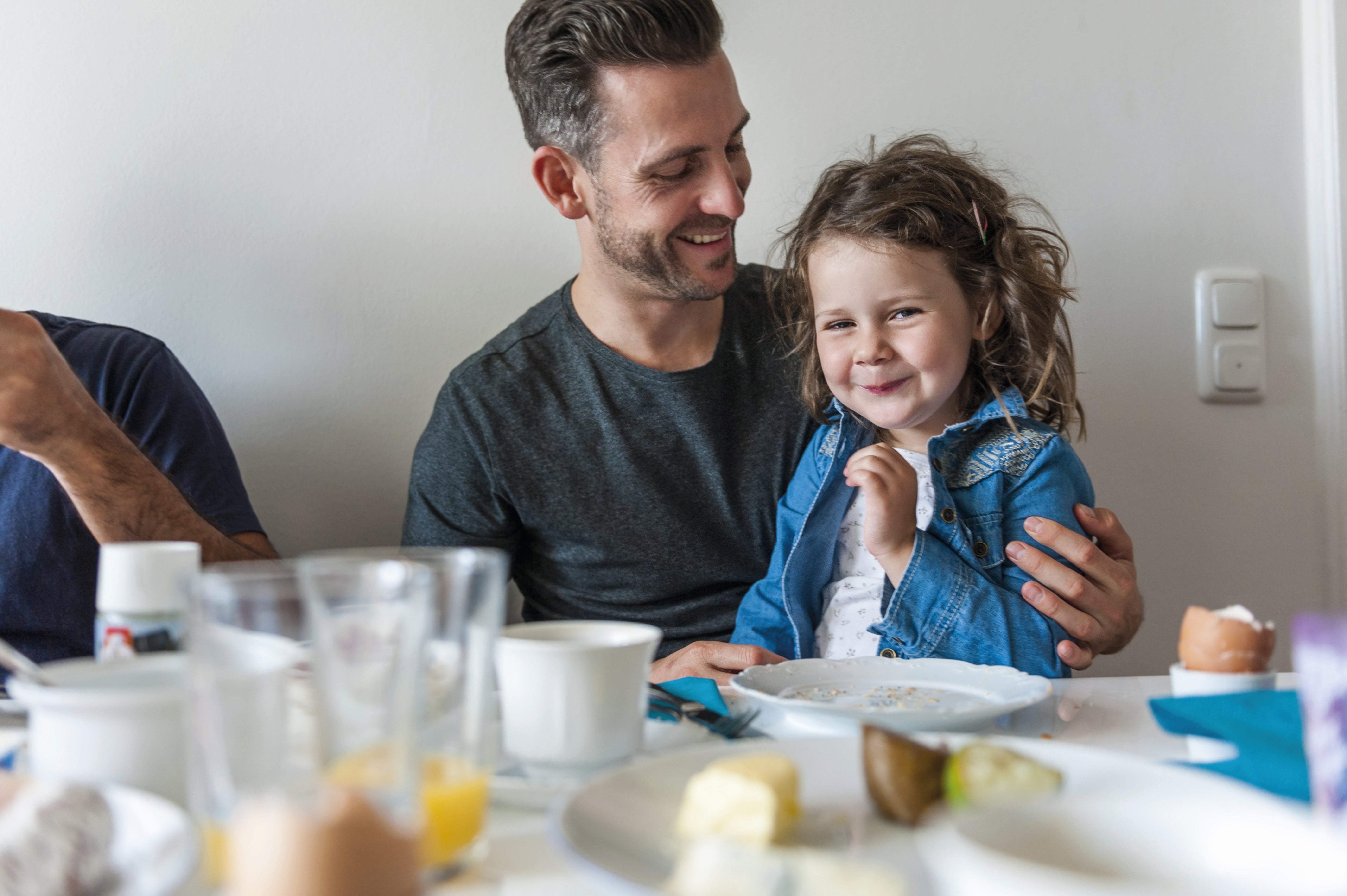 We launched our new Codes of Practice and Customer Charter in September 2018!
Codes of Practice
We have 6 Codes of Practice covering the levels of service you can expect from us in the following areas:
Billing & Disconnection
Marketing & Advertising
Sign-up
Complaint Handling
Pay as You Go Metering
Vulnerable Customers
Please read more about all of our Codes of Practice.
Vulnerable Customer Registers
Bord Gáis Energy keeps a special services register for gas and electricity customers who are particularly vulnerable to disconnection during the winter months for reasons of advanced age or physical, sensory, intellectual or mental health.
We also keep a priority services register for electricity customers who are reliant on electrical home medical equipment, both life supporting and non-life supporting.
We offer special services for customers on our registers and you can read more about these services in our Codes of Practice for Vulnerable Customers.
To register, please complete this form and return it to us.
Customer Charter
We have also recently updated our Customer Charter and have 8 guaranteed standards. If you feel we have breached any of our Guaranteed Standards then you can claim a €30 payment.
See our updated Customer Charter.