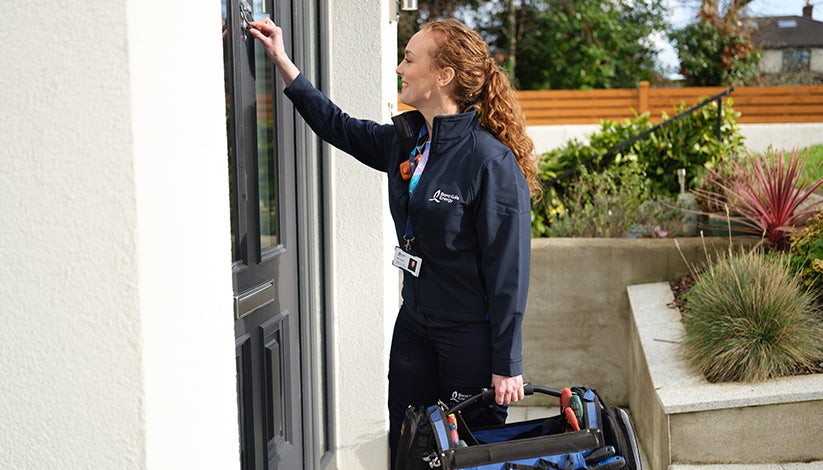 We've put together a range of short videos on how you can maintain a safe, warm and energy efficient home and tackle any issues that arise with the changing weather.
Of course, sometimes the problem requires a professional! We've been keeping boilers running smoothly and homes cosy for over 35 years, and we now offer much more than just boiler repairs. 
Visit our services hub to find out more about the wide range of services we offer.
Our services
We offer a wide range of installation and repair services to keep your home safe and warm all year round. Whether it's a big or a small job, you'll find all the information you need on our services hub.
Find out more
Simple boiler fixes
How to: Simple fixes if your boiler isn't working  
How to: Reset your boiler
How to: Fix low water pressure
How to: What to do if your boiler isn't working
How to: Bleed a radiator
How to: Prevent frozen pipes
How to: Protect your home in stormy weather