Protect your business from the energy market volatility
You may have heard a lot in the media recently about the volatility in the energy market and the increase of wholesale prices globally.
Energy prices are changing rapidly and continue to change each day. At Bord Gáis Energy we understand that your business may be facing many challenges and we want to assure you that we're still doing all we can to help.
SMEs who are on a variable contract are more exposed to the volatility of the energy market and will likely face higher energy bills over the coming weeks.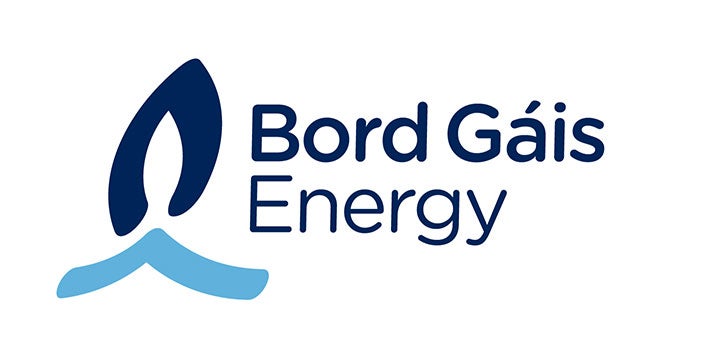 What can you do?
Due to the significant volatility in the market right now, you can move on to a Fully Fixed electricity plan that will help protect you from any changes in the market. You'll know exactly how much your electricity rates will be each month, with no surprise costs. This will also help give you peace of mind and certainty for when your business needs it.
If you would like to speak to a member of our team, please call us on 01 611 01 33, Monday-Friday 8.30am-6.30pm, or you can email us here.
You can also visit the Energy Affordability area of our Help section here.
We're here to support you
At Bord Gáis Energy, we understand that every business is different. If you've received your bill and still worried about meeting your energy repayments, get in touch with us on 01 611 01 92. We can offer you a number of flexible payment options and we'll help find a resolution together.