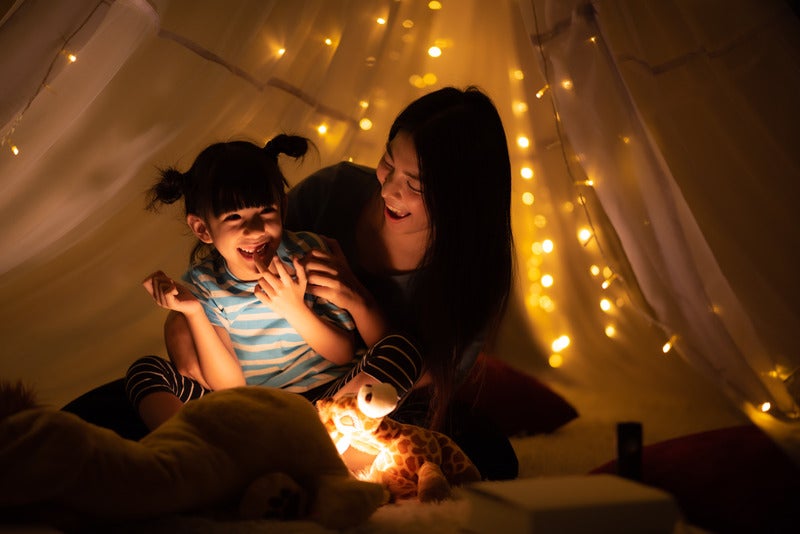 All our Pay As You Go (PAYG) meters now have €20 emergency credit, so you don't need to worry when the next bad storm or cold snap rolls around.
What if my meter runs out of credit and I can't get to a shop to top up?
If you're a PAYG customer, check your meter regularly to make sure you've enough credit. This is vital during or ahead of extreme weather, as you might not be able to get to your usual Payzone, PostPoint outlet or Post Office.
Top up by a little more than you need if you can. Together with the €20 emergency credit on all our PAYG meters, it gives you peace of mind if the weather takes a turn for the worse.
Can I top up online if I can't get to the shop?
For our electricity PAYG meter customers, click here to top up online.
For further details, visit our Electricity Pay As You Go Top Up Online section or click here for Payzone's Terms and Conditions.
For our gas PAYG customers, currently you can only top up at any Payzone, PostPoint outlet or Post Office.
Avoid unnecessary worries about your energy supply by making sure you've always enough credit on your gas and electricity meters.
Will Bord Gáis Energy leave me without heating?
Disconnection is always the absolute last resort and we offer our customers lots of different payment methods and plans to avoid it. If you're having trouble paying your energy bills, please get in touch. We'll work with you to find a solution.
Cold weather tips
For more tips that'll help you prepare your home for when the temperatures drop. 
Learn more