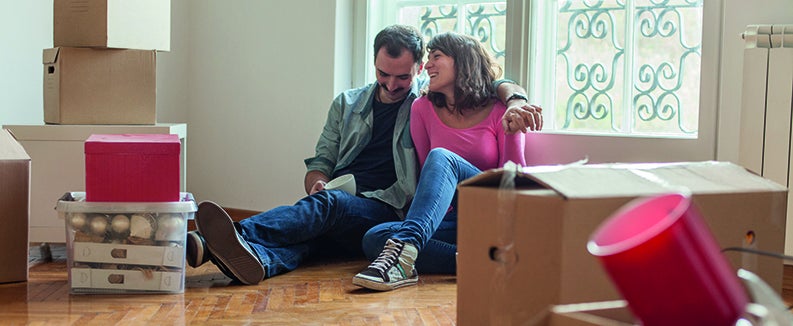 Smooth out your energy costs across the year
We know that energy bills can be frustrating. As your consumption changes with the seasons you can use more in winter than you do in summer. It's possible that you may receive high bills at a time when your budget is most under pressure.
With Level Pay you can smooth the cost of your energy across the year.
How does it work?
We take the gas or electricity usage of your home over the last 12 months and apply our current prices to calculate your annual bill. We then simply divide by 12 to create monthly payments which you'll pay by Direct Debit.
If you're not sure how much energy you use every year, don't worry – you can estimate it by answering a few short questions about your home when you sign up.
Signing up to Level Pay is easy
What happens when I sign up to Level Pay?
You'll receive a monthly payment amount based on your annual usage
You'll choose a monthly payment date that suits you
Each month we'll deduct the agreed payment amount by Direct Debit
You'll still receive a bill every two months which will show the payments you've made and the upcoming payments
We carry out an annual review and any balance owed to you will be carried over to the next year and spread evenly over your monthly payments.
Your payments will be smoother throughout the year rather than having higher bills in winter and lower bills in summer.
You should submit meter reads to improve the accuracy of your monthly payments.
We will regularly review your account and your amount may change depending on your usage and payments. If so we will notify you on your bill and by text message
You will receive a helpful guide with your confirmation letter and this will give you all the detail you need including a link to our level pay terms and conditions.
For more information
Visit the 'My account, billing & payments' topic in our Help section
Download our helpful guide to Level Pay (PDF 353KB)