At Bord Gáis Energy we're focused on helping our customers make better energy choices, powering today but also protecting tomorrow.
Our green plans have 100% green electricity and 10% green gas from renewable sources. These come from a variety of renewable energy sources such as;
Electricity from wind farms and hydroelectric power stations. 
Gas made from biodegradable renewable materials and used in the same way as we use gas today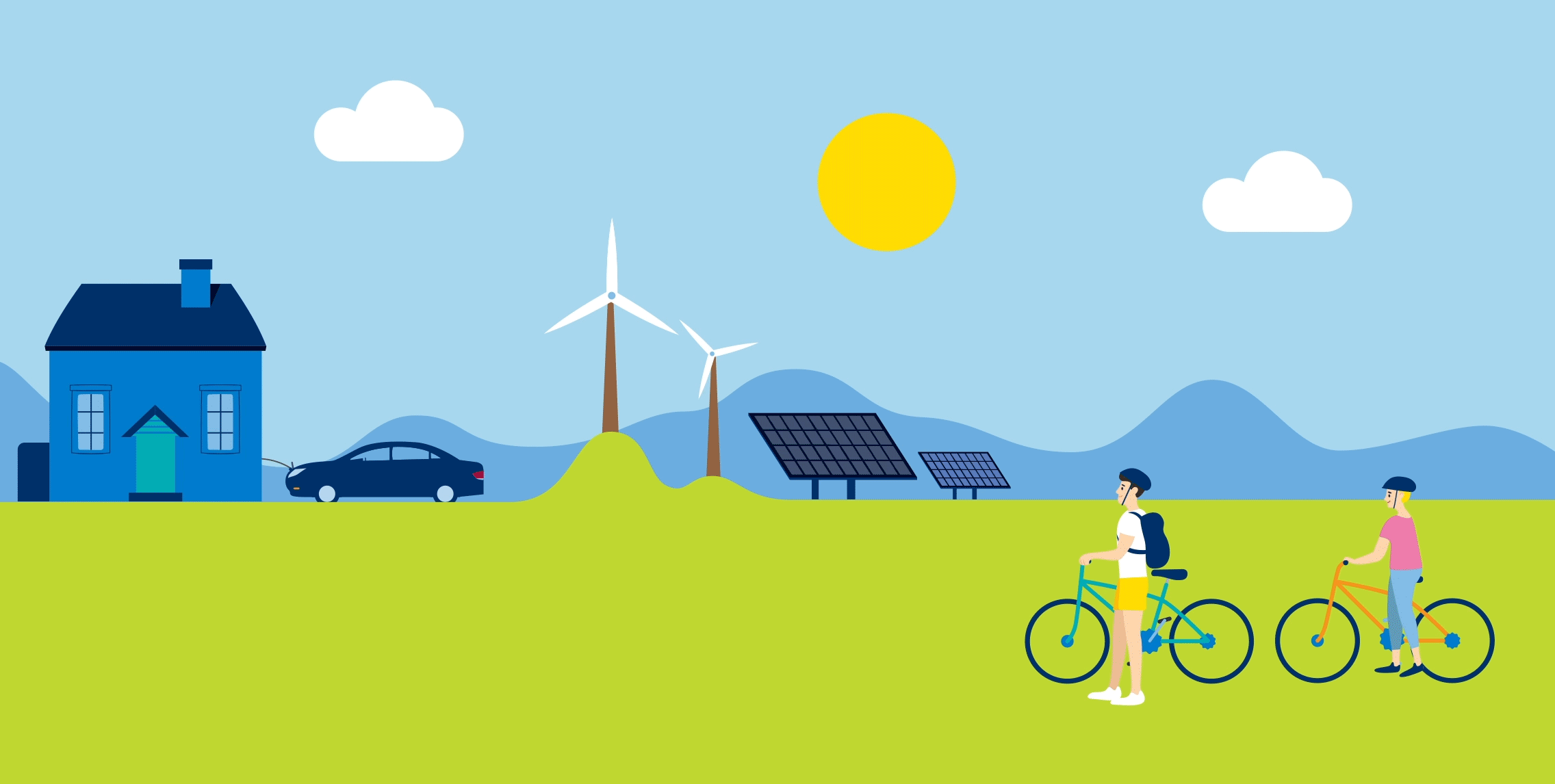 Signing up to a green energy plan is a simple way to improve your carbon footprint.
Ready to make the switch?
If you're looking for a Green Dual Fuel plan, rest assured we have the right offer for you. Switch now and start saving.
Compare our plans