At Bord Gáis Energy we're dedicated to helping our customers imagine a better way of living. We want to help you make better energy choices that help build a more sustainable future.
A simple, hassle-free way to create a greener Ireland is with our green plans.
Our green energy plans guarantee that 100% green electricity and 10% green gas have been matched from renewable sources, such as:
Electricity from wind and solar farms and hydroelectric power stations. 
Gas made from biodegradable renewable materials and used in the same way as we use gas today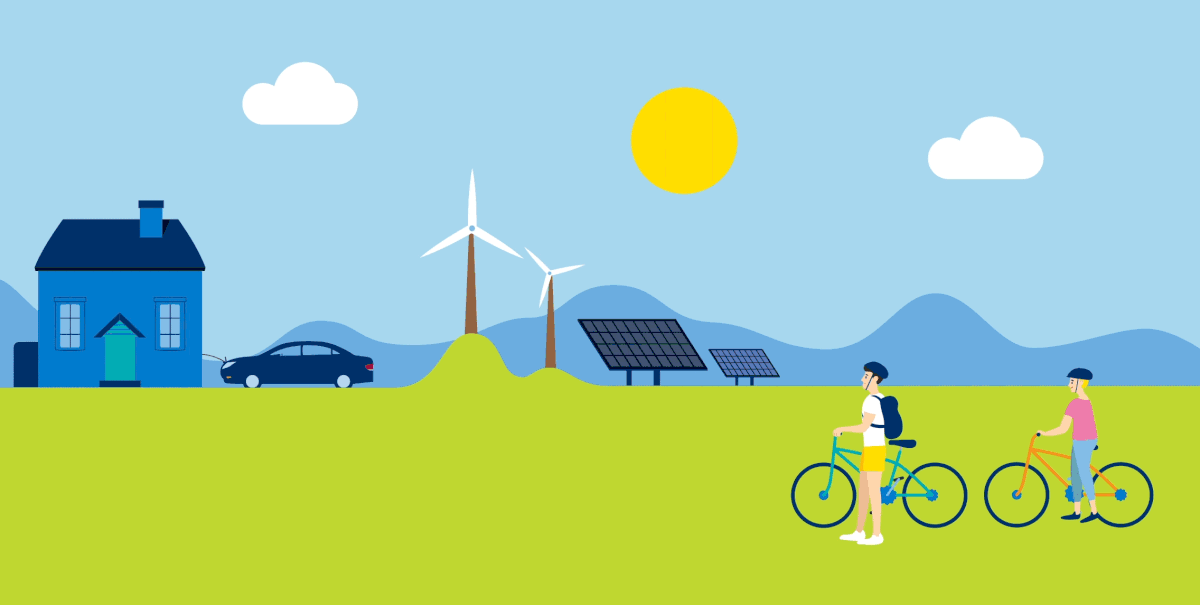 Ready to make the switch?
If you're looking for an affordable green plan, we've something for you. Switch now and start saving
Compare our plans
Why choose a Green Plan?
We've different options for you to choose depending on your lifestyle.
If you've a smart meter, we can get great savings on your energy bills along with energy sourced from renewable sources.
Green plans (non-smart meter)
Green Smart plans
If you're an electric vehicle owner, you can switch to one of our green EV plans. This will not only help you reduce your carbon footprint but will also give you great savings on your electricity.
Green EV plans (non-smart meter)
Green Smart EV plans
All of our green plans come with paperless billing to help you contribute even more towards the environment.
Benefits of choosing a green plan include:
100% Renewable Electricity
10% Renewable gas
Reduces carbon footprint
Paperless bills
Direct Debit payment plan
Help Ireland meet its 2030 EU emissions target, reducing CO2 emissions by 22% annually
So let's work together, for a better tomorrow.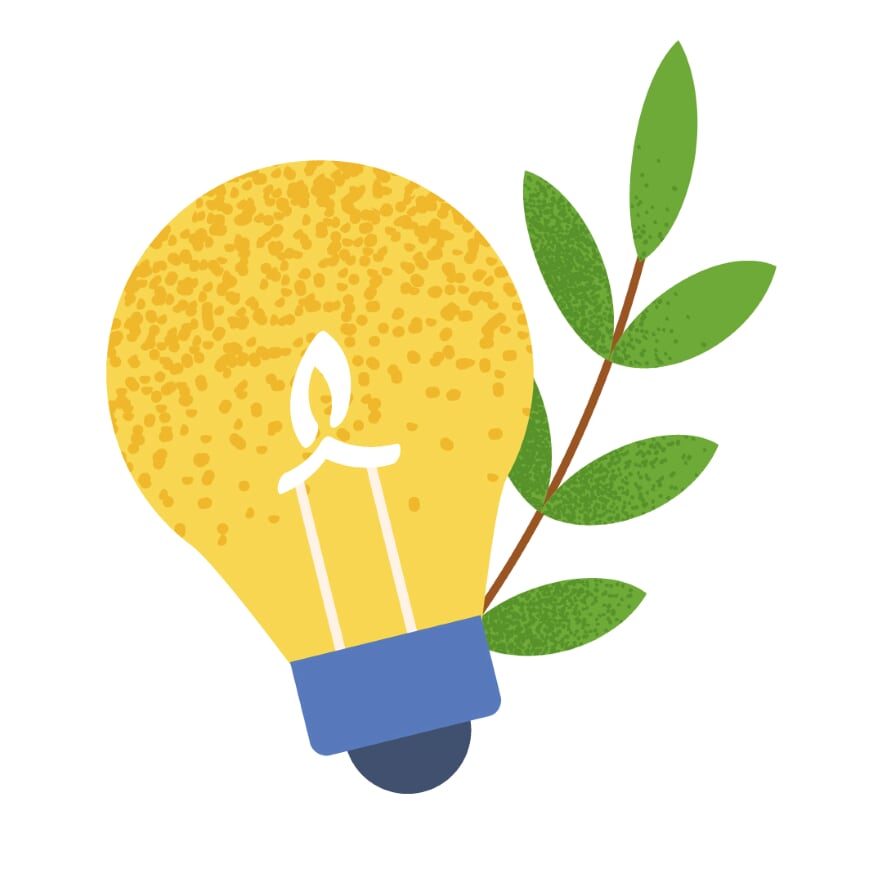 Further information on Green energy 
Green energy comes from sources that are constantly replenished naturally or by a process. These sources of energy include solar energy, wind energy, hydro power, and geothermal energy. Green energy is often called renewable energy, renewable sources, or clean energy.
Renewable / "Green" Electricity
Bord Gáis Energy has entered into long term contracts with local generators to directly source renewable electricity (wind and solar). Bord Gáis Energy continues to grow its portfolio, to support Irish producers and contribute to a net zero-carbon future.
Electricity suppliers also buy Guarantee of Origin (GO) certificates to certify that their electricity demand is matched by certified renewable sources. A GO is a "green label" which ensures that one MWh of electricity has been produced from renewable energy sources so that when a customer buys power that has been certified with GOs, the customer has a guarantee that the electricity is from renewable sources. For more information visit Commission for Regulation of Utilities.
The CRU regulates green sourced electricity products via a Green Source Verification Process (GSVP). The CRU validates that each year, the volumes of sales made by suppliers against their green plans are matched from green sources. The outcome can be found in a published report each year.
Renewable / "Green" Gas
Greenhouse gases created by agricultural and food waste emissions can be captured and converted into energy. This is done through a process called Anaerobic Digestion. The output, renewable gas, is then injected into the national gas network.
Given that Ireland currently does not have any significant volume of indigenous Green Gas production then  Bord Gáis Energy will purchase Guarantee of Origin (GO) green gas certificates from European producers and will engage with a European Registry for these certificates in order to transfer, file and retire Guarantee of Origin Certificates for Green Gas, as required.
So, Bord Gáis Energy ensures that each year, its green gas commitments have been matched by an equivalent volume of Green Gas certificates. By doing this each year, we know that the amount of green gas we have sold to our customers is matched by the Green Gas Certificates that we have purchased in Europe for that year.
If you sign up to, or are already on, one of our green plans, we guarantee to source your plan with 100% green electricity and 10% green gas.
If you're an existing Bord Gáis Energy customer, your price plan name will include green which means that your energy source is green.
Find out more about how you can make your home more energy efficient within our Sustainability section.
To create a healthier, cleaner, and safer future for ourselves and our kids.
Human activities are estimated to have caused approximately 1.0°C of global warming above pre-industrial levels with a likely range of 0.8°C to 1.2°C. At current levels of global greenhouse gas emissions, the world remains on course to exceed the Paris Agreement's temperature thresholds of either 1.5°C or 2°C above pre-industrial levels. Source: EPA
There are several initiatives we can take to make earth greener but switching to green energy is one of the easiest and simplest.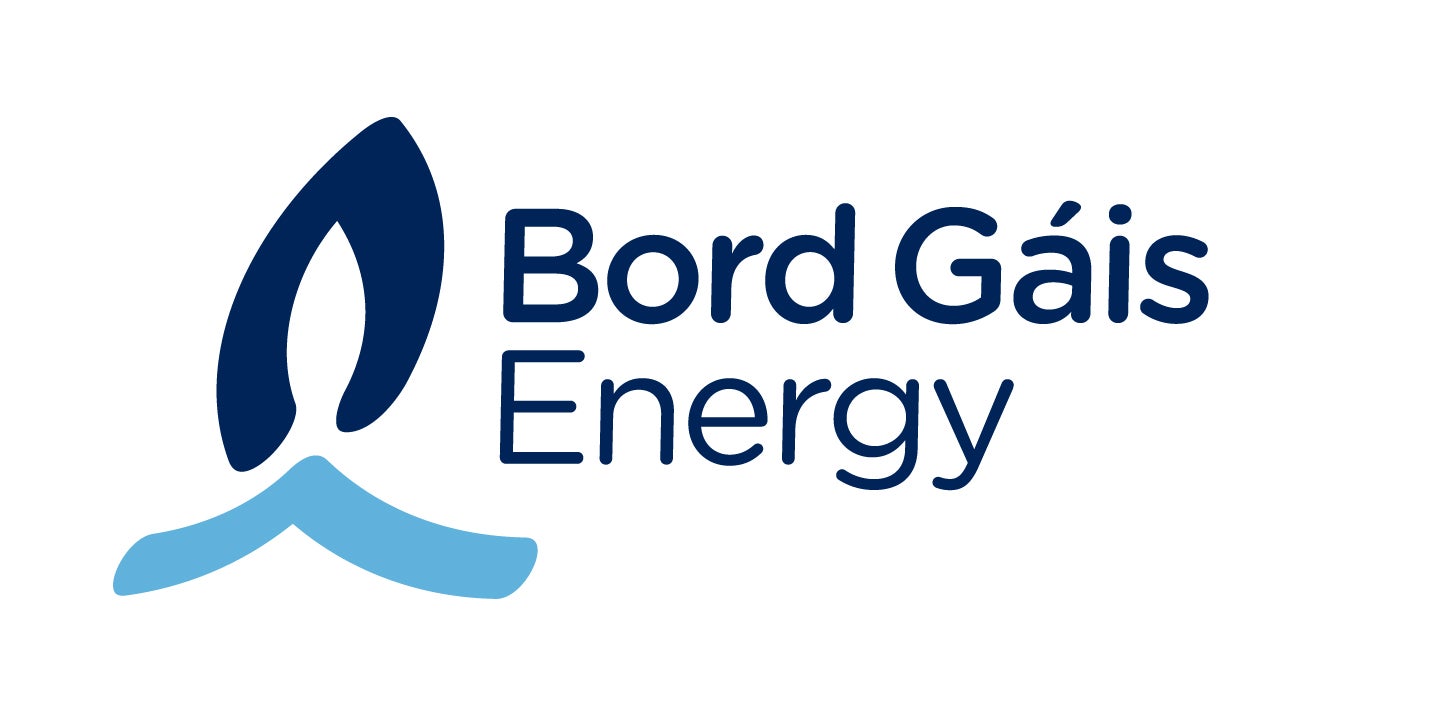 *Bord Gáis Energy guarantees that 100% of the electricity supplied to you under green price plans is sourced from renewable generation, in accordance with the Commission for Regulation of Utilities Green Source Product Verification process. 10% green gas will be purchased in Europe from Guarantee of Origin Certificates for Green Gas. (Subject to verification by the CRU under the CRU's Green Source Product Verification process)