If you smell gas or suspect the presence of Carbon Monoxide or a Carbon Monoxide Alarm has activated please phone Gas Networks Ireland as soon as possible on 1800 20 50 50 to report this. For more information please see safety advice https://www.bordgaisenergy.ie/home/help
If a Bord Gáis Energy service engineer has worked on your gas appliances in the last 12 months and you have reported a gas safety incident to Gas Networks Ireland, we would ask that you also inform us on 01 6832657 so that we can follow up with you.
Covid 19 and Boiler Repair/Service/Callout appointments
For all Boiler repair, service and callouts, even where you have a 24 hour service contract with us, BGE may not be able to attend your premises within the normal service delivery or contracted period. This is to protect the safety of our service engineers who provide an essential service and by necessity visit more than one premises per day. 
In scheduling your repair/service/ callout you will be required to answer some standard Covid related questions. Please be aware that if you or someone in your household has Covid, is self-isolating or restricting movements as a result of Covid advice this may have an impact on the scheduling of any service. 
BGE is working to ensure that all repair/service/callouts are scheduled in a timely and safe manner for all.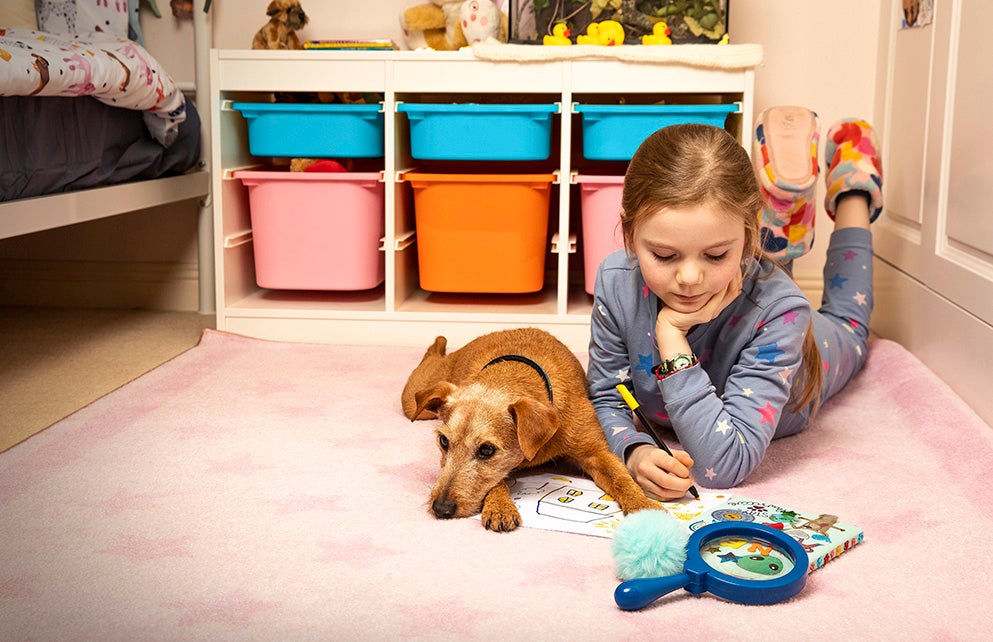 365 Boiler Care
Comprehensive boiler care cover offering a boiler service, 365 day priority breakdown assistance and 12-month cover for labour and parts. With our team of professional Service Engineers, you can rest assured your boiler is in safe hands.
Learn More