If you smell gas or suspect the presence of Carbon Monoxide or a Carbon Monoxide Alarm has activated please phone Gas Networks Ireland as soon as possible on 1800 20 50 50 to report this. For more information please see safety advice https://www.bordgaisenergy.ie/home/help
If a Bord Gáis Energy service engineer has worked on your gas appliances in the last 12 months and you have reported a gas safety incident to Gas Networks Ireland, we would ask that you also inform us on 01 6832657 so that we can follow up with you.
About Repair
We know that sometimes things can go wrong in modern houses - your shower could be leaking, a socket may be faulty, or your boiler might be on the blink. We're proud to have a network of qualified tradespeople, from gas service engineers to electricians and plumbers who can help you get back on track; help is only a few clicks away.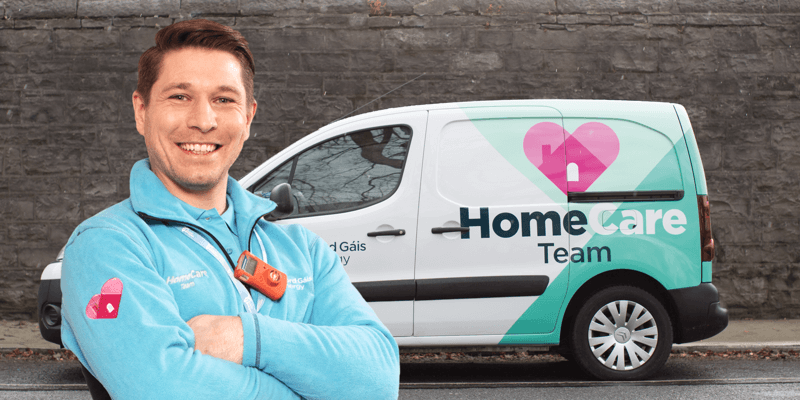 365 Boiler Care
Comprehensive boiler care cover offering a boiler service, 365 day priority breakdown assistance and 12-month cover for labour and parts. With our team of professional Service Engineers, you can rest assured your boiler is in safe hands.
Learn More
About Local Heroes
We're here to help you find skilled and vetted tradespeople, quickly and easily. 
All of the tradespeople on the Local Heroes platform are vetted when they register as a Local Hero to make sure they have the right qualifications to do the job. And the work is guaranteed by Bord Gáis Energy for 12 months. When the job's done, there's no need to worry about cash, just pay online quickly and easily.
Here's how it works:

Tell us what needs doing and we'll let you know the price range straight away.

Choose a date and time, and we'll find an available Hero in your area.

Your Hero will get in touch to discuss the job.

Your Hero will provide you with a quote for the work.

You can choose whether to go ahead or cancel the job for free.

When the job's done, pay on the Local Heroes site using a credit card or debit card to get your 12 month guarantee.
Visit LocalHeroes.ie to book