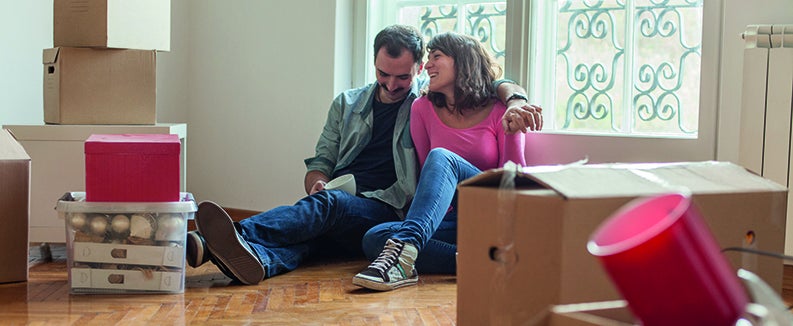 Introducing smart metering to our customers
ESB Networks will be soon be upgrading Ireland's electricity meters with next generation smart meters. This upgrade is scheduled to commence in Autumn 2019. ESB Networks will provide notice to Bord Gáis Energy customers prior to coming to your area.
Want to know more?
ESB Networks have put together a detailed list of questions, answers and useful information about smart meters. 
As a result of  Covid -19 ESB Networks are only carrying out essential work to maintain the electricity service networks, and are temporarily ceasing the deployment of smart meters with immediate effect. 
Visit ESB Networks website
Background and benefits
Smart meters are the next generation electricity meters and will replace older mechanical meters. When fully operational, smart meters will bring benefits to the consumer, the environment and the economy.
In September 2017 the Commission for Regulation of Utilities (CRU) announced the details of the delivery plan for the introduction of smart meters to Irish homes and businesses. The CRU has tasked ESB Networks with the roll-out of the National Smart Metering Programme (NSMP), which involves replacing all existing electricity meters with Smart Enabled Meters.  
Phased rollout - ESB Networks plans to deliver 250,000 new meters by the end of 2020. A further 500,000 meters are expected to be rolled out every year from 2021 to 2024. 
Reduced need for estimated bills. ESB Networks expect that from 2021 smart meters will give customers access to more accurate and regular information on their electricity usage. Customers will be able to access the information they need to make more informed choices about their consumption and tariffs. 
Environmental benefit. The environment will benefit because smart metering will encourage energy efficiency and support an increase in renewable power on the electricity system. 
For more information
ESB Networks have put together a detailed list of questions, answers and useful information about smart meters. 
Visit ESB Networks website or call ESB Networks directly on 1800 928 123 or 01 698 5005 for further information.
Alternatively visit our smart meter information within our help section for more on how smart metering will affect our customers.