Bord Gais Energy Smart Meter Tariffs
What is a smart meter?
Smart meters were introduced into Ireland in 2019 and they are the next generation of electricity meters. Smart meters are being installed in homes and businesses by ESB Networks.
When your smart meter is installed, you can have access to much more information about your energy usage and Bord Gáis Energy can provide you with a greater choice of tariffs and services which was not previously possible using the old meters.
Smart meters can send information to ESB Networks, who will pass this on to Bord Gáis Energy.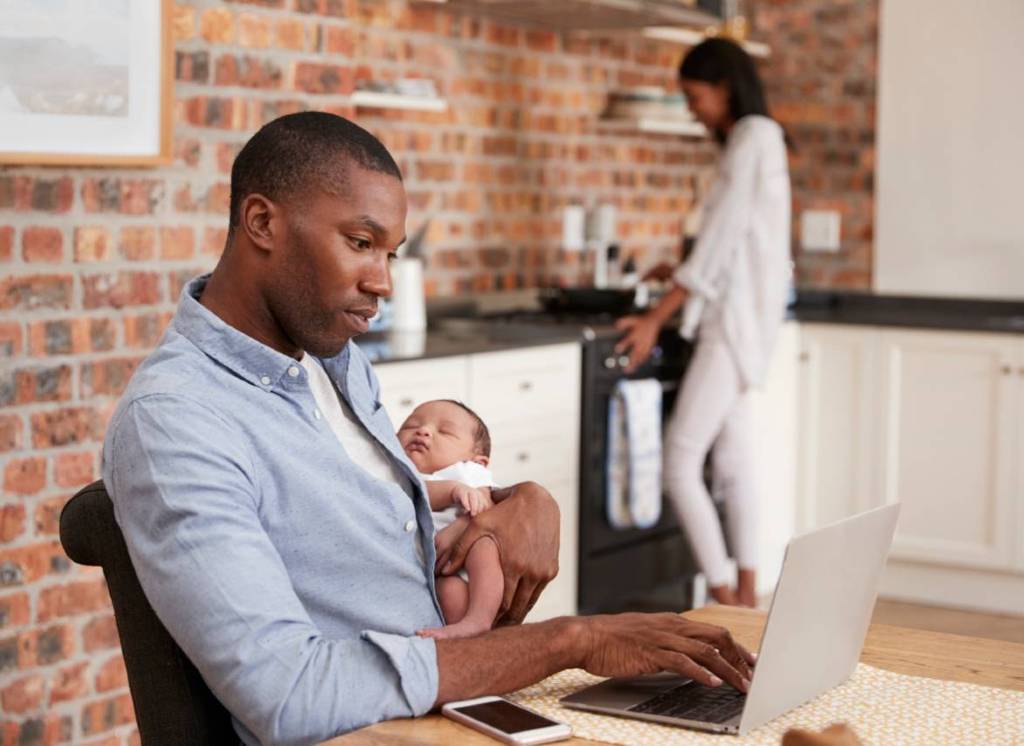 The National Smart Metering Roll Out
The National Smart Metering Programme is being rolled out by ESB Networks and will continue until the end of 2024. They have begun work in parts of Dublin, Cork, Laois, Kildare, Meath and Wicklow and the roll out will continue on a phased area by area basis.
What happens when your meter is being replaced?
You will receive a letter before your meter replacement, from ESB networks
If your electricity meter is outside and can be easily accessed, you don't need to be at home for ESB networks technician to complete the meter replacement
If your meter is inside your home they will arrange an appointment with you
An ESB Networks network technician or an electrical contractor working on their behalf will come to your property to remove your existing meter and replace it with the new smart meter. All our installers carry photo ID badges identifying them
Once your smart meter is installed, ESB Networks will connect your meter to the communications network. This will allow ESB Networks to communicate securely with your meter. This may take 30 days from the date your smart meter is installed. This means that some smart tariffs and benefits may not be available to you until after the 30 day period has elapsed.
What are the benefits of having a smart meter?No more estimated bills
With a smart meter, detailed electricity reads will be sent accurately and automatically. This means that you'll no longer have to read your meter or worry about estimated bills.
Time-Of-Use (TOU) tariffs
New TOU tariffs, from Bord Gáis Energy, offers you the flexibility to use your electricity consumption at times when electricity is cheaper
You can now decide when and how often you receive your electricity bill, and a payment time that suits you
Our smart bill will provide you with key information upfront, a graph comparing your energy usage year-on-year and helpful hints and tips to help you manage your electricity.
Smart Tariffs from Bord Gáis Energy
From early 2021, we will be offering our customers, who have a smart meter installed, the option to sign up to a smart tariff.