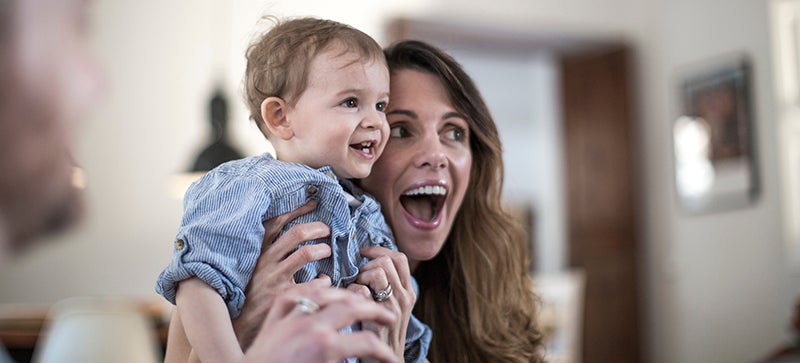 Lights for every occasion
Our smart LED Hive Active Light bulb lets you set up schedules, dim your lights, and switch them on or off anytime, anywhere from your mobile, tablet or laptop. Our new smart bulbs are a breeze to install, simply replace your existing light bulb with a bayonet or screw Hive Active Light bulb, and pair with your Hive Hub.
You'll now be able to set-up schedules, dim intensity, tune light warmth, and create coloured moods. Of course, you can also switch them on or off, anytime, anywhere.
Our smart light bulbs use less energy to light up your room, and can be controlled remotely to help you save on energy bills.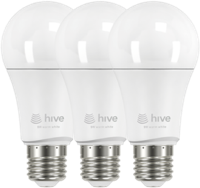 Screw

Screw

Bayonet

Bayonet




Diameter

Screw

60mm

Bayonet

60mm




Height

Screw

120mm

Bayonet

120mm




Weight

Screw

80g

Bayonet

80g




Brightness

Screw

806 lumens

Bayonet

806 lumens




Power Consumption

Screw

9W

Bayonet

9W




Energy Rating

Screw

A+

Bayonet

A+




Operating Voltage

Screw

2700K warm white

Bayonet

2700K warm white




L70 Lifetime

Screw

25,000 Hrs

Bayonet

25,000 Hrs