Three quarters of Irish people worry unforeseen expenses will spoil summer holiday
05 July, 2018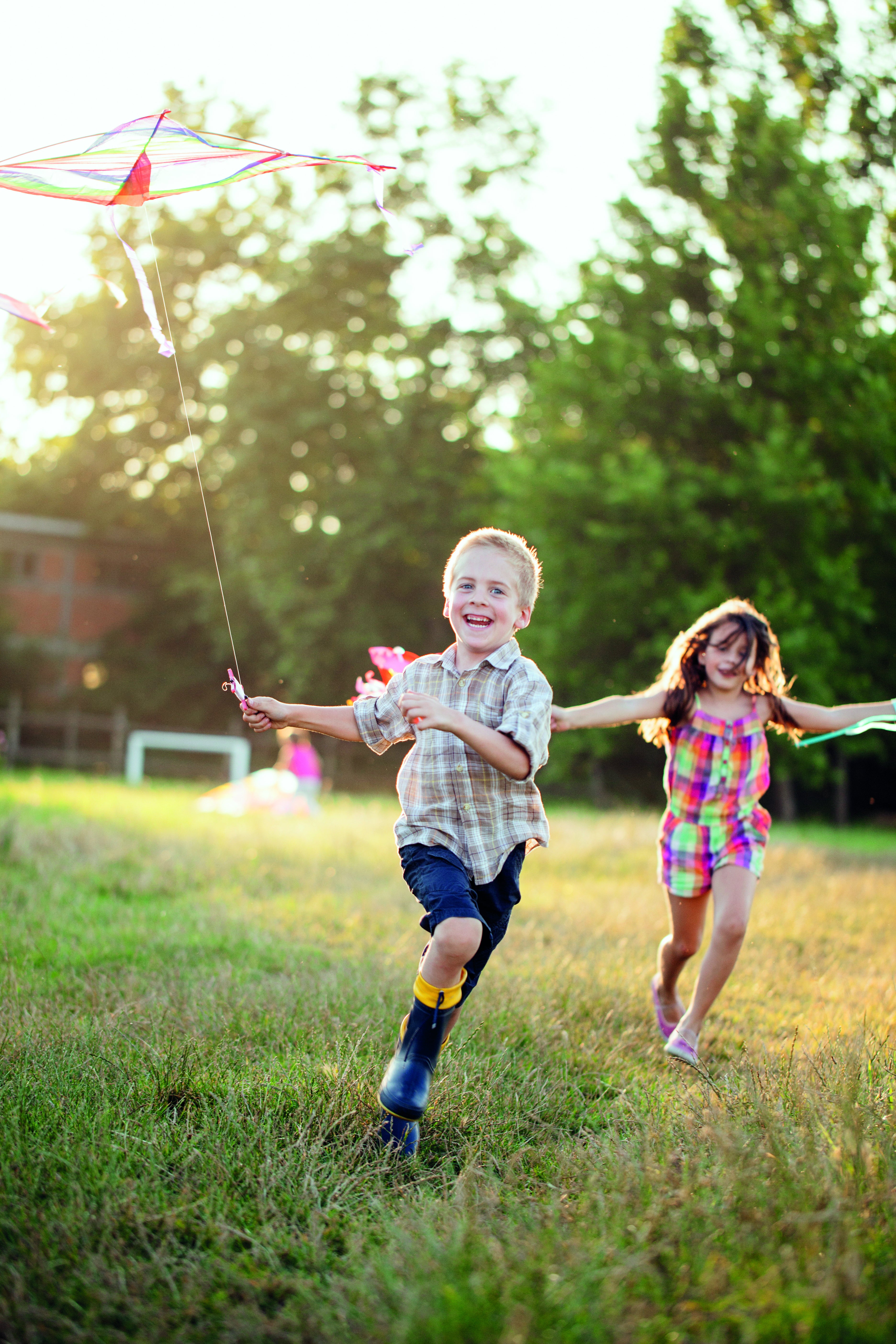 Almost three quarters of Irish people worry that unforeseen expenses will spoil their summer holiday
Bord Gáis Energy research reveals Ireland's plans for summer spending
74% of the Irish public fear that they would not be able to go on a summer holiday if they incurred an unexpected expense
Fixing a water leak (60%), fixing a broken boiler (54%) and servicing a vehicle in the event of a breakdown (53%), are the top three unexpected expenses that would most likely scupper Irish people's chances of going on summer holiday.
A new consumer study by Bord Gáis Energy* has revealed that almost three quarters of Irish people would miss out on their summer holiday if they incurred an unforeseen expense, such as repairing a broken boiler or servicing a broken down vehicle.
While two thirds of Irish residents plan to go on a summer holiday this year, 86% said they couldn't go if a significant expense cropped up. This means that for most, the reality of not going on the holiday that they have been saving for could be around the corner. The findings from the Bord Gáis Energy research highlight the importance of planning for the unexpected.
A summer that boils down to expenses
Aside from the cost of the holiday itself, jetting off for some fun in the sun can often lead to many Irish residents purchasing a new item or two beforehand. A significant 72% admitted that they always buy something new for their holidays, with clothing (92%) and personal care products (54%) cited as the most frequently purchased items.
Looking at how much the Irish public spend on their new purchases, 71% 'fork out' up to €100-€200 and 1 in 10 typically spend over €300, with purchases costing a whopping €750 or more in some cases. Tallying this together with the cost of a holiday itself, the research shows that holiday expenses can start to stack up for most, before they even depart for their destination.
Reaching the boiling point for a summer holiday spoiler
When asked to cite the three unexpected expenses most likely to scupper the chances of going on summer holiday, opinion was split. Fixing a water leak (60%), fixing a broken boiler (54%) and servicing a vehicle in the event of a breakdown (53%) came in at the top of the list.
With only 39% of homeowners having had their boiler serviced within the last twelve months and 1 in 10 never having their boiler serviced, the research findings show that many homeowners may be putting themselves at risk of an unforeseen boiler breakdown amid the holiday anticipation.
Don't risk a holiday spoiler with Bord Gáis Energy's #365BoilerCare summer offer
A fifth of Ireland's homeowners have needed to pay for an emergency boiler replacement, which can typically cost approximately €2,000, despite 52% wrongly speculating the cost to be half of that. Unexpected boiler replacement is common and costly, so perhaps it's surprising that 63% would not consider or would be unsure about spreading out the cost of their boiler servicing through monthly instalments to avoid incurring the significant expense of boiler replacement.
The research was carried out to mark the launch of Bord Gáis Energy's 365 Boiler Care summer offer. From now until the end of August, anyone who signs up to 365 Boiler Care will receive 20% off the package which offers an unrivalled full boiler service, free parts and labour up to the value of €1,200 as well as priority call outs all year round. Existing Bord Gáis Energy gas customers signing up to 365 Boiler Care can also avail of 14% off gas** for 12 months.
With the summer offer, 365 Boiler Care costs just €12 per month Direct Debit or a one-off year payment of €144**.
Gary Griffin, Service Delivery Manager with Bord Gáis Energy said: For many householders, their boiler is the last thing on their mind during the summer months, but it's a good time to schedule a service to ensure everything is running efficiently and ensure you won't be left with a cold shower or an unexpected cost.
Bord Gáis Energy is committed to offering value and choice for both new and existing customers. With the 365 Boiler Care package, payments can be spread across 12 months and you have the security of knowing one of our expert Service Engineers is on hand all year round. With an additional 20% off until the end of August and 14% off gas for existing customers***, it's a good time to sign up.
For more information on Bord Gáis Energy's latest boiler servicing offers, visit bordgaisenergy.ie/homecare/boiler-service/
#365BoilerCare
*refers to research conducted on 483 respondents in May and June 2018, aged between 18-65.
**refers to the cost of 365 Boiler Care as part of the 20% offer, running from 7 June- 31 August 2018.
***14% discount on BGE standard gas unit rate for 12 months with Level Pay and paperless billing. Unit Rate of 5.009 c/kWh (Inc. VAT), Standing Charge of €93.88 Annual Standing Charge (Inc. VAT) per annum. Prices and offer valid from today. Prices may vary. Offer excludes existing customers on Dual Fuel 12 and 24-month contracts. See bordgaisenergy.ie for full terms and conditions of offer.
For further information, please contact:
Greta Murphy or Saoirse Whelan, notorious 
greta.murphy@notorious.ie | saoirse.whelan@notorious.ie 
01 634 5207 / 087 9543089