Energy Saving Tips with Smart Home Devices
Are you looking for ways to save energy and reduce your bills? Technology already makes our lives more convenient, but did you know it can help you manage your family's energy expenses as well? Smart Home Devices make it easy for you to do your bit for the environment and your pocket too.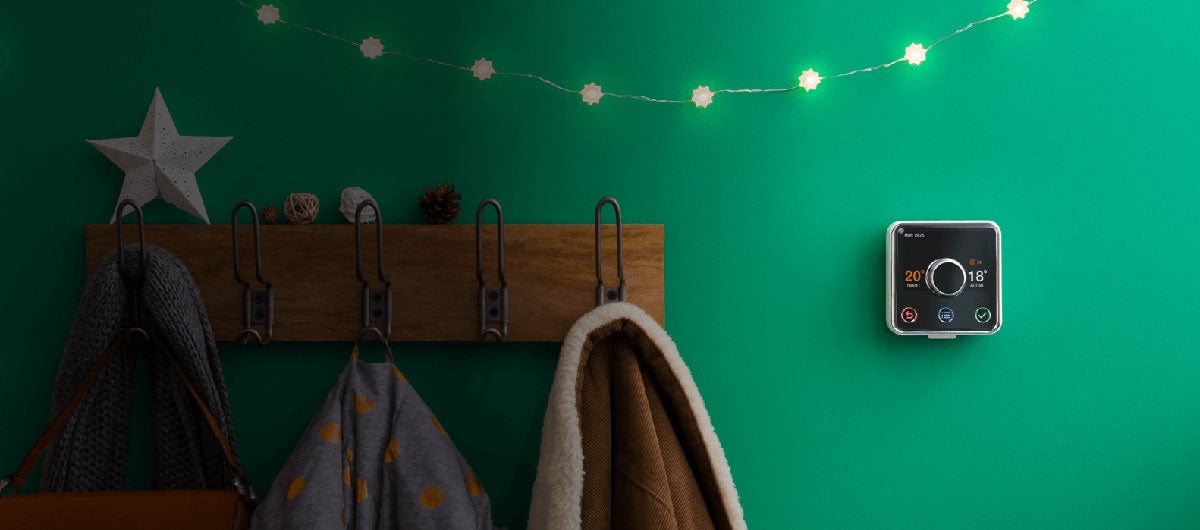 There are lots of ways to reduce your energy usage, from turning off lights when you're not using them, to lowering the temperature on your thermostat. But it can be tricky to remember to take these steps when we're busy with family and work responsibilities. Many modern homeowners are turning to technology to manage their energy usage, installing smart devices to help them stay cosy and cost-effective at the same time.
How can we help
Hive Smart Home Devices make it easy for you to control your heating, lights and more, all from your smartphone. Let our technology make your home warmer, safer and brighter.
Shop Now
Smart Thermostats
The days of coming home to a chilly house may be a thing of the past, with smart heating controls. Hive Active Heating lets you use your smartphone to turn your heat on and off, adjust the temperature and even programme set times so that your heating levels are adjusted to your daily and weekly routines. This means you can arrange for the heat to come on when you first wake in the morning, off when you leave the house, and on again in time for your return home after your day's work. 
The sleekly-designed thermostat can be mounted on a wall, or sit stylishly on a bookcase or shelf. It works with your existing boiler, and the Hive app can be downloaded in seconds to your smartphone, tablet or laptop. 
You can also use the app to arrange for the heat to rise to a set temperature, and you can even choose to heat rooms upstairs or downstairs only. Scheduling the heat to work for your family's schedule and household set-up helps you to avoid wasting energy and money heating your entire home throughout the day. If you've got a hot water tank, you can control that from your phone too, so you can make sure your hot shower is ready before you've even left the football pitch.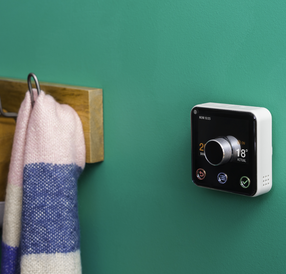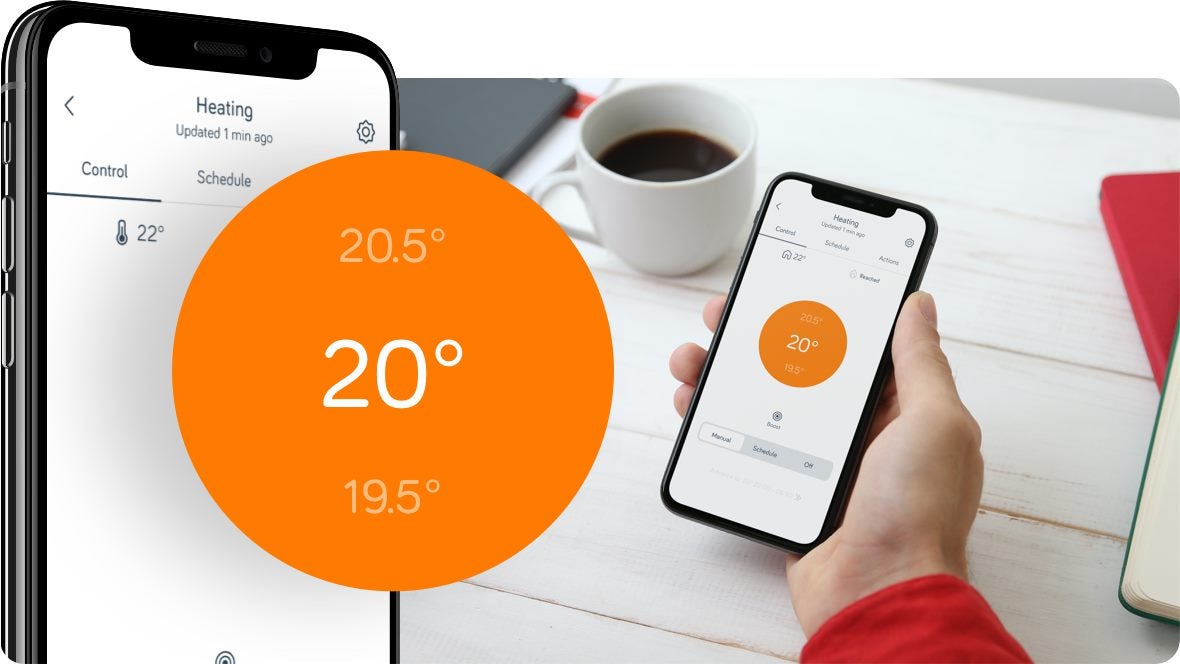 Smart Lights
Smart lights save money by turning your bulbs on and off at set times on a tailor-made schedule that suits you and your family. You can operate the system from anywhere using your mobile phone, tablet, or laptop, so if you've forgotten to turn off the porch light on your way out, it's no big deal to take care of it from your office. Smart LED Hive Active Light bulbs are a great investment: they generally last longer than standard bulbs and use less energy to light up a room. They're also super easy to install, as they have a bayonet or screw just like the traditional models. Once you've paired them with the easy-to-use Hive system, you can set up a schedule, adjust the dim intensity, tune the light warmth and even create coloured moods. Perfect for party nights at the weekend!
Smart lights are great for security too: you can schedule them to go on and off as normal while you're on holidays, helping to keep your home secure while you're away.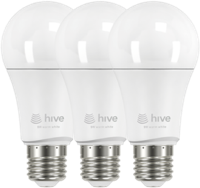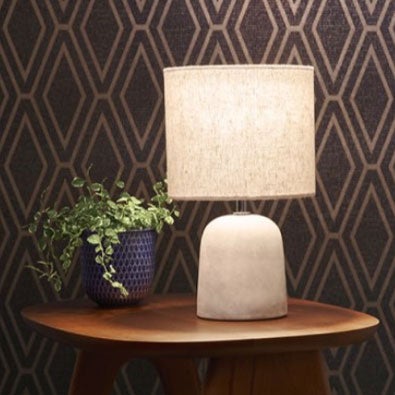 Smart Plugs
Smart plugs are another great way to manage your energy usage at home. These can be used to automate or manage devices that don't get used all the time, such as side lamps, game consoles or kitchen appliances. Some devices draw on power even when they're plugged in, so by using smart plugs to turn them on and off, you're saving energy and reducing your bills over the long term. 
You can also use them to switch your lamps, TV or kettle on before you get home, so your comforts are ready and waiting for you, or if you just want to make it look like your house is occupied for security reasons. You can also set a schedule for the plugs to turn off automatically at night-time, which is a good idea for Christmas tree lights. Have you ever worried if you've left your hair straighteners or iron on after you've left the house? By using these smart plugs, you can make sure they're turned off with a quick check on your smartphone - so you can get on with enjoying your night out.
Our team of experts would be glad to talk to you if you'd like to learn more about how smart home technology can help you save energy, control your heat while you're out-and-about. 
New customers can avail of discounts on standard gas unit rates when they purchase Hive, and we also have a range of special offers for new customers who want to switch to Bord Gáis Energy.