Bord Gáis Energy supports ArcLabs Accelerator Programme in Waterford
26 January, 2018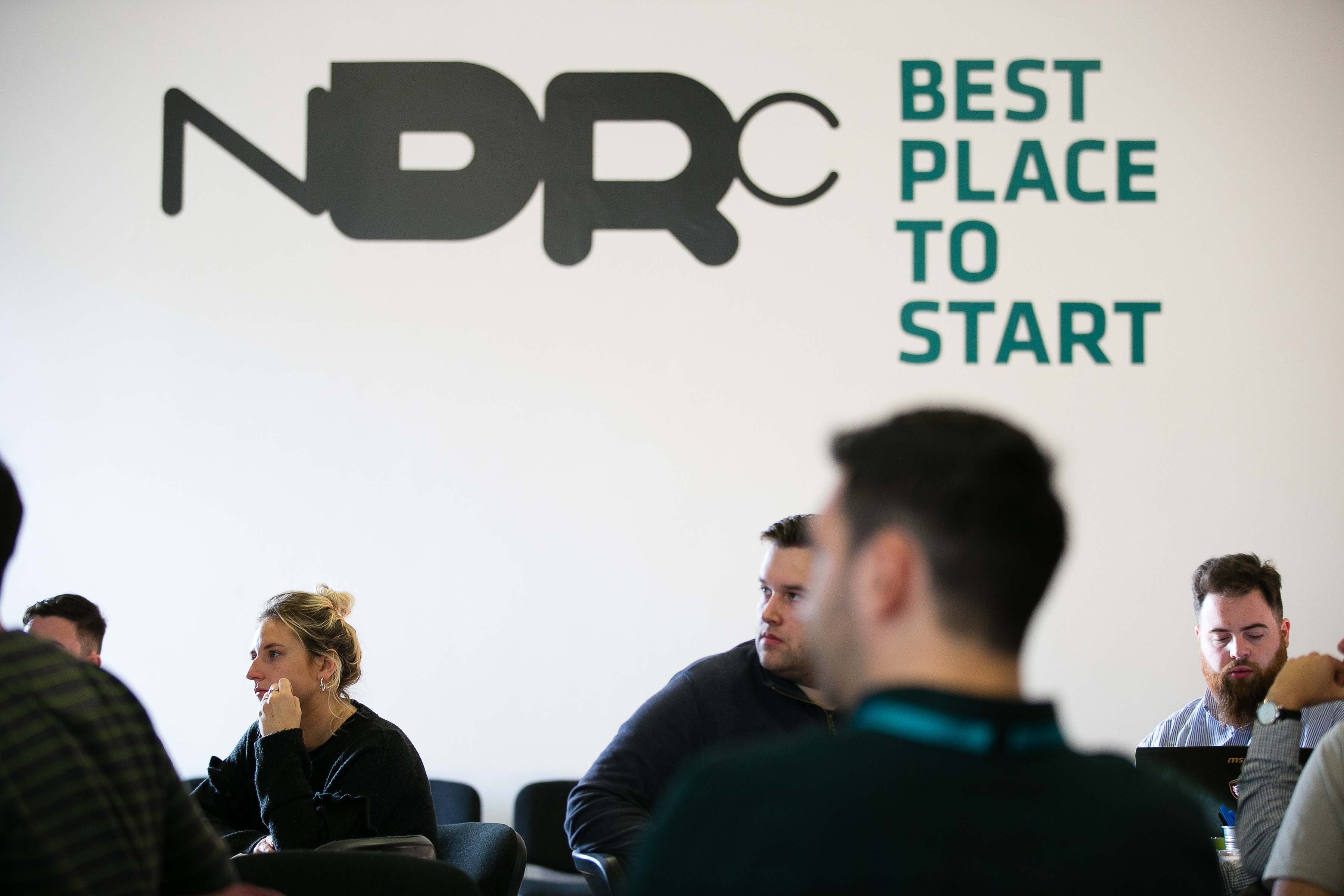 Bord Gáis Energy supports ArcLabs Accelerator Programme in Waterford
Bord Gáis Energy, in partnership with Centrica Innovations, is proud to support the new NDRC at ArcLabs accelerator programme based at Waterford Institute of Technology.
The accelerator programme is open to applications from potential teams or individuals both in Ireland or overseas, in all technology sectors.
Entry will be through a competitive process designed to find and support those digital companies with the best potential for growth and expansion on an international scale. Anyone interested can apply at the NDRC website before February 11. The programme begins on April 9.
Successful start-ups will receive €30,000 in capital investment, as well as participation on the 12-week programme - based in ArcLabs in WIT's West Campus, Carriganore, Waterford - worth a further €20,000.
The Accelerator programme is part of Enterprise Ireland's overall strategy to increase the number and quality of start-ups that have the potential to employ more than 10 persons and achieve €1 million in export sales within three years.
The investors and supporters of NDRC@ArcLabs, in addition to Enterprise Ireland, include Suir Valley Ventures, Bank of Ireland Seed and Early Stage Equity Fund, Bord Gáis Energy in partnership with Centrica Innovations, South East BIC, and Local Authorities of Carlow, Kilkenny, Waterford and Wexford, Local Enterprise Offices and Enterprise Centres.
For more information:
For more information visit the NDRC website. If you'd like to attend the NDRC at ArcLabs Open Night visit: www.eventbrite.ie/e/ndrc-at-arclabs-open-night-tickets-42490062922