Bord Gáis Energy - Ireland's 2018 Corporate Philanthropist of the Year
15 February, 2018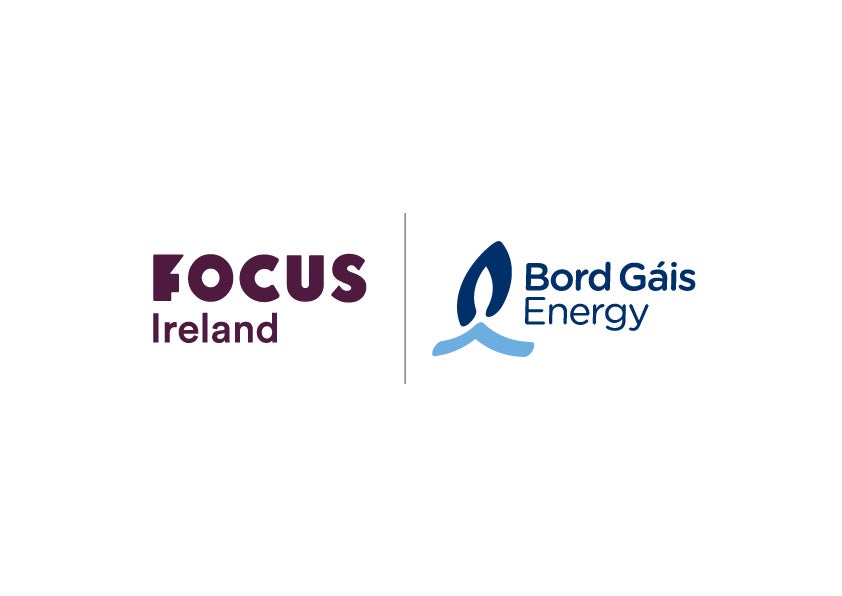 Bord Gáis Energy receives The Community Foundation for Ireland's 2018 Corporate Philanthropist of the Year Award
The Community Foundation for Ireland, one of the country's largest philanthropic organisations has awarded Bord Gáis Energy the Corporate Philanthropist of the Year Award for its work with homeless charity Focus Ireland.
This is the 10th year of the Philanthropist of the Year awards, which recognise the extraordinary generosity and leadership of philanthropists in the country.
In 2015, Bord Gáis Energy entered a three-year partnership with Focus Ireland, committing €1.2m in funding to help with the prevention of family homelessness. This funding has directly supported over 5,182 families in need of support and preventative services.
In addition to this financial support, Bord Gáis Energy employees embraced the Focus Ireland partnership and, through fundraising and volunteering at numerous events and activities, raised an additional €100,000. This included the Shine a Light Business Leader Sleepout, the Christmas FM telethon and staff also played a pivotal role in organising the Focus Ireland Christmas party for families living in emergency accommodation.
Mark Prentice, Managing Director (Interim), Bord Gáis Energy said, "Focus Ireland provides an invaluable service in helping families, young people and children affected by homelessness. As a business, our partnership with Focus Ireland over the last three years has not only provided financial support but also practical support through staff volunteering that continues to help alleviate family homelessness. We are incredibly proud to support such a worthy cause and it's great to see our entire team embrace such an important partnership."
Tina Roche, CEO, The Community Foundation for Ireland said "Philanthropy is from both the head and the heart; it is truly planned giving. It focuses on results, on the longer term and on the sustainable. We hope that these winners will inspire others to come forward and adopt a more strategic and sustained approach to giving".
The Community Foundation for Ireland stands for a fair, caring and vibrant Ireland for now and the future. Last year, The Foundation and its donors distributed almost €7 million to charitable causes in Ireland and overseas and reached the milestone of €35 million in cumulative grants since its establishment in 2000.