Zurich Insurance and Bord Gáis Energy partner to offer customers up to 25 percent discount
27 May, 2021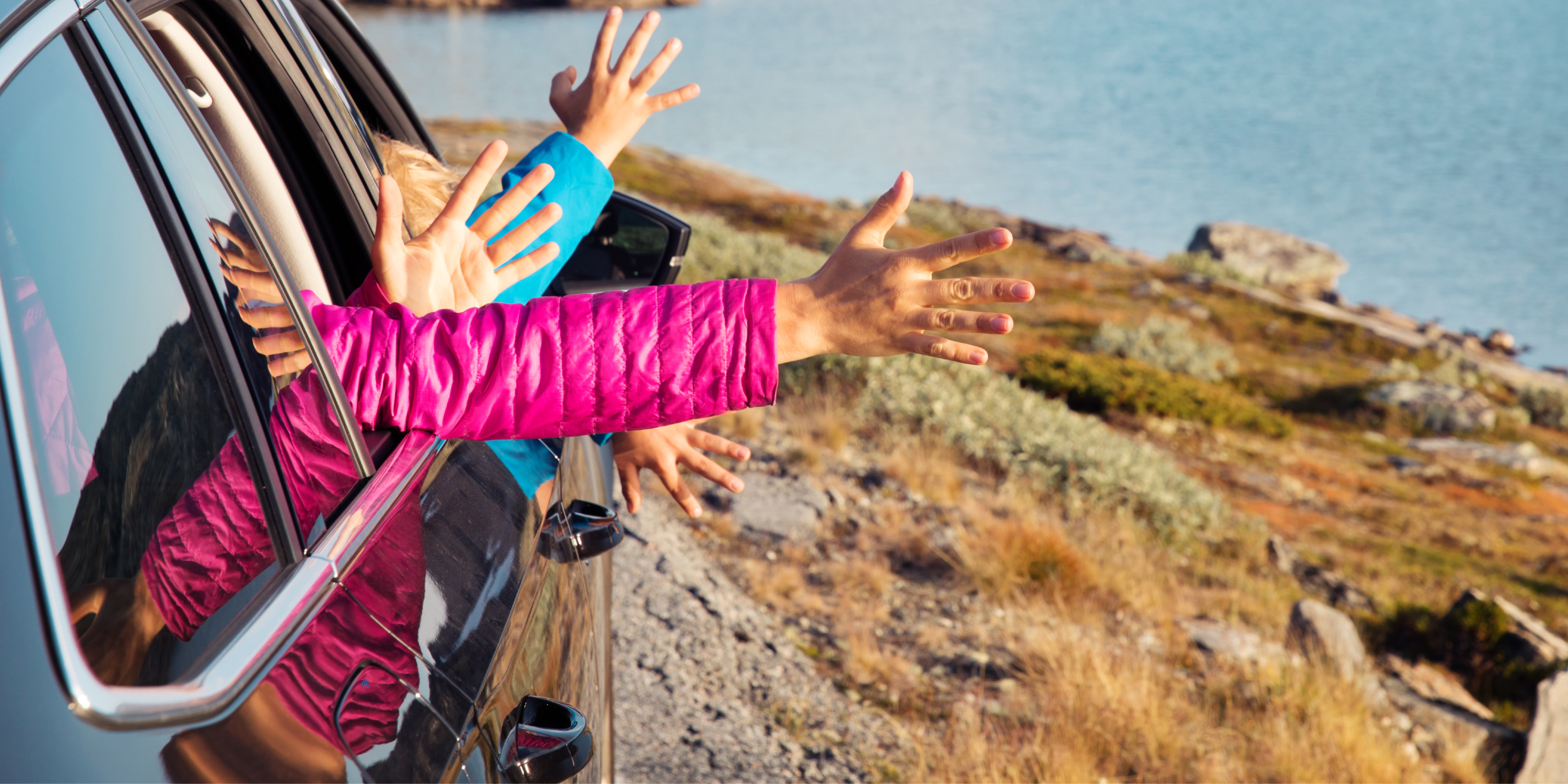 Zurich Insurance, one of Ireland's leading insurance companies, has announced an industry leading partnership with Bord Gáis Energy, the energy supply and services company. This collaboration between an insurer and energy supplier is the first of its kind in Ireland and will see customers receive savings of up to 25%* across home and car insurance premiums.
This strategic partnership will provide a wide range of cover for Bord Gáis Energy customers, with users now able to navigate a simple online customer journey at the Bord Gáis Energy website. The flexible and creative approach to supporting customers amid the Covid-19 pandemic will ensure they can deal with their energy and insurance needs fast, with home and car insurance quotes available within just a few minutes. According to recent research, 97% of customers** who bought a Zurich policy in the last 12 months were 'very satisfied' with its service.
Michael Doyle, Director of Sales and Distribution at Zurich said: "We are delighted to partner with a market-leading company such as Bord Gáis Energy in delivering a unique proposition to customers. This relationship is a natural fit for us, and as one of Ireland's leading insurance companies, our number one priority is the customer and ensuring they feel secure and supported from day one. Like Bord Gáis Energy, we pride ourselves on our reliability, and our ability to offer customers a tailored service that guarantees the best cover. We know that finding the right insurance – like finding the right energy supplier – can take time, so this is just another way to make our customer's lives easier and to deliver new value for them."
Colin Bebbington, Retail Director at Bord Gáis Energy, said: "We're committed to providing the best possible value and rewarding our long-standing customers through innovative products, services and partnerships. There are many synergies between our customer base and that of Zurich Insurance, and this partnership enables us to extend our range of Rewards, providing access to great value insurance products to our loyal customers. We're excited about the partnership and have already been receiving excellent feedback."
Zurich Insurance operates in both global and local markets as a leading insurer, offering a wide range of products, including a complete suite of Private Motor and Home Insurance, Farm Insurance, Commercial Property Insurance and Professional Indemnity Insurance. Zurich is one of the largest insurers in Ireland, employing over 1,000 people. The company provides local support with its customer service experts based in Co. Wexford.
*Customers can save up to 25% on a car insurance policy, saving 15% with the Rewards Club members exclusive discount and up to a further 10% when purchasing online. This offer is valid until 23 June 2021.
Customers can also save up to 20% on a home insurance policy, saving 10% with the Rewards Club exclusive discount promo code and up to a further 10% discount when purchasing online.
**Based on customer feedback collected between January 1st, 2020 to December 31st, 2020 from customers who bought a home insurance policy with Zurich.
About Zurich Ireland
Zurich is one of Ireland's leading insurance companies providing a wide range of general insurance and life insurance products and services.  Zurich employs over 1,000 people across its locations in Dublin and Wexford. Zurich prides itself on its commitment to making a difference in local communities by supporting various initiatives and causes across the country. These include the Tackle Your Feelings mental wellbeing campaign, run by Rugby Players Ireland in partnership with Zurich and funded by the Z Zurich Foundation, which aims to reduce the stigma around mental health and provide people with the tools and resources to be more proactive in looking after their emotional wellbeing.
About Bord Gáis Energy
Bord Gáis Energy is an energy and services supplier in the Republic of Ireland. The company has been in operation since 1976 and currently supplies energy and services to over 700,000 business and residential customers. In 2014, Bord Gáis Energy became part of the global Centrica plc Group.
Not signed up?
To register your account you'll need an old energy bill to hand (for your account number and MPRN/GPRN). 
Register now
Already registered? 
We've got offers and competitions waiting for you, simply login below.
Login