Understanding your bill from Bord Gáis Energy
We've been re-imagining ways to help make our customers lives better so you can focus on the important things in life. As you'll soon be receiving a bill from us, we've put together all of the information you need to understand your bill and manage your account. 
Below you can find out your payment options, how to take meter readings, how to manage your bill, along with all of the other benefits you get from being a Bord Gáis Energy customer.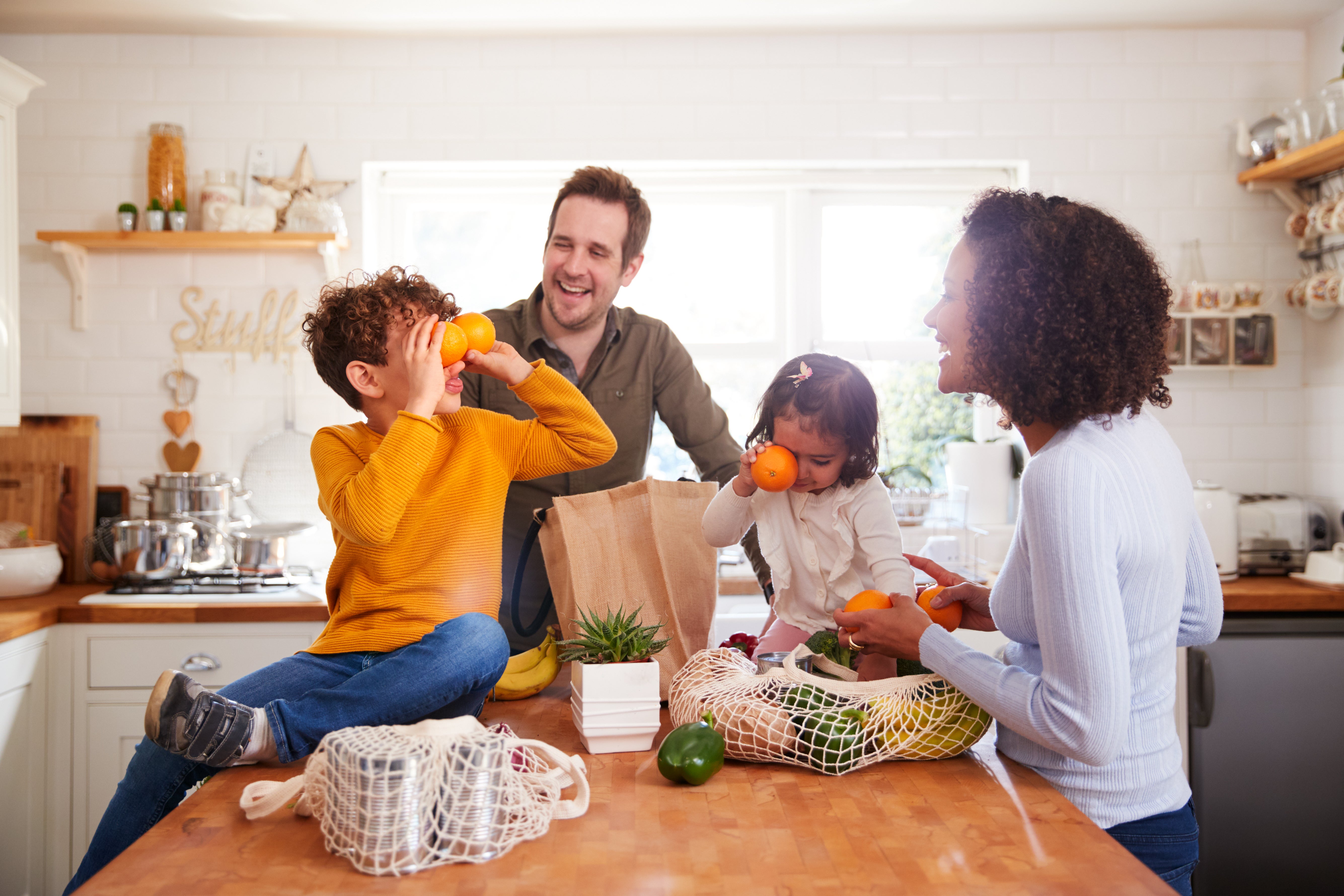 Managing Your Account
We have lots of tools to help you manage your account. 
Find out more about how to take meter readings, manage your bills and get rewarded.
Learn more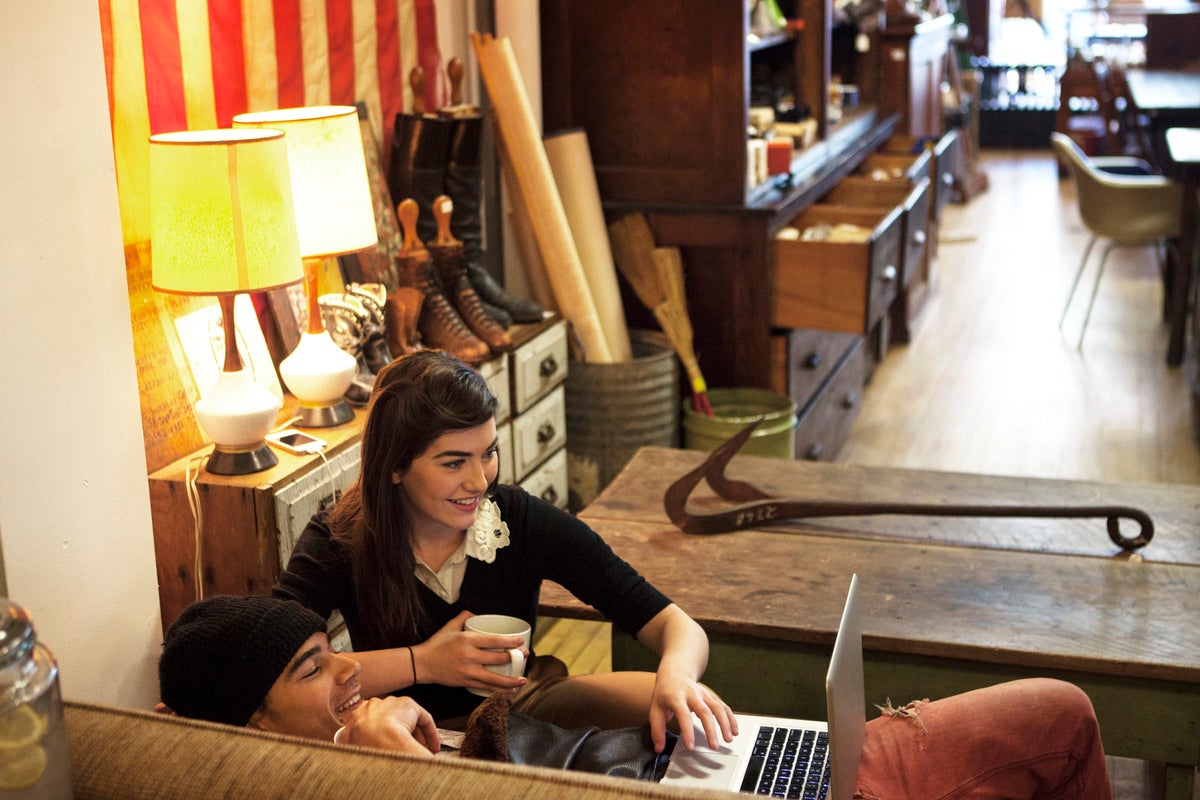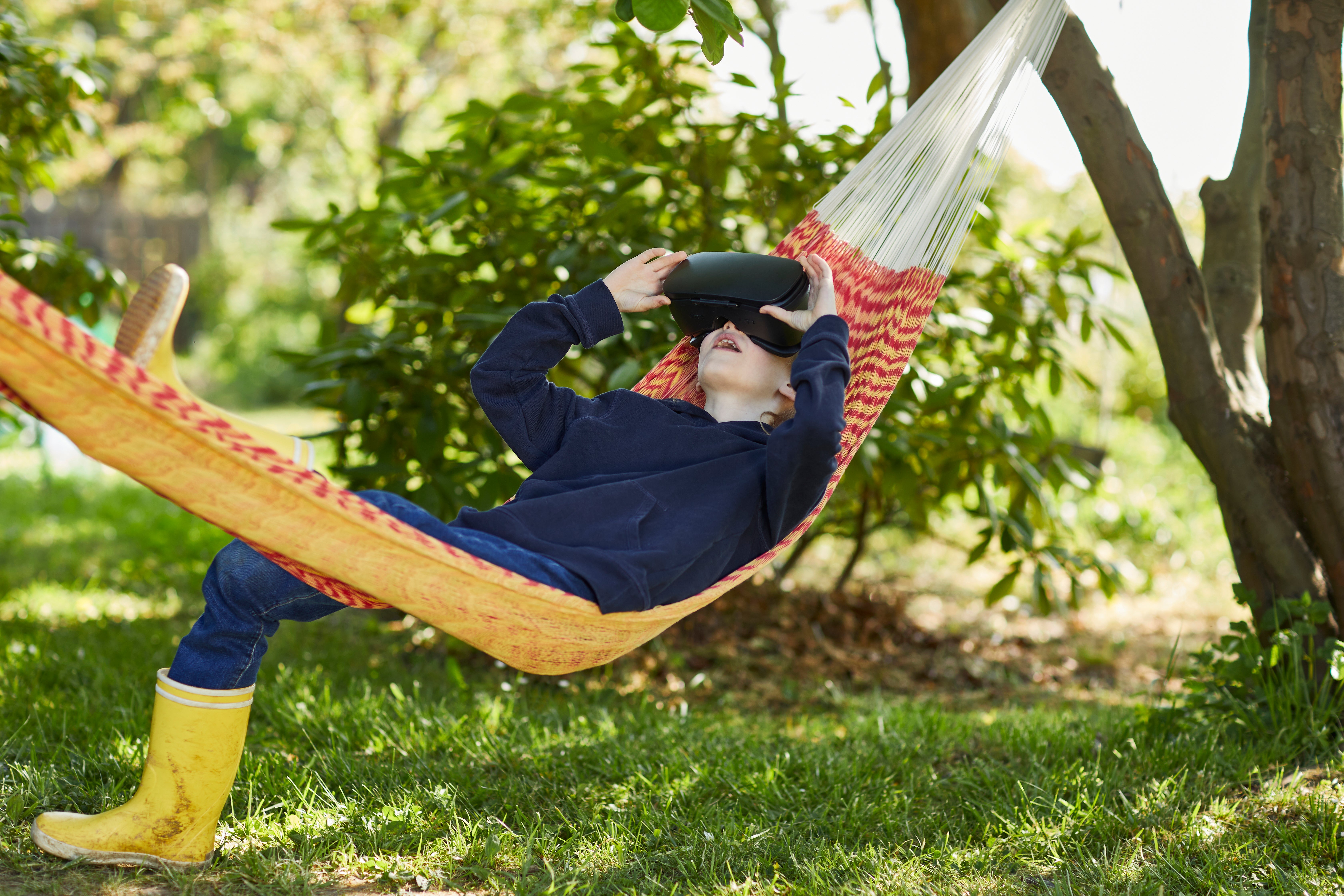 Payment Options
We don't want paying your bill to be a hassle, so choose whichever option suits you best.
If you're worried about paying your current or future energy bills, we can help with this quick and easy tool. 
Explore your options
Paying By Direct Debit
This is the easiest and most convenient way to pay your bill. 
Your bank account will be debited 14 days after your bill issue date for the total amount due on your bill. You can sign up for Direct Debit in your online account. 
If you don't have an online account, register here or download the gas or electricity Direct Debit mandate.
Pay online
Paying your bills through your online account is convenient and secure. Once you log in to your online account, select the account and then 'Payment Options' underneath.
Enter the amount you want to pay, then press submit.
You'll be redirected to Realex Payments, who operate our secure payment service.
You can pay with Visa, MasterCard, Laser or Visa Debit Card.
Complete the payment details and wait for the secure connection to load.
You'll receive on screen confirmation as soon as your payment is successful.
It only takes a minute or two to register for your online account, but if you don't want one you can still pay online. All you need is your account number and GPRN/MPRN, which you'll find on the top right of your bill.
Pay Online
Other ways to Pay
You can call 01 611 01 06 at any time to pay by debit or credit card.
You can also pay by cash at the Post Office, PostPoint or Payzone outlets. Remember to bring your bill with you and allow 3 working days for us to process the payment.