Managing your Bord Gáis Energy Account
Managing Your Account
Thanks for choosing us as your gas and electricity supplier. We're delighted to have you as a customer and we'll do everything we can to make sure you're happy with our service. 
In this page you will learn more about how to take meter readings, manage your bills and get rewarded.
Online Account Management
While we're always happy to talk to you about your account, we wanted to let you know about some of the features of our Online Account Management tool. It's available 24 hours a day, 7 days a week and lets you manage most aspects of your account. Such as?
Viewing bills and transactions - View, download, save and print a PDF version of your bill.
Paying bills - Pay your bill online and save your card details, making future payment easier.
Direct Debit - Sign up for Direct Debit through your online account.
Submit a meter reading - Submit meter reads at a time that suits you. Submitting frequent meter reads helps improve the accuracy of your bills.
Access Rewards - Access Unmissable Rewards through our partnerships with  GAA, Zurich and the Bord Gáis Energy Theatre
Sign-Up here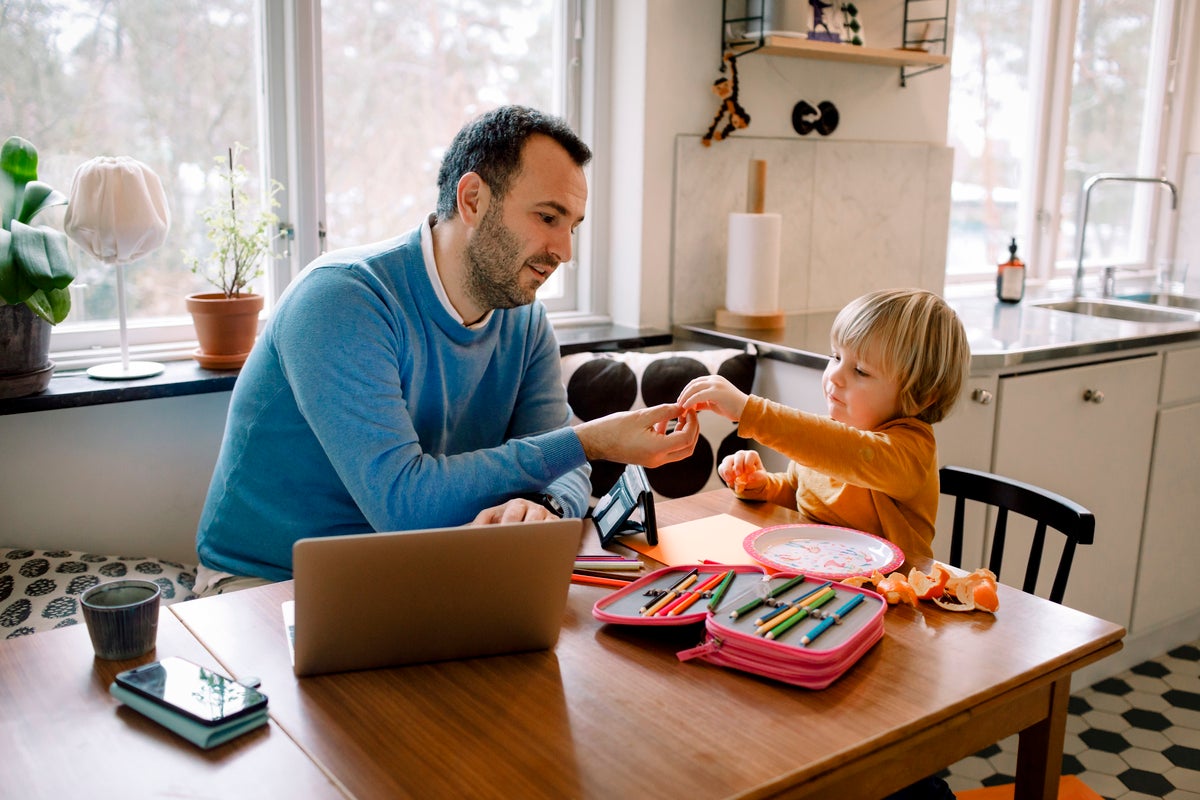 Paperless Billing
When you turn on paperless billing, we will no longer send your bill in the post. Instead, we will send you an email notification to let you know that your bill is available to view online. 
Benefits
Receive 3% discount on your energy 
Declutter your home by reducing the amount of bills and letters you receive
Access information instantly in a safe and secure way
Contribute to a greener environment
Sign in to your online account or register, to get signed up for paperless.
Sign in or Register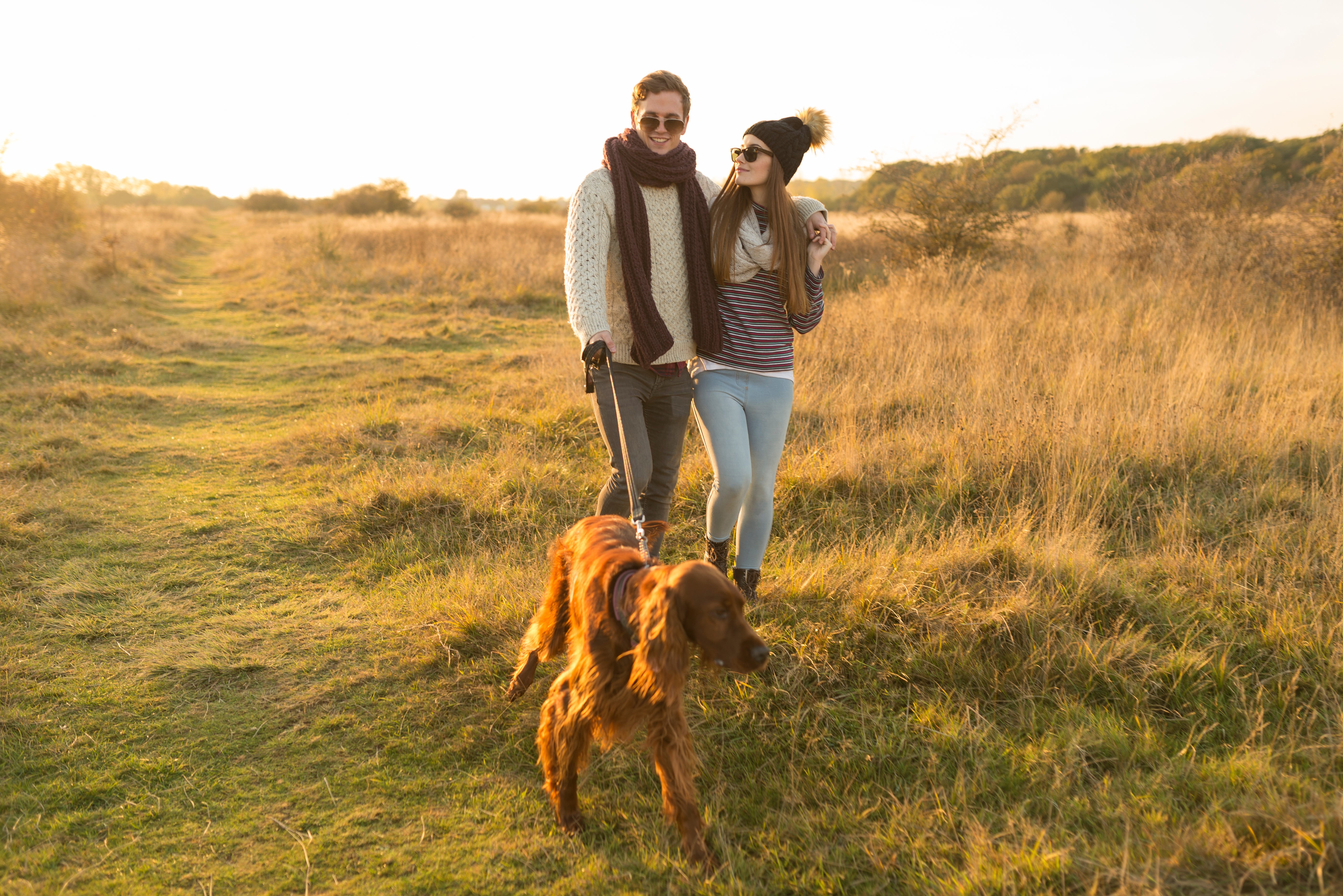 Smart electricity goals
If you have signed up for a smart electricity plan, you can easily setup smart goals in your online account. By setting your goals, you will receive alerts if you're going over your target so you can quickly adjust to reduce your energy use.
Find out more Submitting a Meter Reading
If you submit meter readings regularly, it can help to increase the accuracy of your bills.  
We would encourage householders to submit meter reads online or through our call centre. Alternatively, ESBN and GNI will send meter read reminders and the simplest thing to do is respond to those texts.
You can submit your gas or electricity meter readings online, just simply sign in, select the account you want to submit a reading for and click on "Submit a reading".
You can submit a gas or an electricity meter reading through your Bord Gáis Energy online account if you are a registered user;
Login
If you are not a registered user, you can register for an online account to submit a meter reading;
Register
Submitting a meter reading
If you have further questions about submitting a meter read you can visit help and questions
Learn more
Gas Networks Ireland (GNI) and ESB Networks have suspended taking indoor meter readings due to Covid-19 restrictions. This means that if you have an indoor meter, unless you submit a meter read, your next bill will be based on an estimate read.
Learn more
Join our Rewards Club
We have lots of Unmissable Rewards that you can avail of through our Rewards club;
Thanks to our partnership with Circle K, you can save 3 cent per litre with our fuel card. 
Save up to 25% off* Zurich Car Insurance and up to 35% off* Zurich Home Insurance
From chances to win match tickets to signed jerseys, we'll have plenty of offers to reward you GAA Hurling fans for your loyalty.
From complimentary VIP upgrades when you buy your Bord Gáis Energy Theatre tickets through the Rewards Club to exclusive pre-sale tickets to world class shows.
Register for Rewards today;
Register now