About Bord Gáis Energy and the GAA
As sponsor of the Bord Gáis Energy GAA U20 All-Ireland Hurling Championship and the GAA Senior All-Ireland Hurling Championship, we create Unmissable Rewards to thank you for your loyalty. 
While usually this means pitch side seats, presenting Man of the Match or representing your county as an official flagbearer, things are a little different this season. 
Instead, we're focussing watching the games at home, so we have signed jerseys and GAAGo passes up for grabs.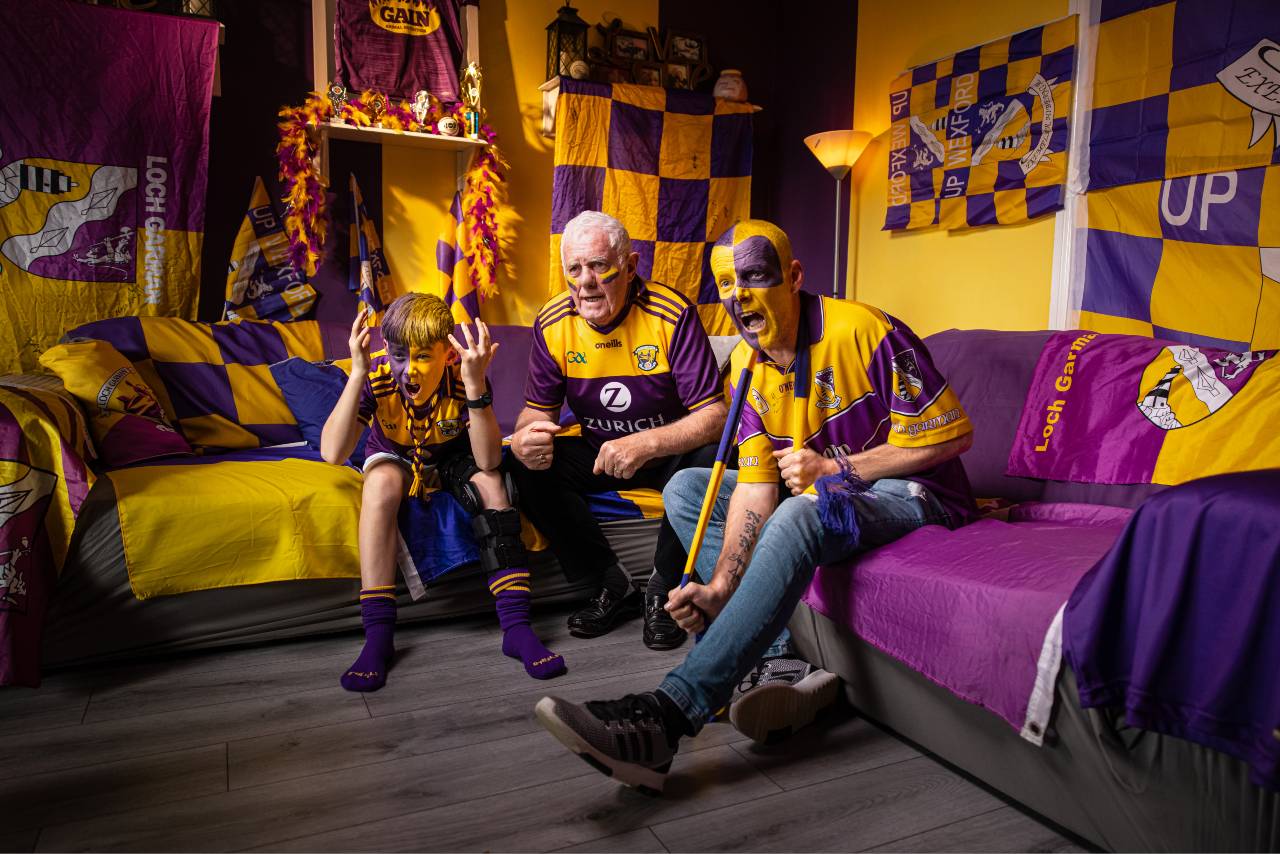 We also have an exciting new online video series, GAAGAA Box, filmed in the front-rooms of the most passionate hurling supporters across the country to record the agony and the ecstasy they experience while watching their beloved counties in action at home.
You can join in the action by sharing your experience using #HurlingToTheCore to be in with a chance of winning even more Unmissable Rewards. 
Learn more
Not signed up?
To register your account you'll need an old energy bill to hand (for your account number and MPRN/GPRN). 
Register now
Already registered? 
We've got offers and competitions waiting for you, simply login below.
Login
Bord Gáis Energy GAA Legends Tour Series
Every year we give Rewards Club members the opportunity to attend a number of exclusive tours of Croke Park with a GAA legend. In the Summer of 2020 tours of the stadium were not possible so instead we invited the greats to do a virtual tour, accessible to all Rewards Club members. Jamsie O'Connor, Joe Connolly and Rena Buckley are just some of the legends that took part.
You can now watch full the series online. 
View series