About Bord Gáis Energy and the GAA
As sponsor of the GAA Senior All-Ireland Hurling Championship and GAA Legends Tour Series of Croke Park, we create Unmissable Rewards to thank you for your loyalty. 
While usually this means pitch side seats, presenting Man of the Match or representing your county as an official flagbearer, things are a little different this season. 
Instead, we're focussing watching the games at home, so we have signed jerseys, Independent.ie passes and GAAGo passes up for grabs.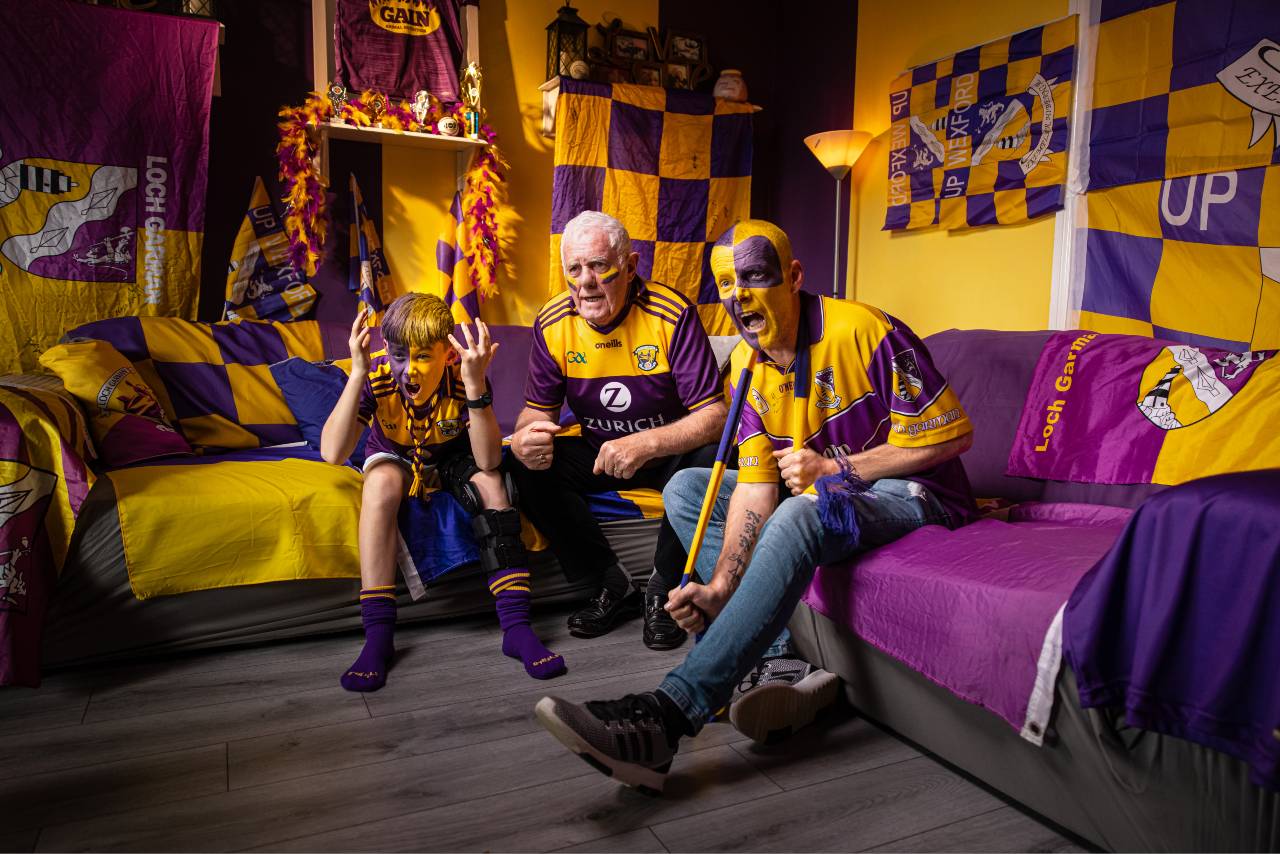 Bord Gáis Energy's GAAGAABox is back for a second series after proving such a huge hit with hurling fans in 2020. Filmed in the front-rooms of the most passionate hurling supporters across the country to record the agony and the ecstasy they experience while watching their beloved counties in action at home. 
You can watch GAAGAABox on Bord Gáis Energy's #HurlingToTheCore YouTube channel throughout the Senior Hurling Championship.
Learn more
Not signed up?
To register your account you'll need an old energy bill to hand (for your account number and MPRN/GPRN). 
Register now
Already registered? 
We've got offers and competitions waiting for you, simply login below.
Login
Our Ambassadors
We're very proud of our #HurlingToTheCore ambassadors Joe Canning of Galway and Gearóid Hegarty of Limerick. Two absolutely outstanding hurlers who, judging by their enthusiasm to get into the spirit of things at the GAAGAABox and Senior Championship launch recently, are also big fans of the show!
Joe Canning
Galway GAA Senior Hurler
Club: Portumna GAA
2017 All-Ireland winner
2017 Hurler of the Year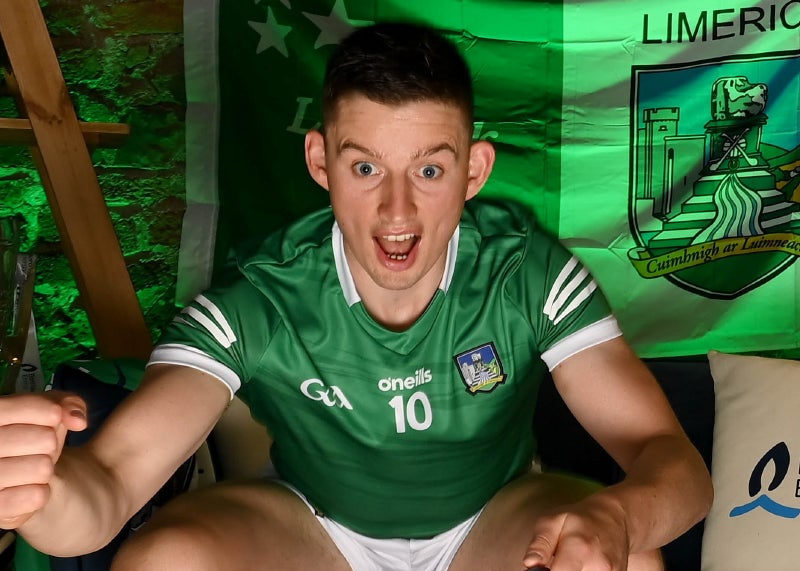 Gearóid Hegarty
Limerick GAA Senior Hurler
Club: St. Patrick's GAA
2018, 2020 and 2021 All-Ireland winner
2020 Hurler of the Year