How do I submit a meter reading on the app?
Here's how to submit a meter reading through the app for your gas or electricity accounts:
Sign in and select the account that you wish to submit the reading for (gas or electricity).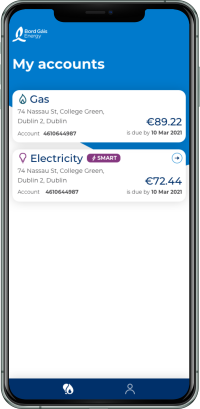 Scroll down and select the "Submit reading" tab.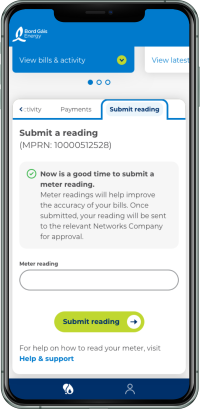 Enter your latest meter reading. 
Remember, the best time to submit a read is within five days before your next bill issue date. Once submitted online, we'll send it to the relevant network operator for verification.