Unmissable Rewards with Bord Gáis Energy
Our Rewards Club gets you access to unmissable rewards from the Bord Gáis Energy Theatre and the GAA.
Not signed up to our Rewards Club? What are you waiting for? 
To sign up you'll need an old energy bill to hand (for your Account Number and MPRN/GPRN).  Register for our Rewards Club now.
Already signed up? 
We've got unmissable Rewards and offers waiting for you, simply login to our Rewards Club now.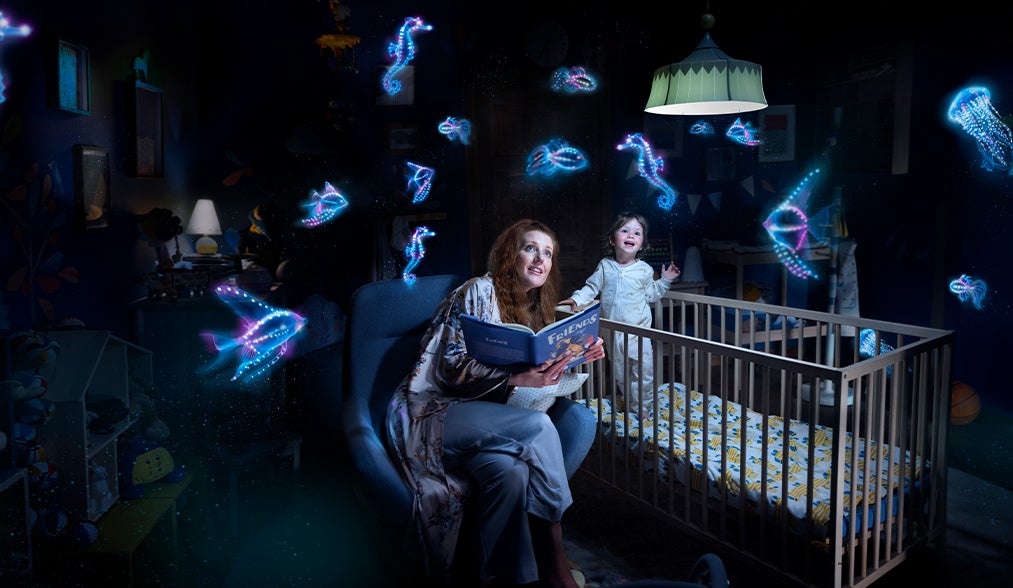 Unmissable Bord Gáis Energy Theatre
VIP Theatre experiences
You'll have access to unmissable VIP experiences and tickets to world class shows at the Bord Gáis Energy Theatre.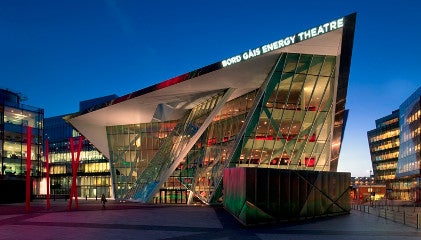 Unmissable GAA Hurling Rewards
Bord Gáis Energy has a long association with the GAA and is proud sponsors of the All-Ireland Senior Hurling Championship and the Bord Gáis Energy Legends Tour Series of Croke Park.
Through the Bord Gáis Energy Rewards Club, we're delighted to have the opportunity to offer our customers unmissable experiences and bring them closer to the action throughout the season.
Our Rewards Club members can be at the core of the action with VIP access to GAA All-Ireland Hurling Match tickets, the chance to present 'Man of the Match' and have your child be an official flagbearer.
For more on Bord Gáis Energy's association with the GAA, check out the #HurlingToTheCore page here.